Often we look externally to create strength, whether it's fitness and exercise for the physical body or learning new skills. It's easy to forget that there is a special kind of strength inside of you that often lies dormant until you show up and ignite it. These words will inspire you to look inwards and raise awareness of your inner strength.
29 Quotes to Ignite Your Inner Strength
"You have power over your mind―not outside events. Realize this, and you will find strength." – Marcus Aurelius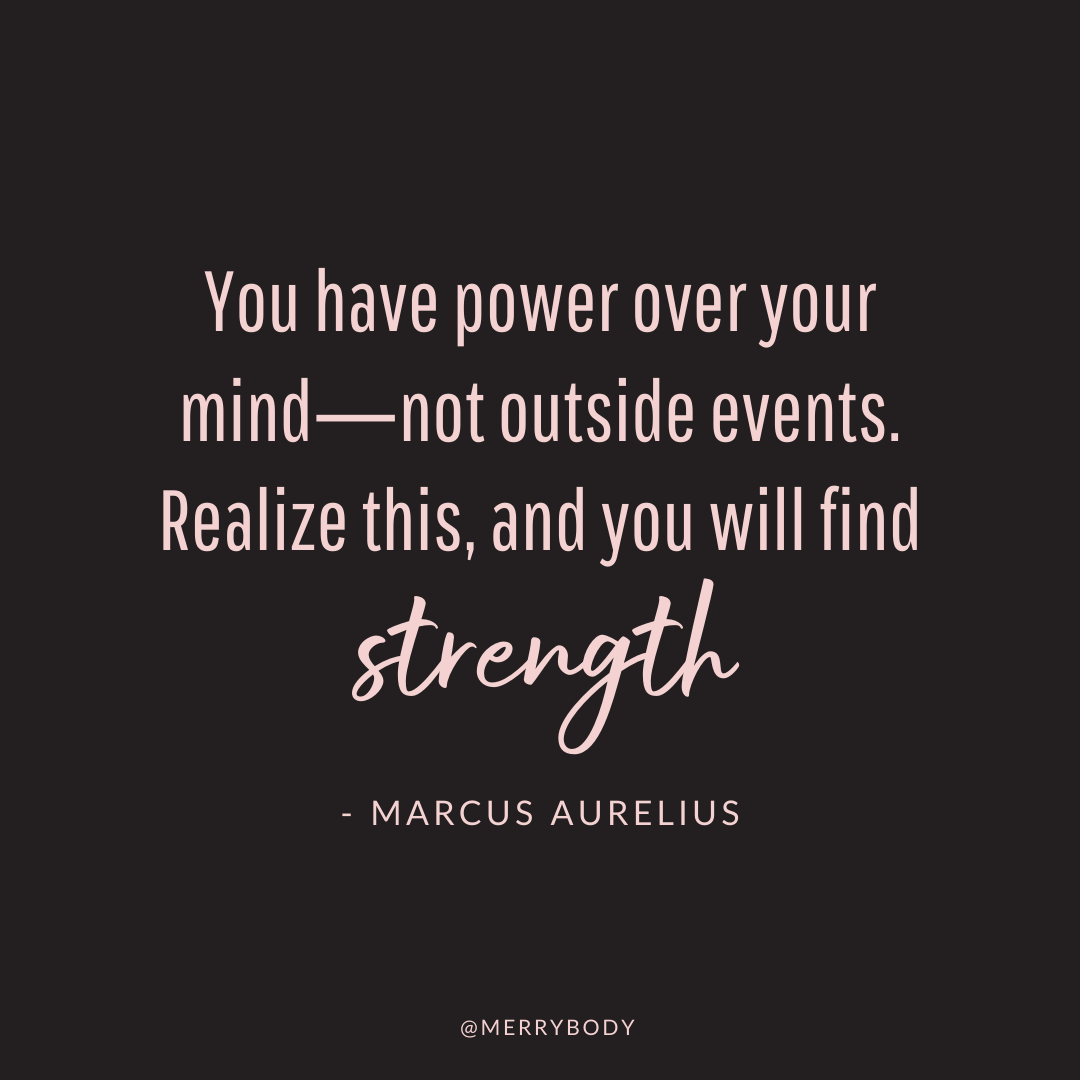 "Life is not about waiting for the storms to pass. It's about learning how to dance in the rain." – Vivian Greene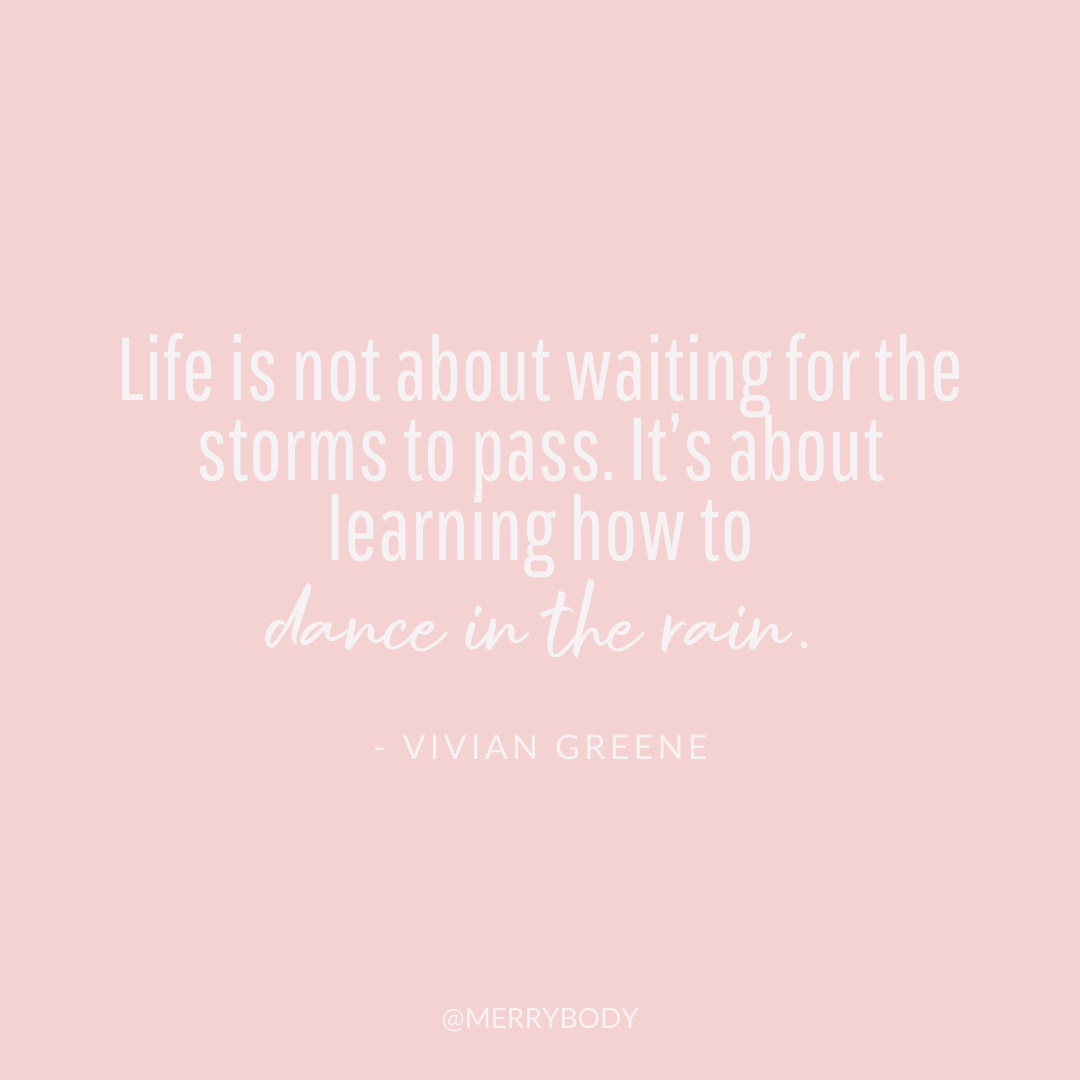 "I was always looking outside myself for strength and confidence, but it comes from within. It is there all the time." – Anna Freud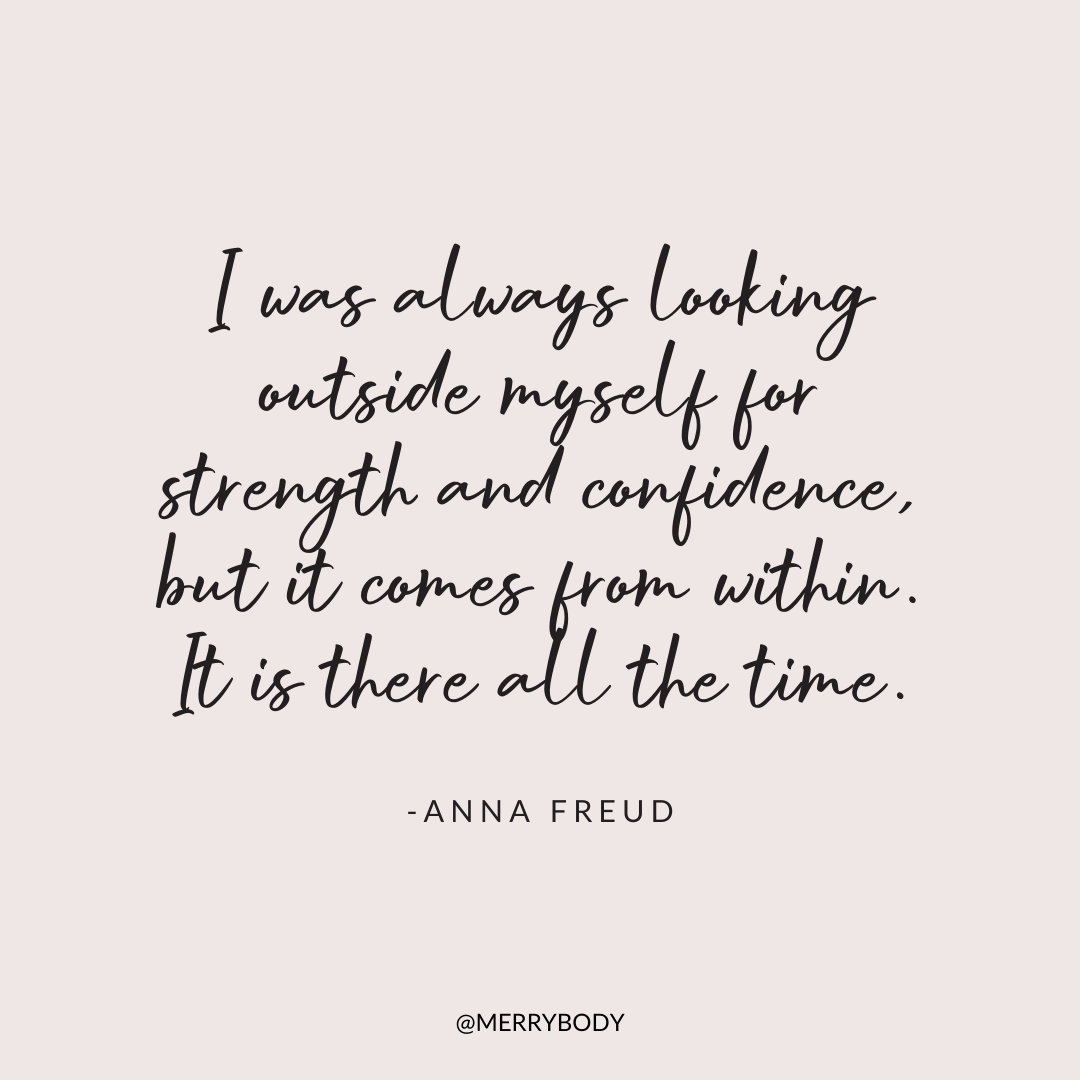 "It is worth remembering that the time of greatest gain in terms of wisdom and inner strength is often that of greatest difficulty." – Dalai Lama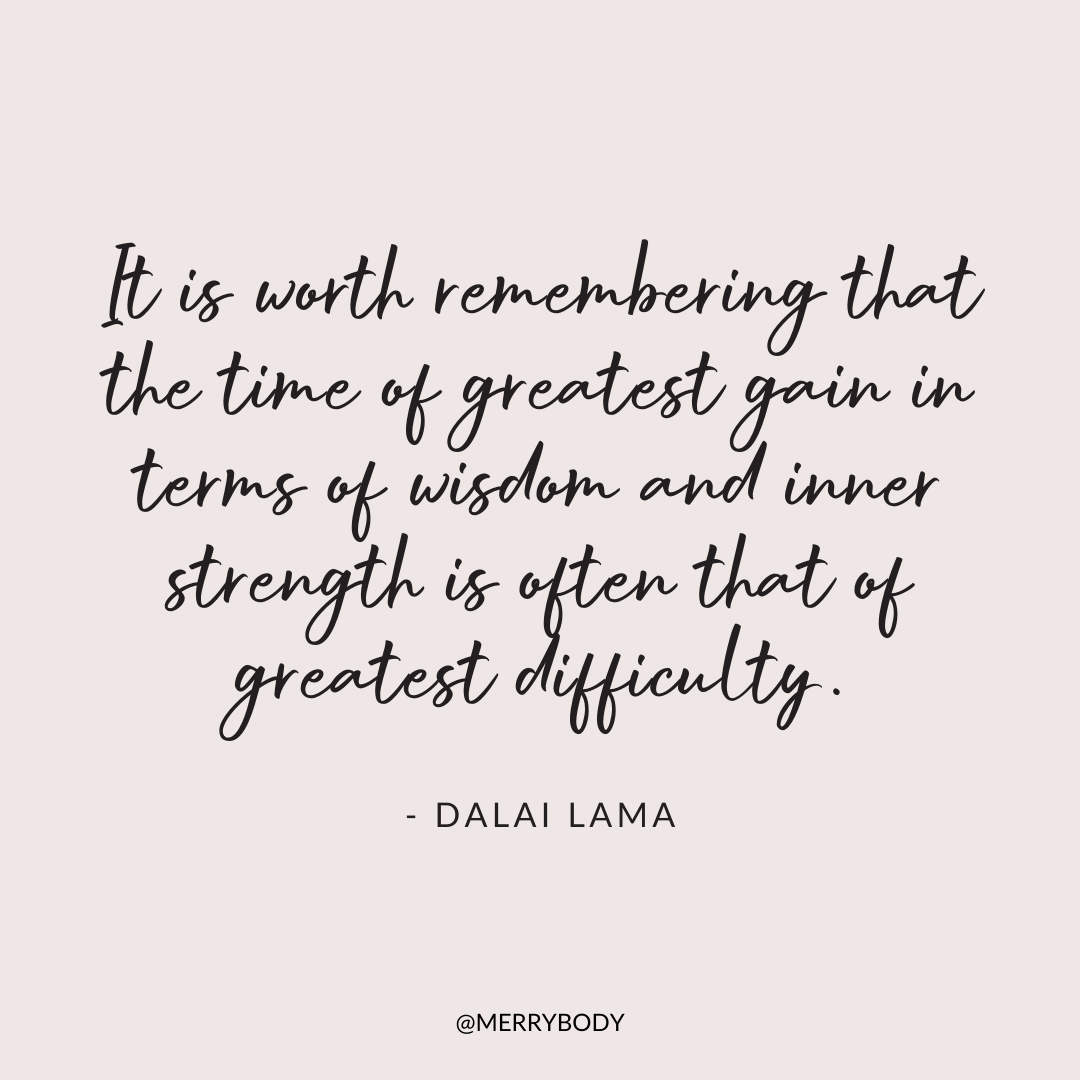 "Nothing can dim the light which shines from within." – Maya Angelou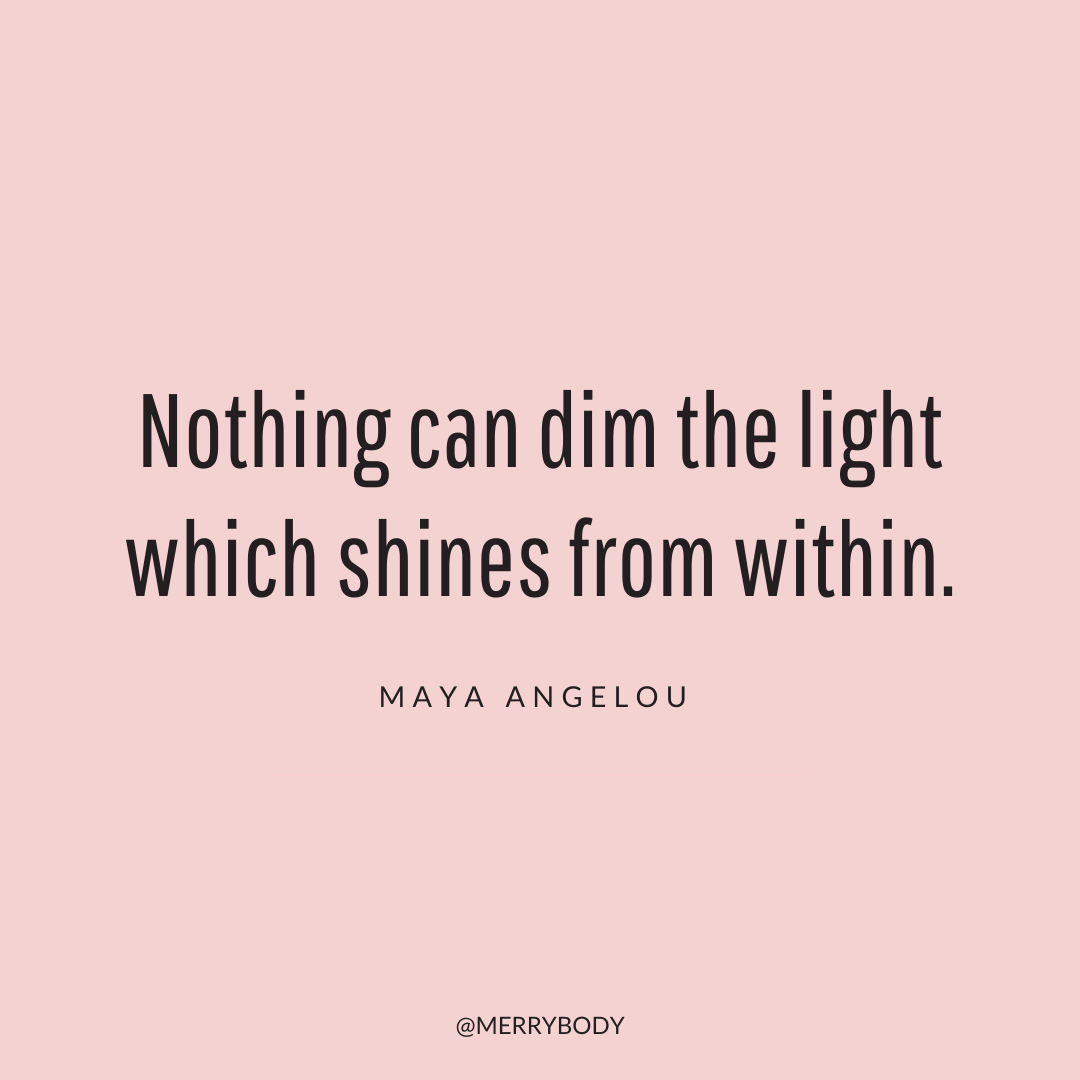 "Your strength doesn't come from winning. It comes from struggles and hardship. Everything that you go through prepares you for the next level." – Germany Kent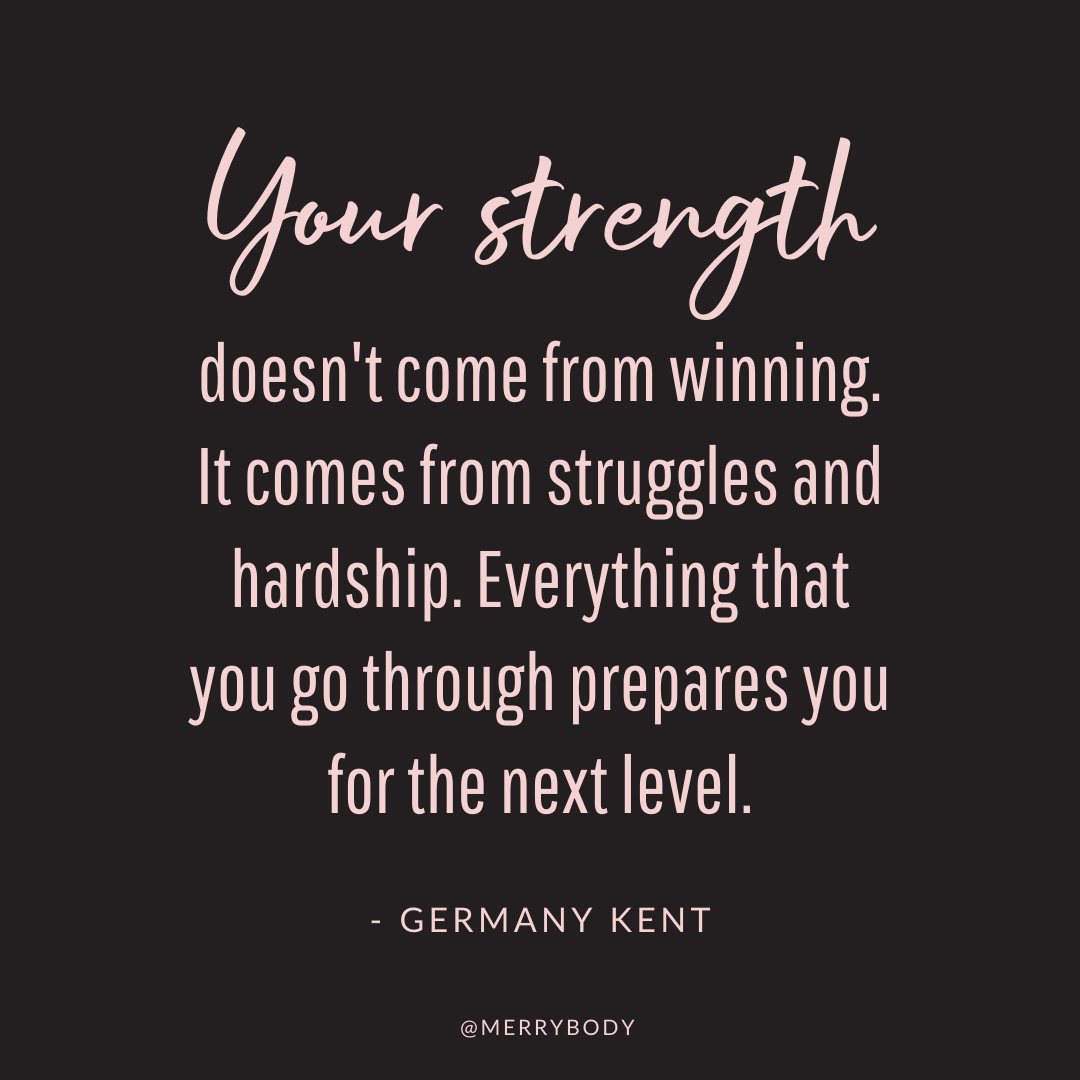 "Courage is not absent of fear. Courage is your willingness to push through fear in spite of feeling it. Be brave because you can." – Wesam Fawzi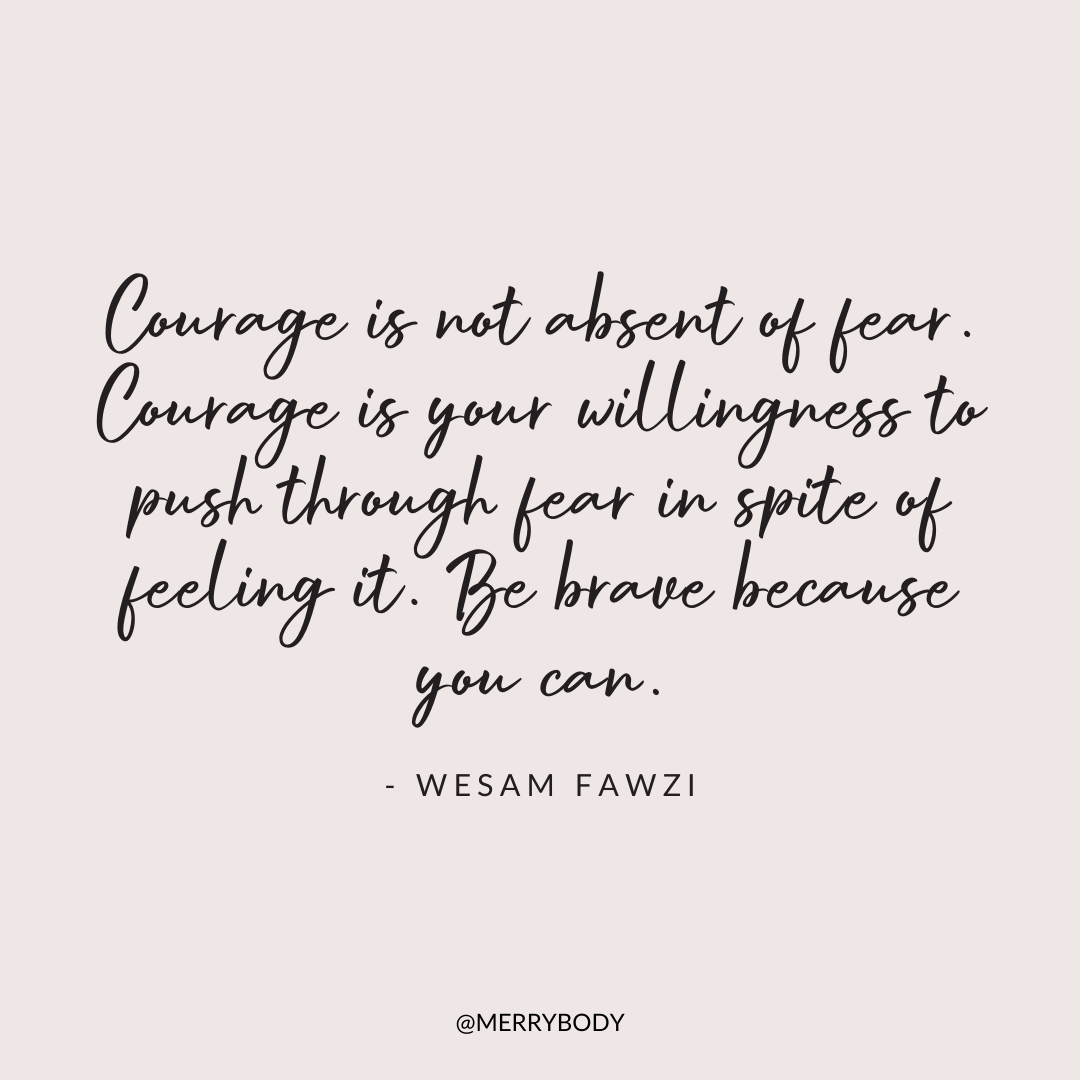 "Life doesn't get easier or more forgiving, we get stronger and more resilient." – Steve Maraboli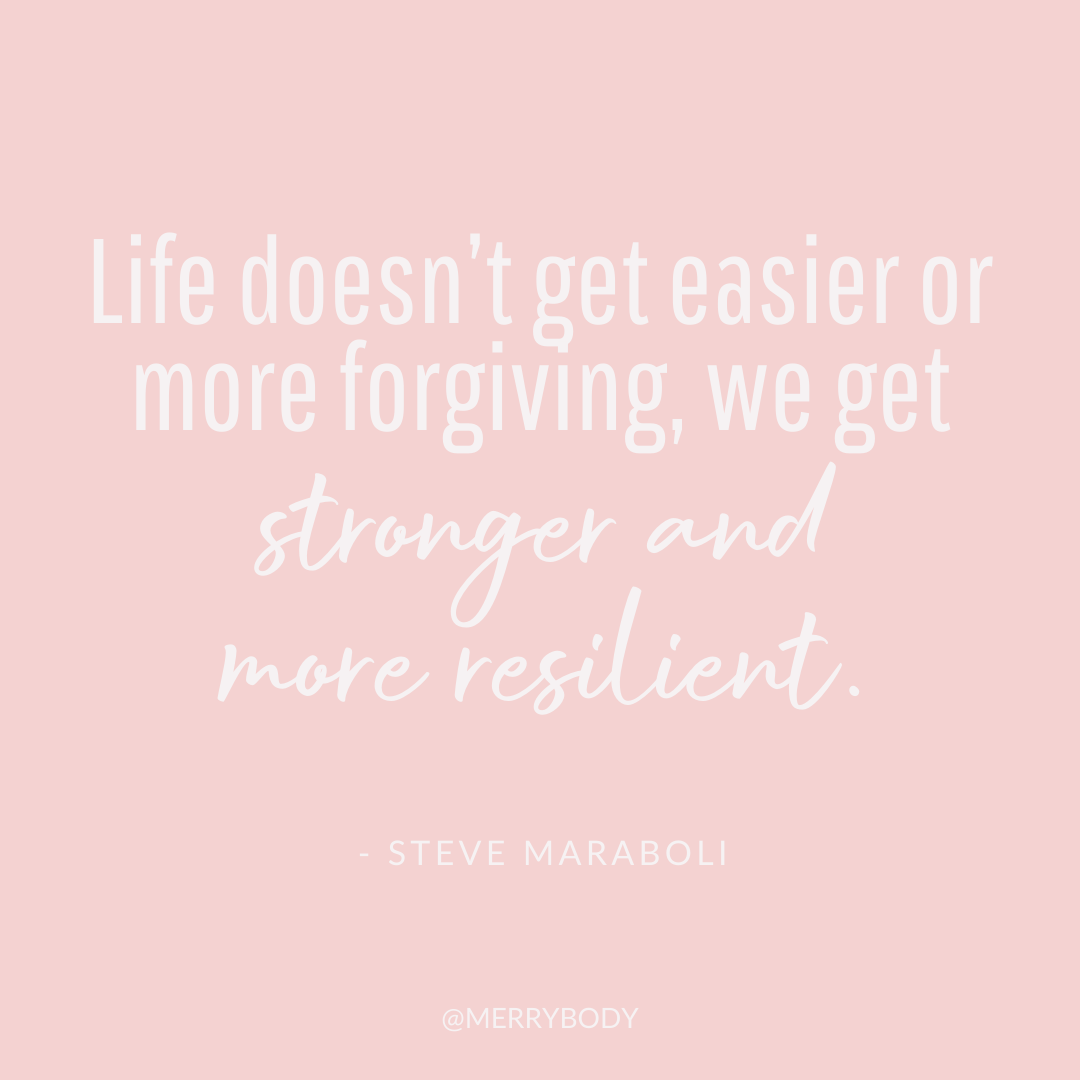 "The human capacity for burden is like bamboo – far more flexible than you'd ever believe at first glance." – Jodi Picoult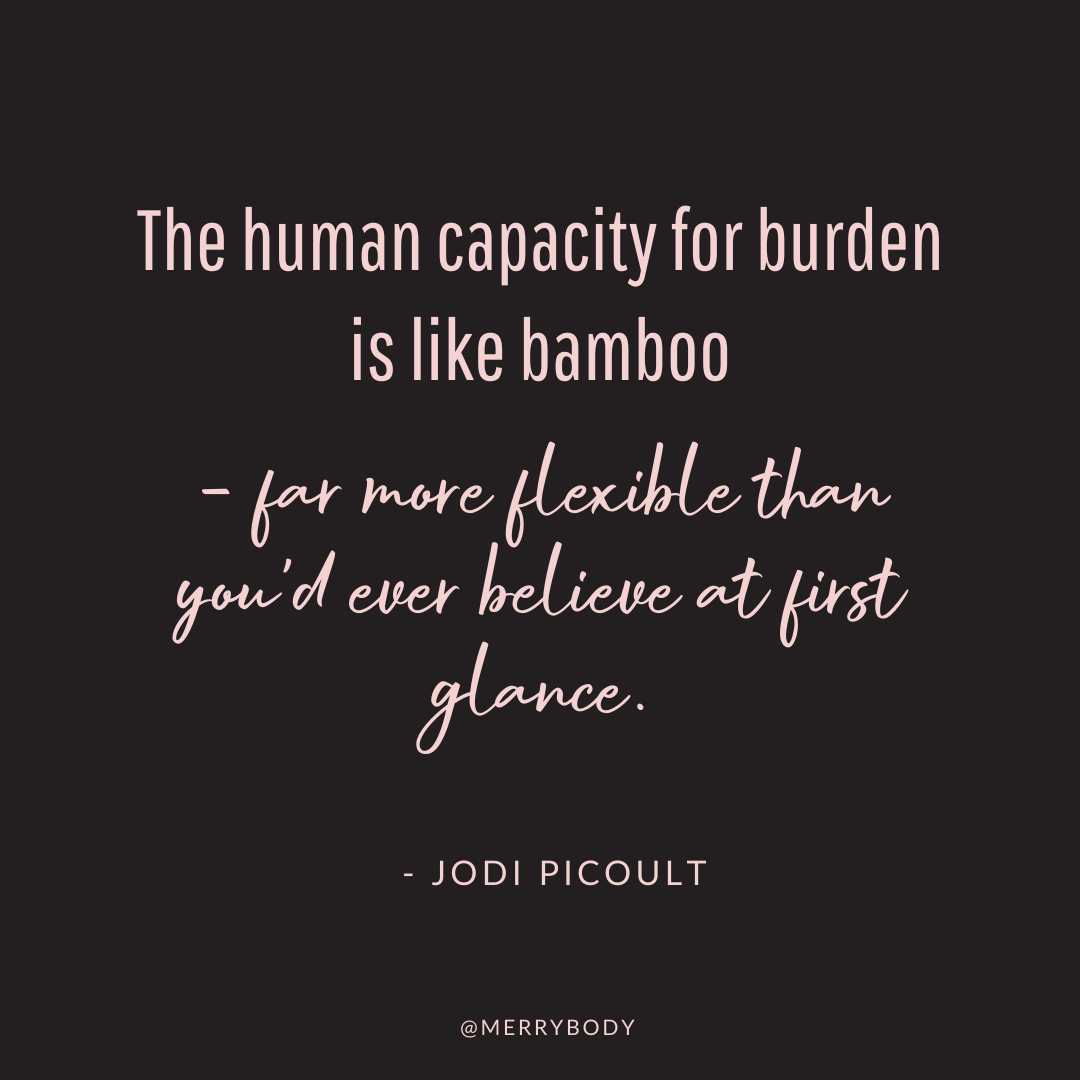 "It's your reaction to adversity, not adversity itself that determines how your life's story will develop." – Dieter F. Uchtdorf
"Ruin is a gift. Ruin is the road to transformation."- Elizabeth Gilbert
"Talents are best nurtured in solitude, but character is best formed in the stormy billows of the world."– Johann Wolfgang von Goethe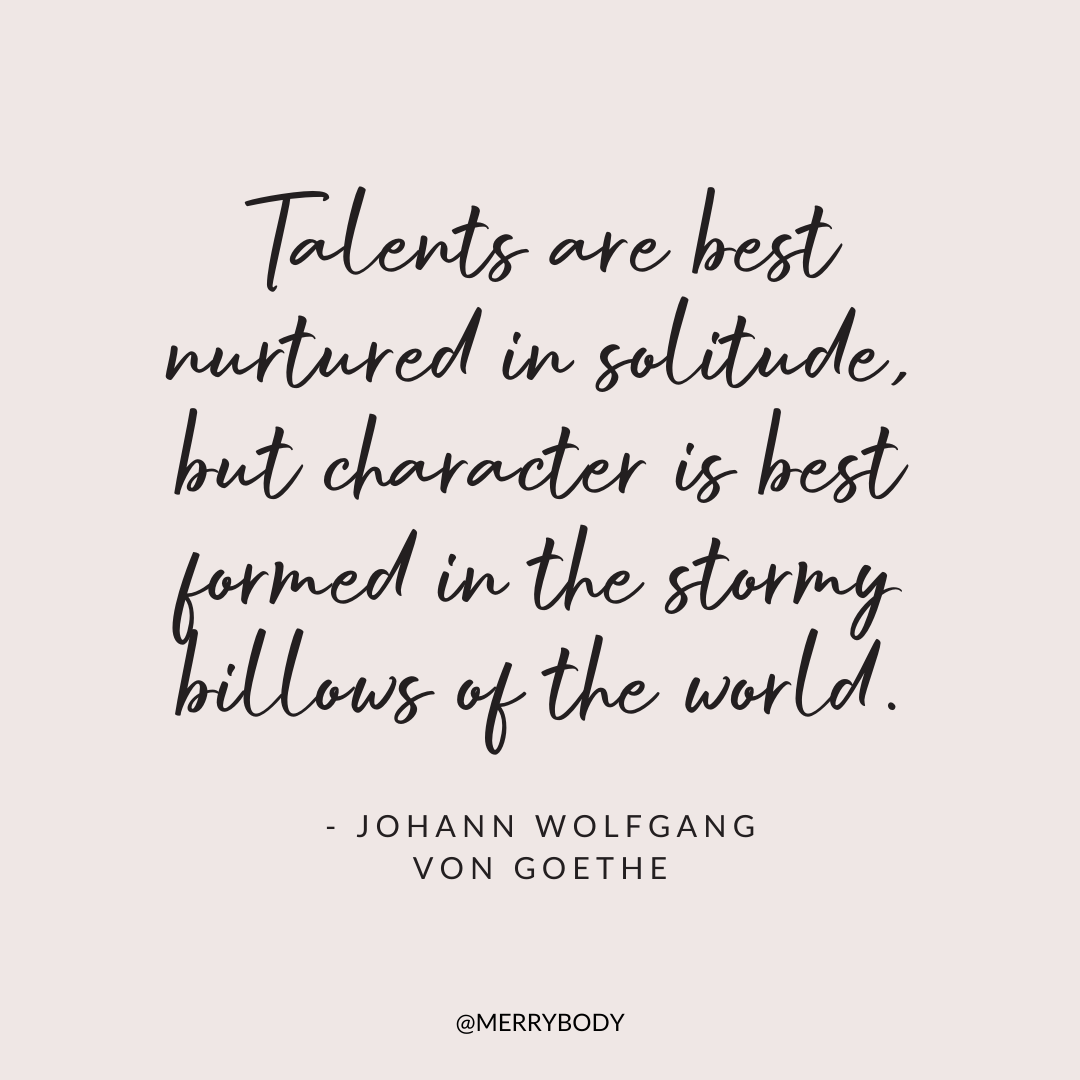 [socialpug_tweet tweet=""This is a good sign, having a broken heart. It means we have tried for something." – Elizabeth Gilbert" display_tweet=""]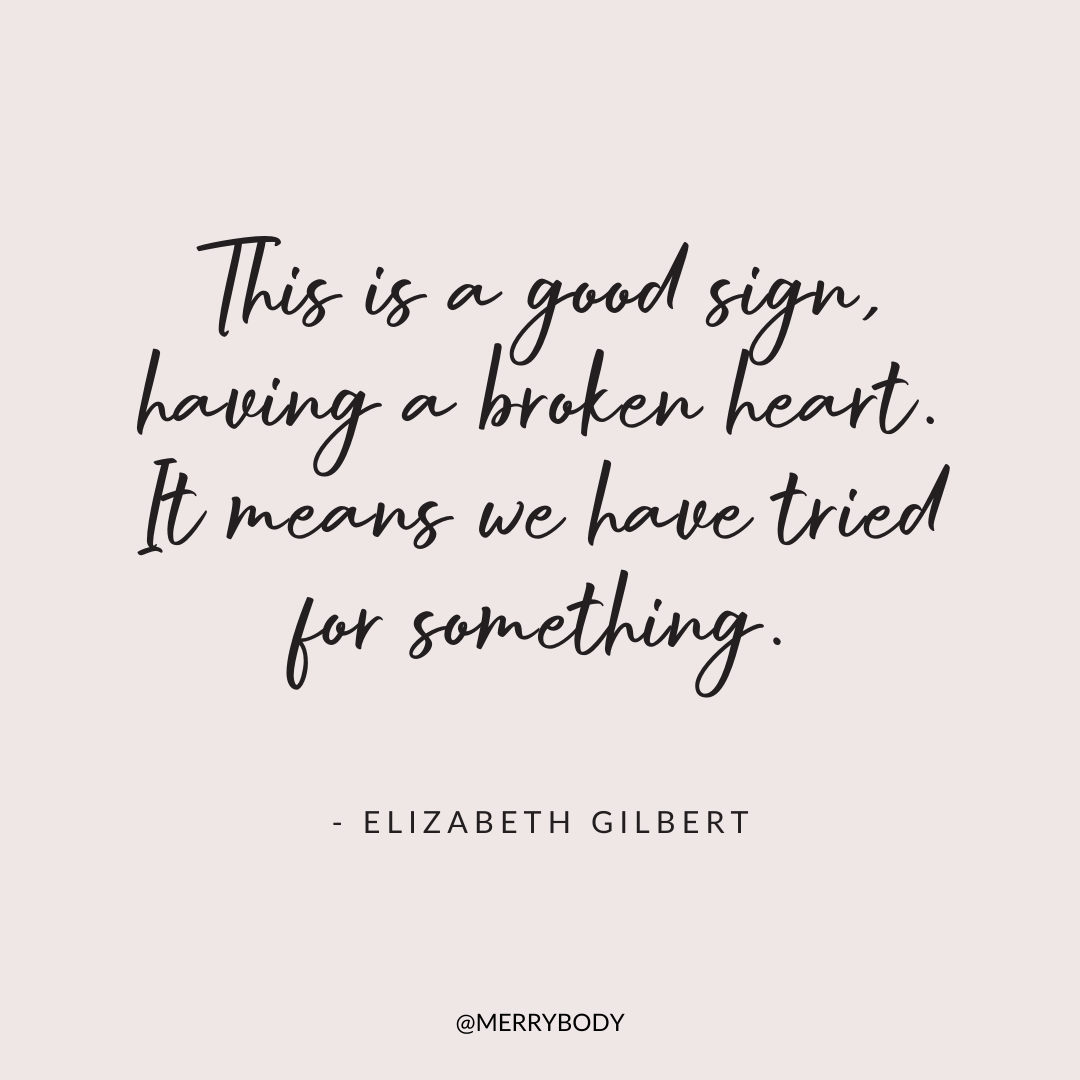 "Anyone can hide. Facing up to things, working through them, that's what makes you strong."– Sarah Dessen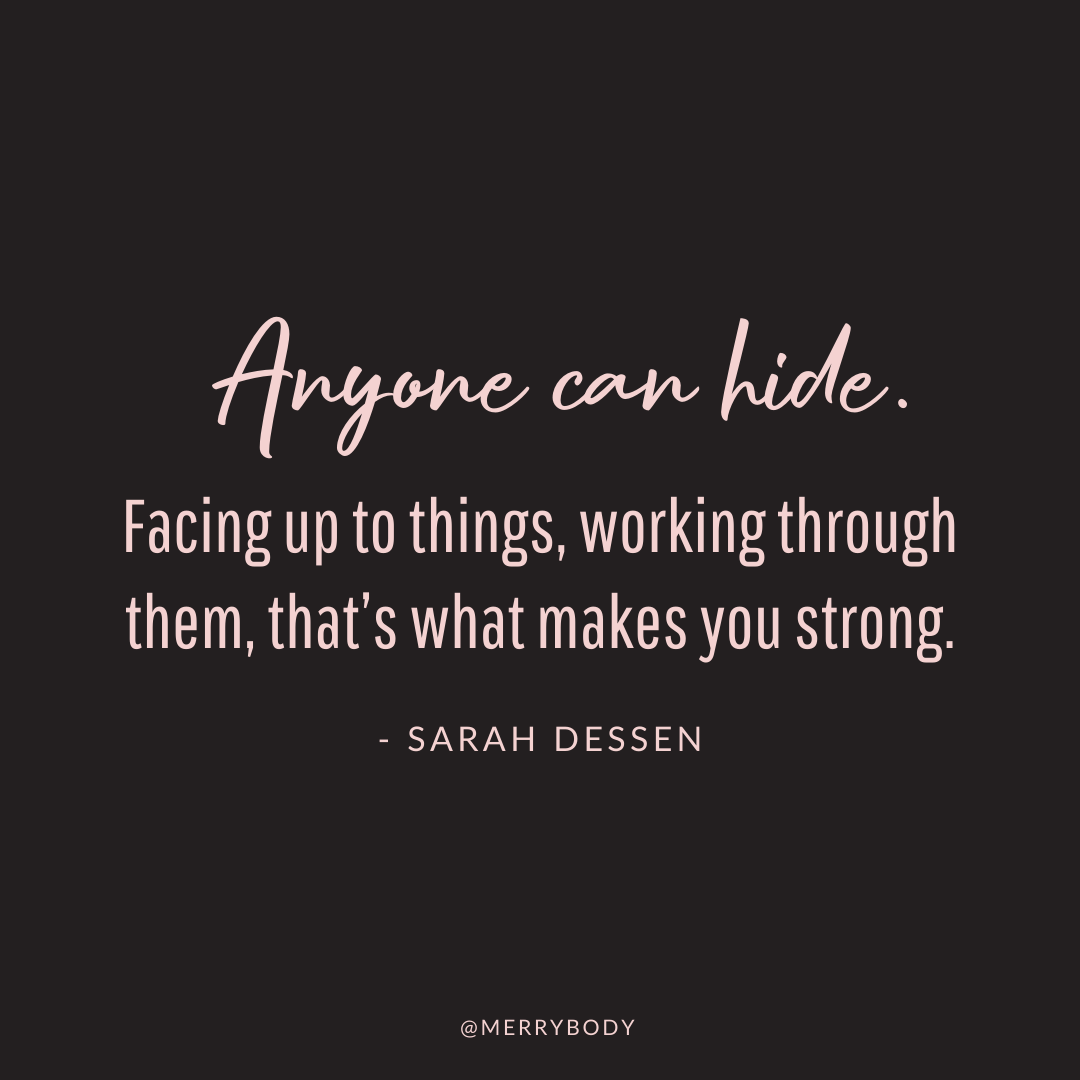 "When you're lost in those woods, it sometimes takes you a while to realize that you are lost. For the longest time, you can convince yourself that you've just wandered off the path, that you'll find your way back to the trailhead any moment now. Then night falls again and again, and you still have no idea where you are, and it's time to admit that you have bewildered yourself so far off the path that you don't even know from which direction the sun rises anymore." – Elizabeth Gilbert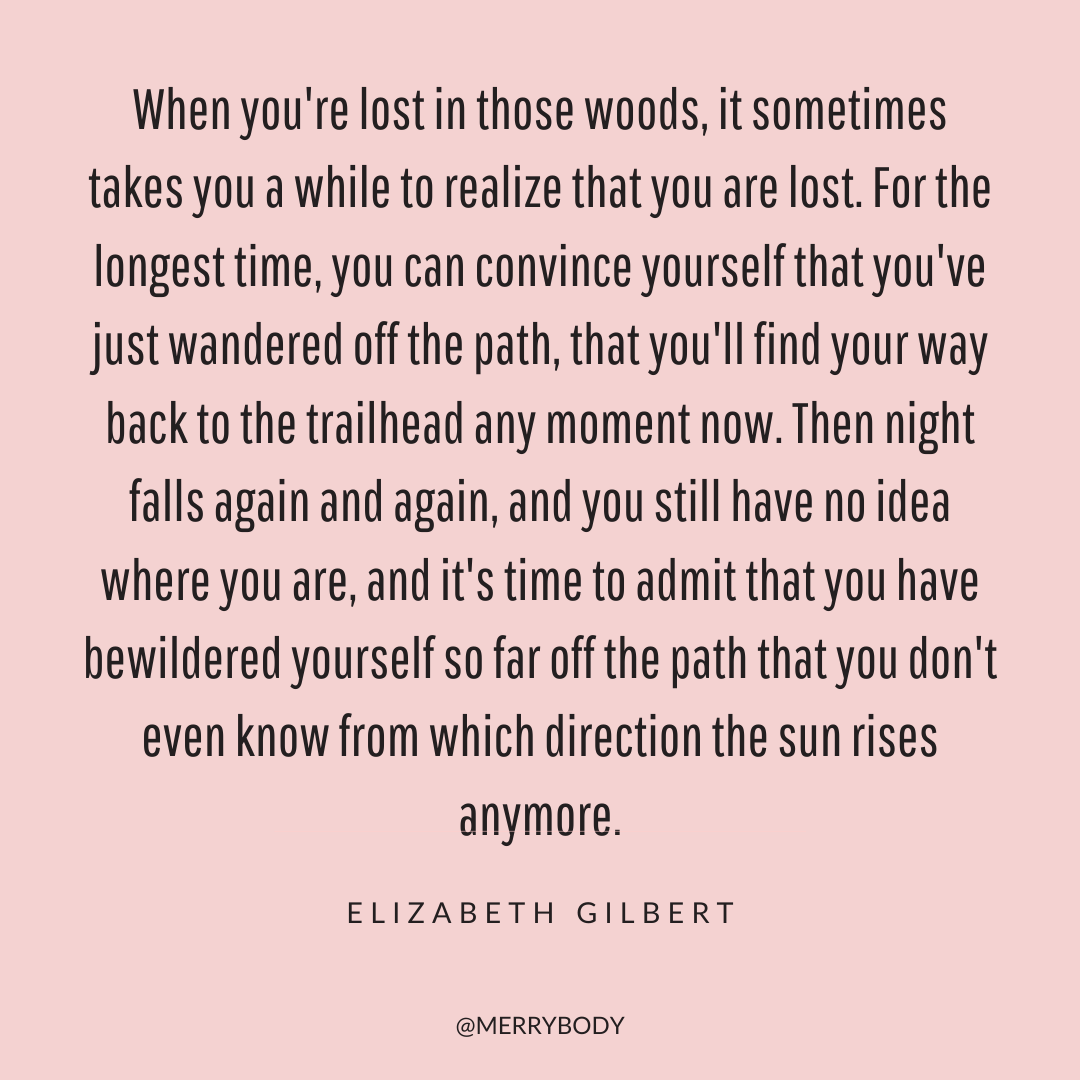 "The Buddha taught that most problems – if only you give them enough time and space – will eventually wear themselves out."- Elizabeth Gilbert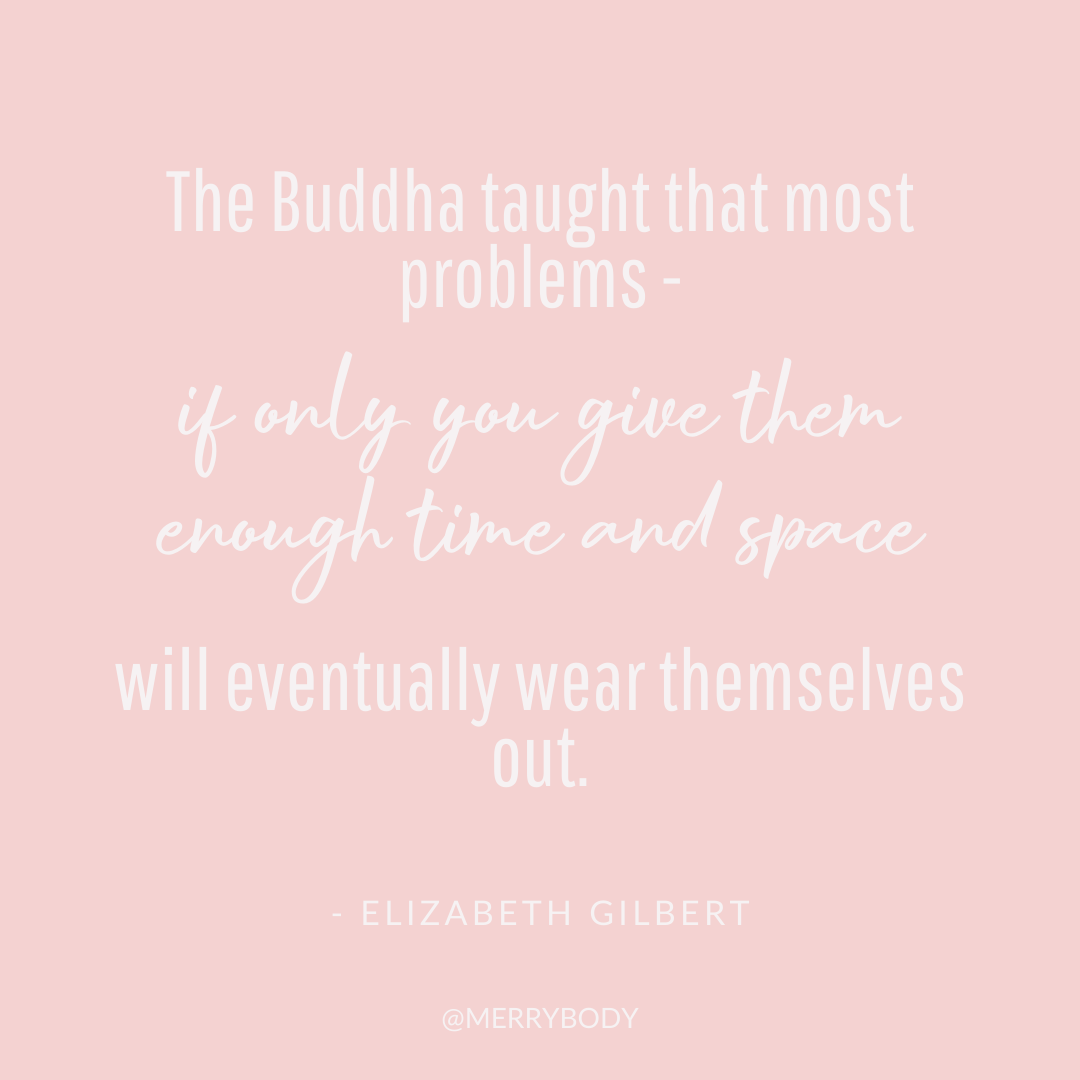 "Your treasure – your perfection – is within you already. But to claim it, you must leave the busy commotion of the mind and abandon the desires of the ego and enter into the silence of the heart."- Elizabeth Gilbert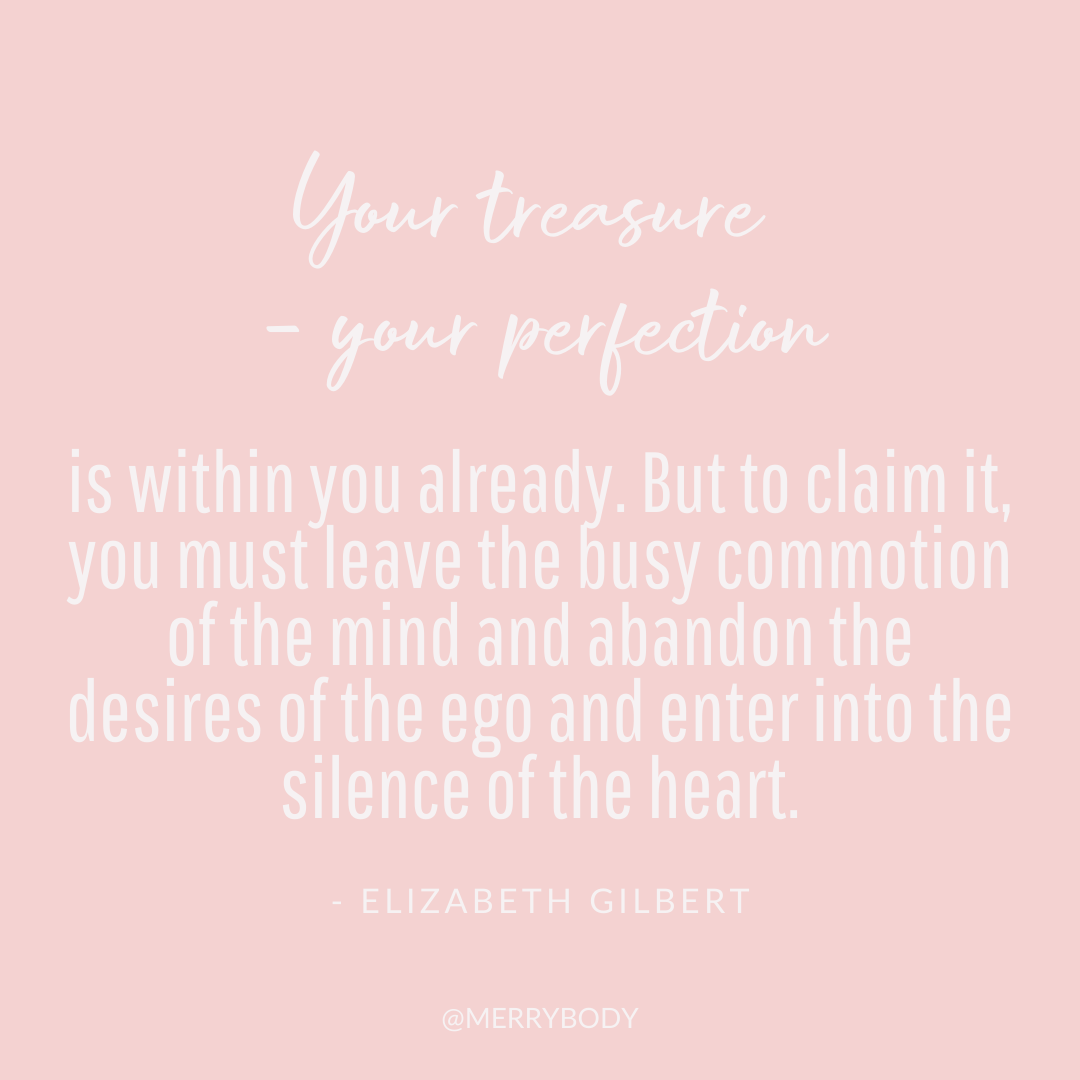 "A good half of the art of living is resilience." – Alain de Botton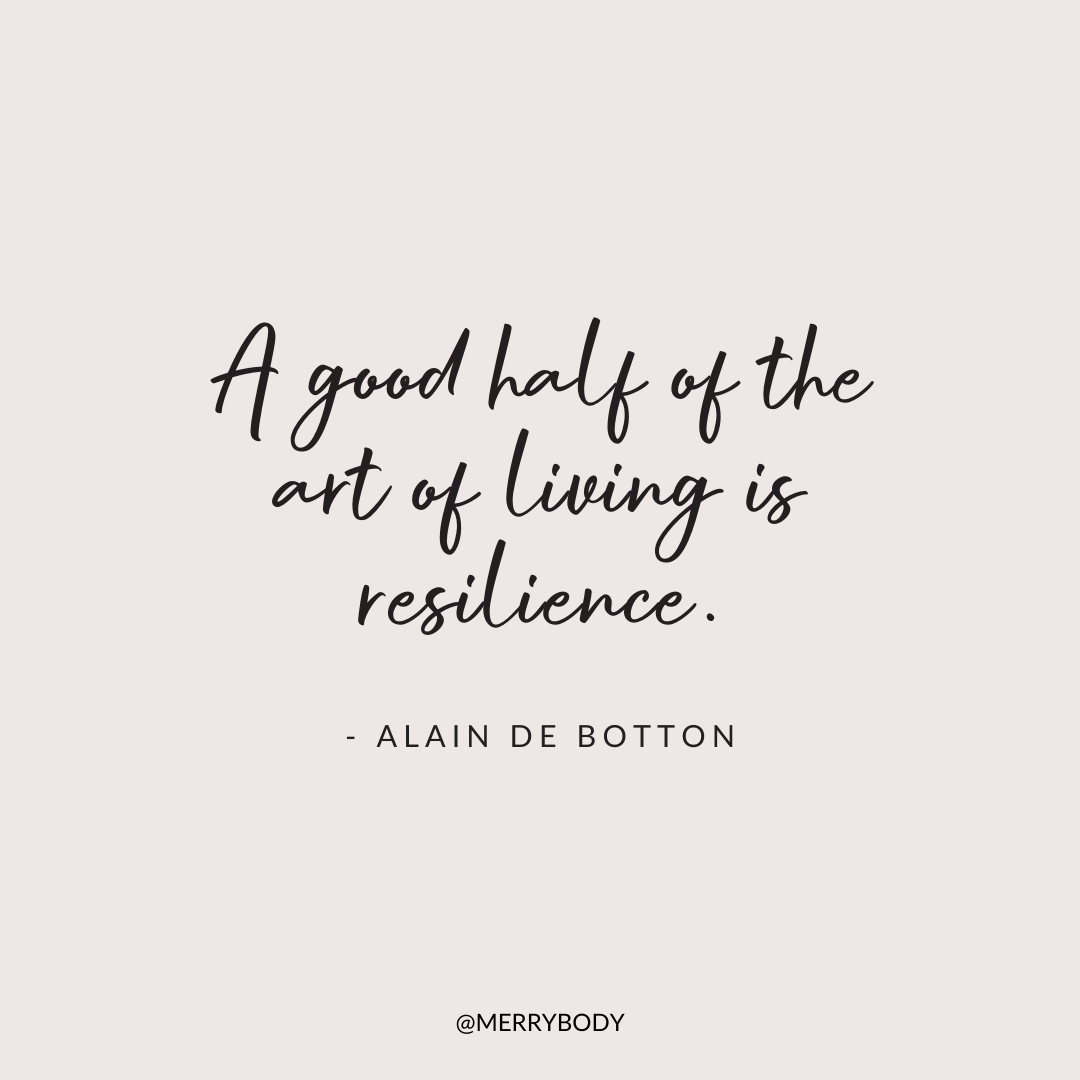 "Success is not final, failure is not fatal: it is the courage to continue that counts." – Winston Churchill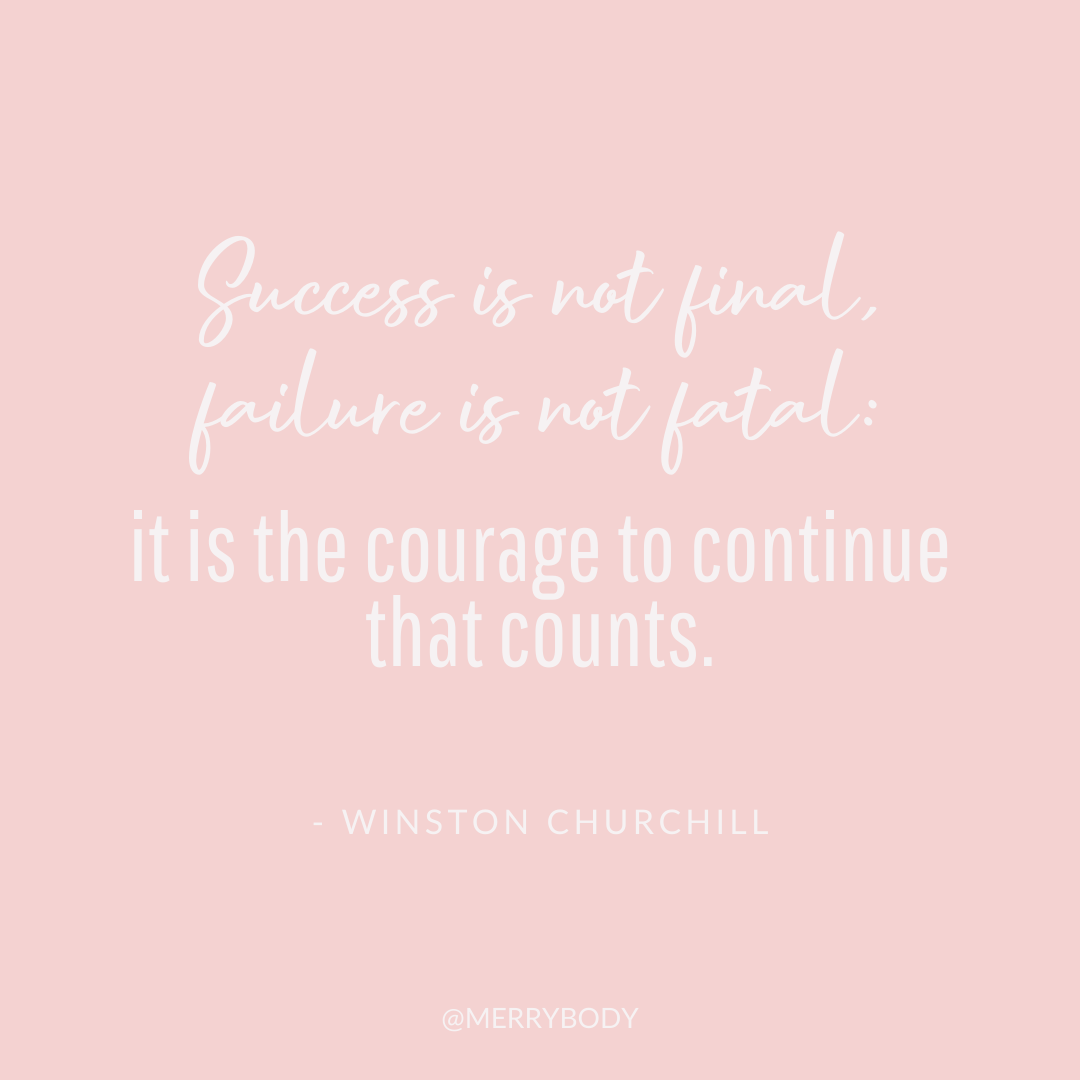 "Courage doesn't always roar. Sometimes courage is the quiet voice at the end of the day saying, "I will try again tomorrow.""– Mary Anne Radmacher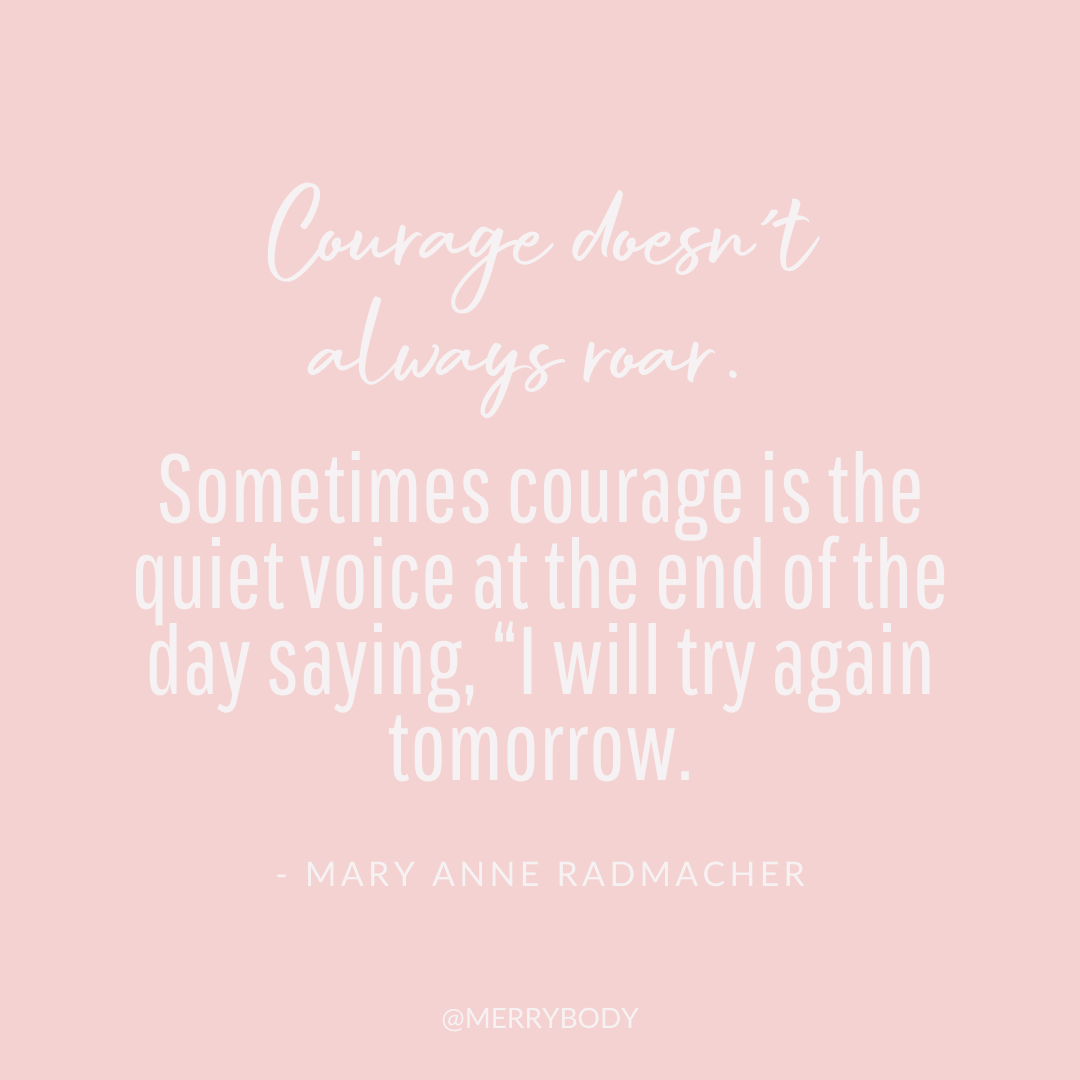 "Go within every day and find the inner strength so that the world will not blow your candle out." – Katherine Dunham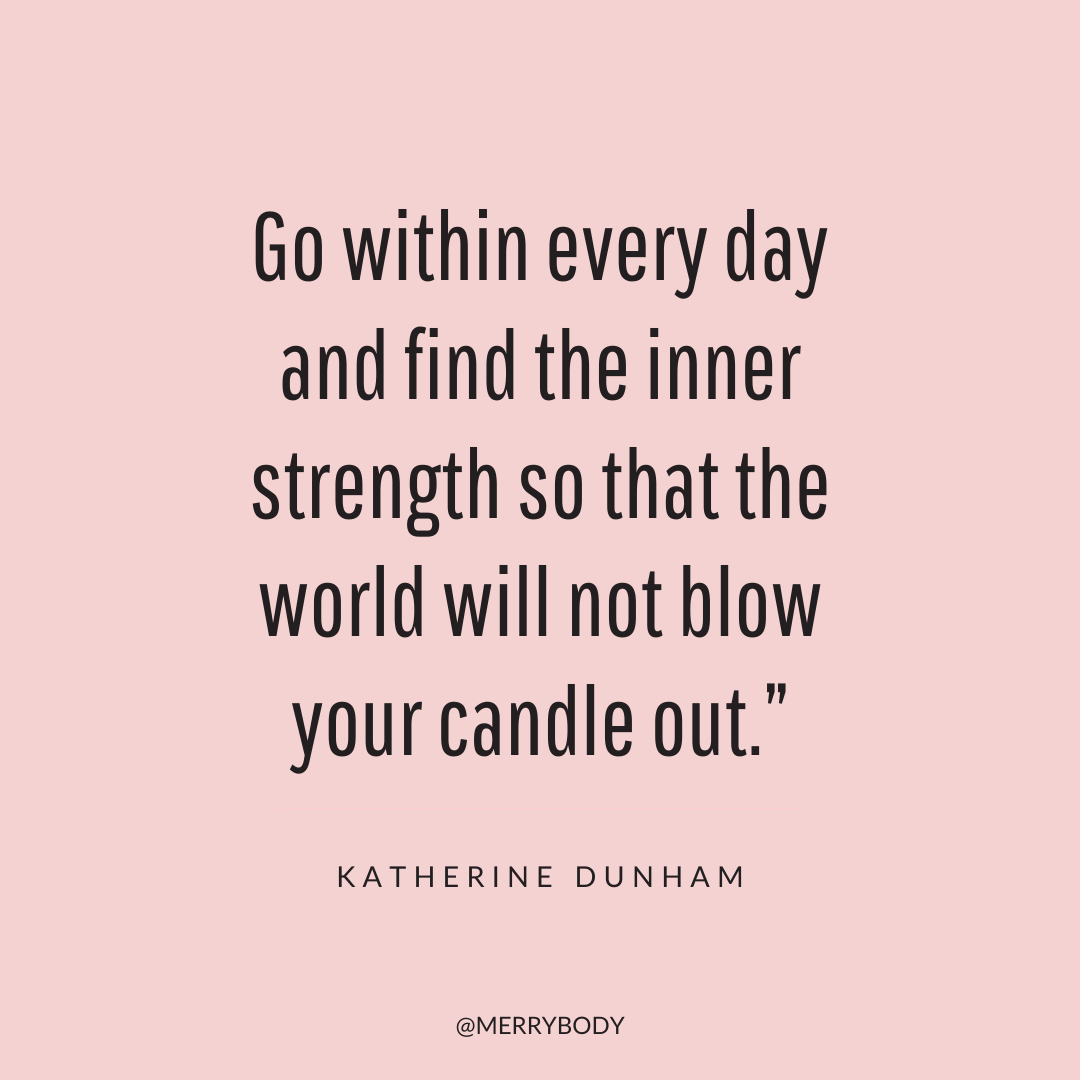 "As we advance in life it becomes more and more difficult, but in fighting the difficulties the inmost strength of the heart is developed." – Vincent van Gogh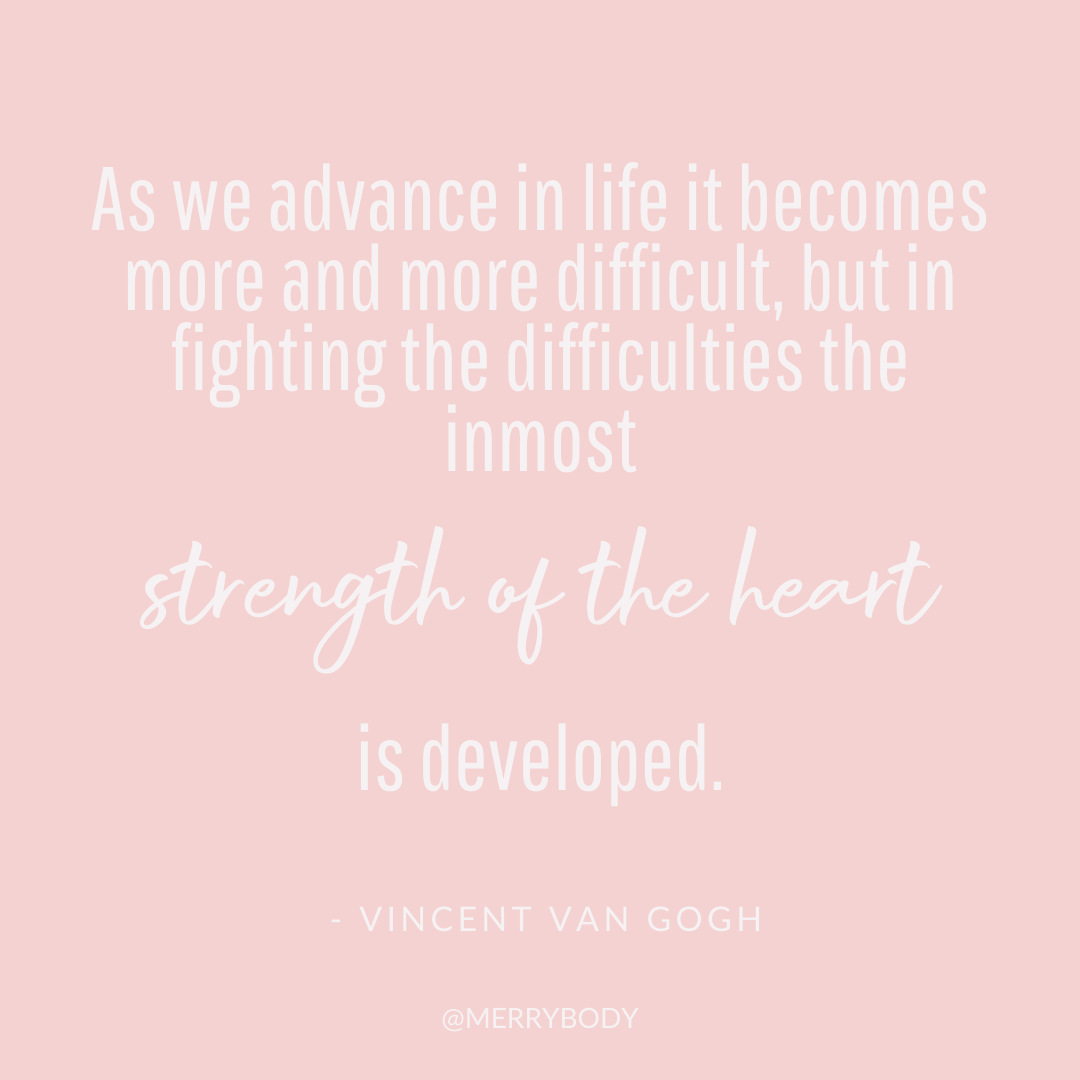 "Do not judge me by my success, judge me by how many times I fell down and got back up again." – Nelson Mandela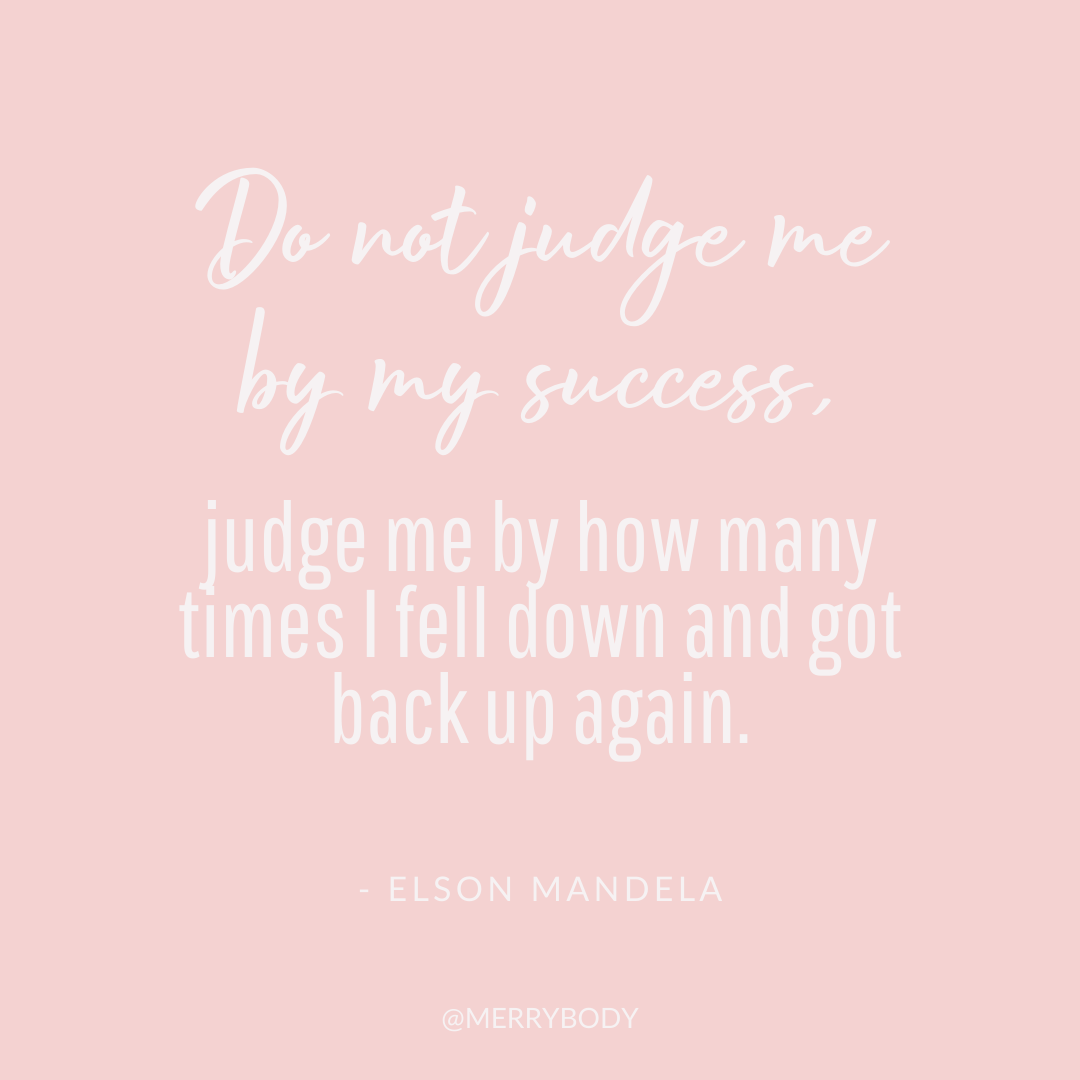 "The most beautiful people I've known are those who have known trials, have known struggles, have known loss, and have found their way out of the depths." – Elisabeth Kübler-Ross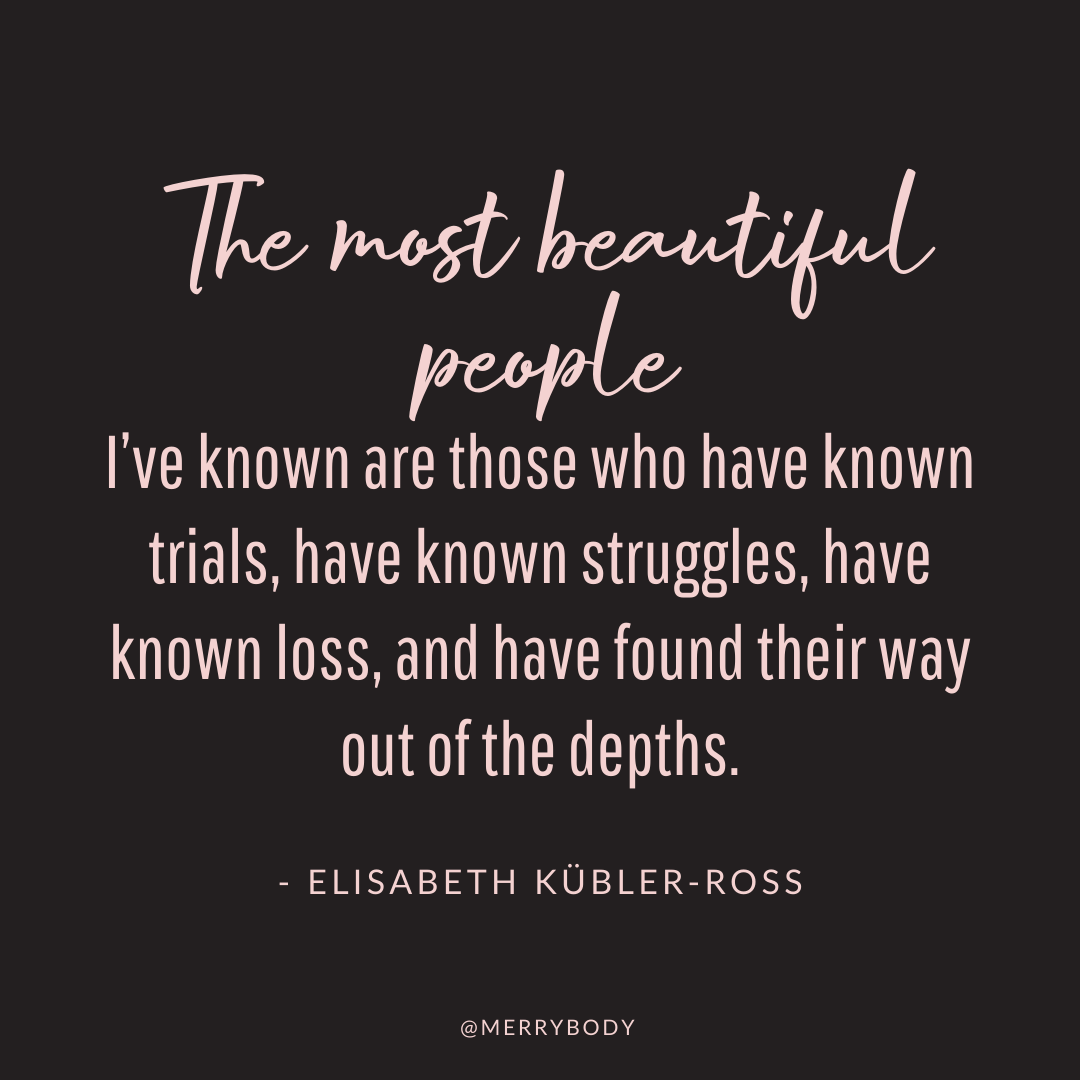 "Inaction breeds doubt and fear. Action breeds confidence and courage. If you want to conquer fear, do not sit home and think about it. Go out and get busy." – Dale Carnegie
"You need to learn how to select your thoughts just the same way you select your clothes every day. This is a power you can cultivate. If you want to control things in your life so bad, work on the mind. That's the only thing you should be trying to control." – Elizabeth Gilbert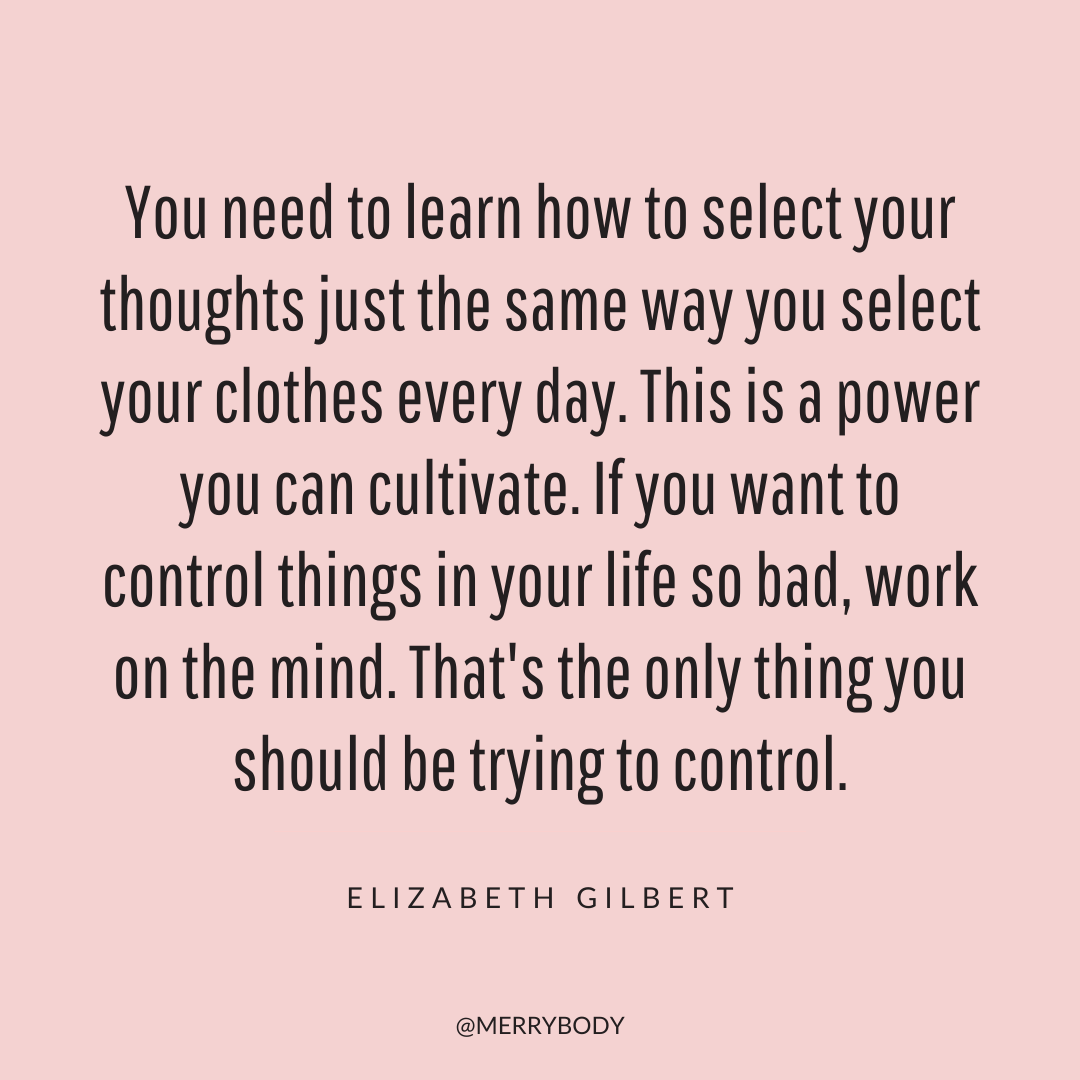 "Someday you're gonna look back on this moment of your life as such a sweet time of grieving. You'll see that you were in mourning and your heart was broken, but your life was changing…" – Elizabeth Gilbert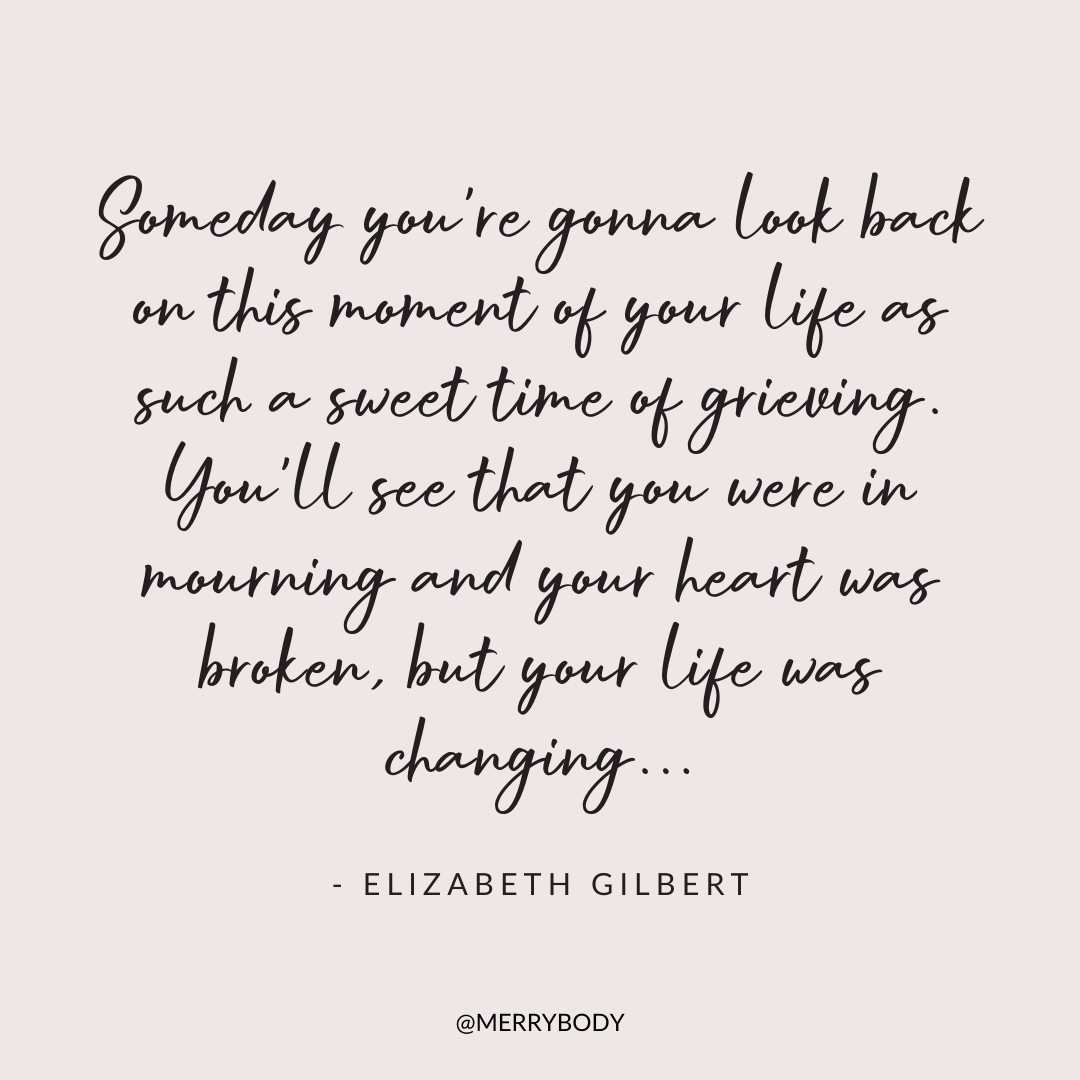 "The world is always changing. Learn how to allow for it. Somone makes a promise, and then they break it. A play gets good notices, and then it folds. A marriage looks strong, and then they divorce. For a while, there's no war, and then there's another war. If you get too upset about it all, you become a stupid, unhappy person—and where's the good in that?" – Elizabeth Gilbert
Ahhh quotes really are powerful and this is why we add them to the end of our MerryBody classes.
We talk more about inner strength inside MerryBody Online Studio.
We use the practices of Yoga, Pilates and Meditation to strengthen the mind and body. Sign up now and you'll get a 7 Day Free Trial.
Always merrymaking,
Emma + Carla