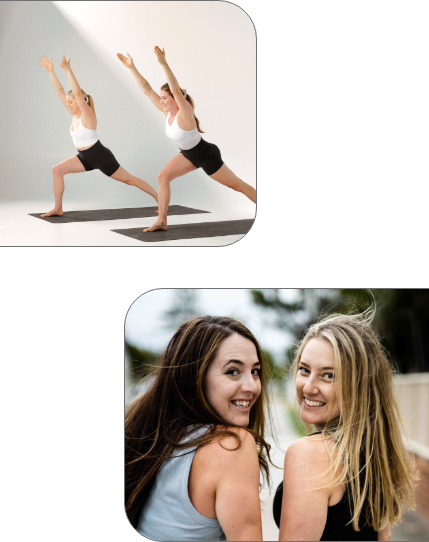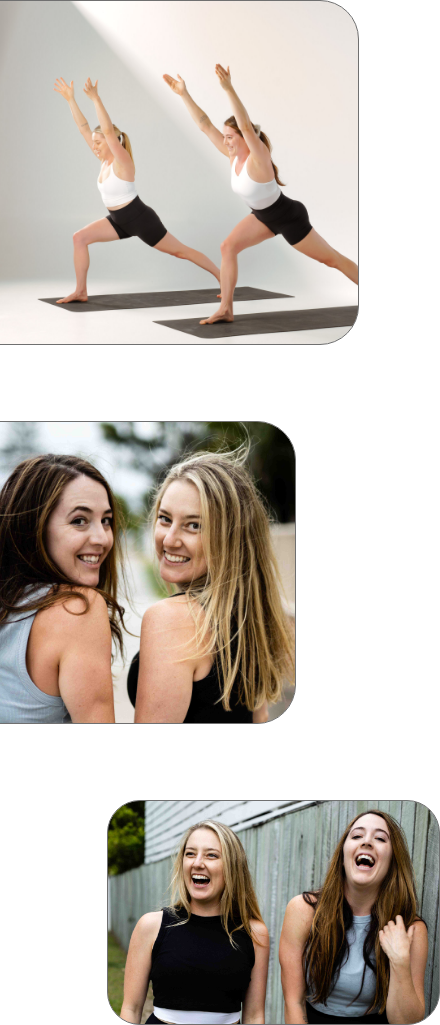 You'll combine movement with the mindset work of
self-acceptance, self-confidence and joy.
With MerryBody, you will flip the focus away from what you're not. And instead place it on who you are, and what you're still to become.
A revolutionary way of moving your body that doesn't remind you of what you lack… it reminds you of the amazingness already within.
This is the MerryBody Method.