Action creates MOTIVATION.
This is perhaps THE biggest AHA! moment we ever had when it comes to 'finding motivation'.
The realisation that motivation isn't some magical fairy dust that decides to pop in and say hi every now and then… that motivation is CREATED by YOU.
Created by the actions you take.
This month's brand new theme inside MerryBody Online Studio is Action Creates Motivation. This is also the theme for our next 21 Day Yoga and Pilates Challenge (it starts 15 March 2021!), we run these every 2 months or so!
We've collected some of our favourite quotes to inspire you to take action… now! Do you have a favourite?
"To tell a woman everything she cannot do is to tell her what she can." – Spanish Proverb
"If you have knowledge, let others light their candles in it." – Margaret Fuller
"Nothing can dim the light which shines from within." – Maya Angelou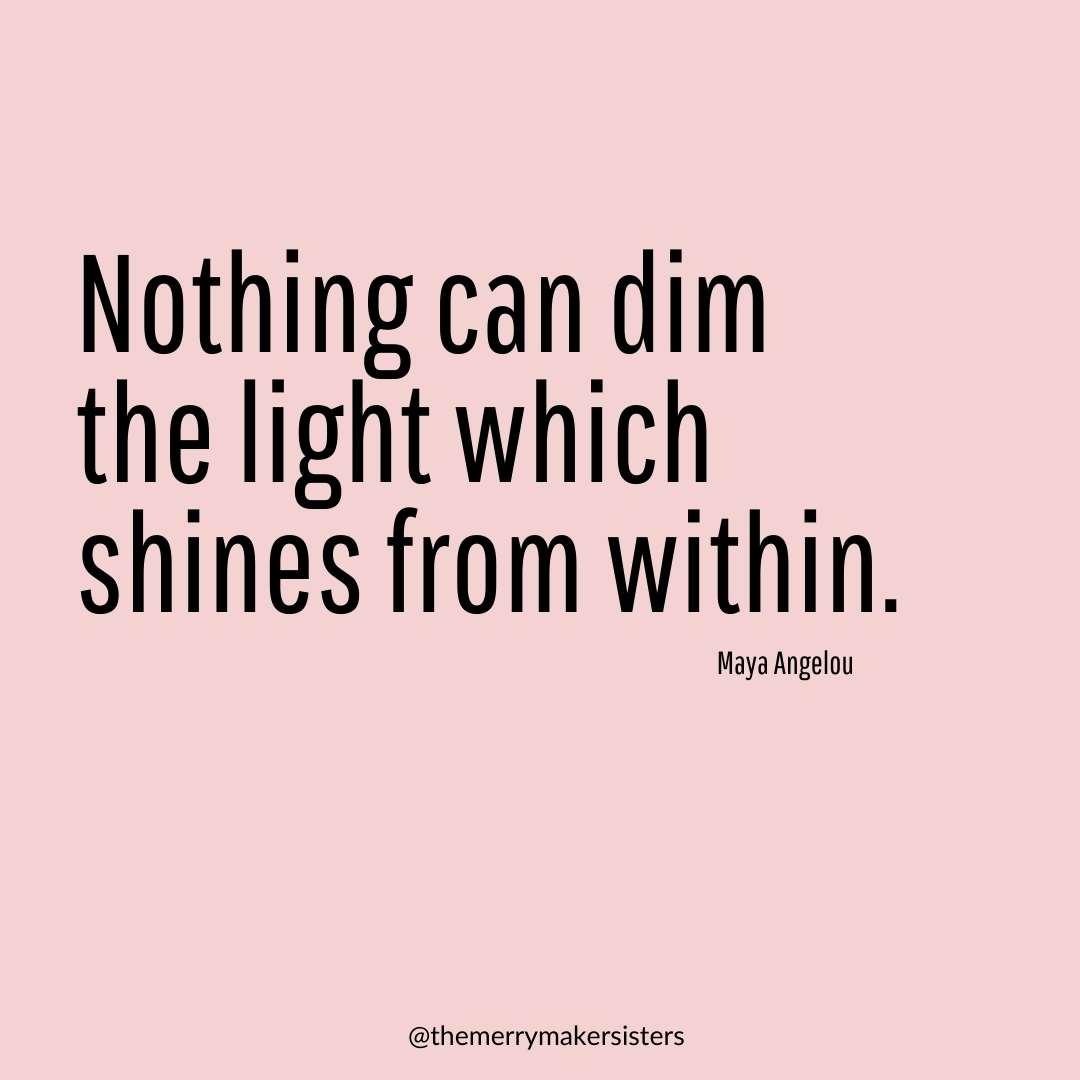 "It's okay if you fall down and lose your spark. Just make sure that when you get back up, you rise as the whole damn fire." – Colette Werden
"Put your ear down close to your soul and listen hard." – Anne Sexton
"Don't ever think that just because you do things differently, you're wrong." – Gail Tsukiyama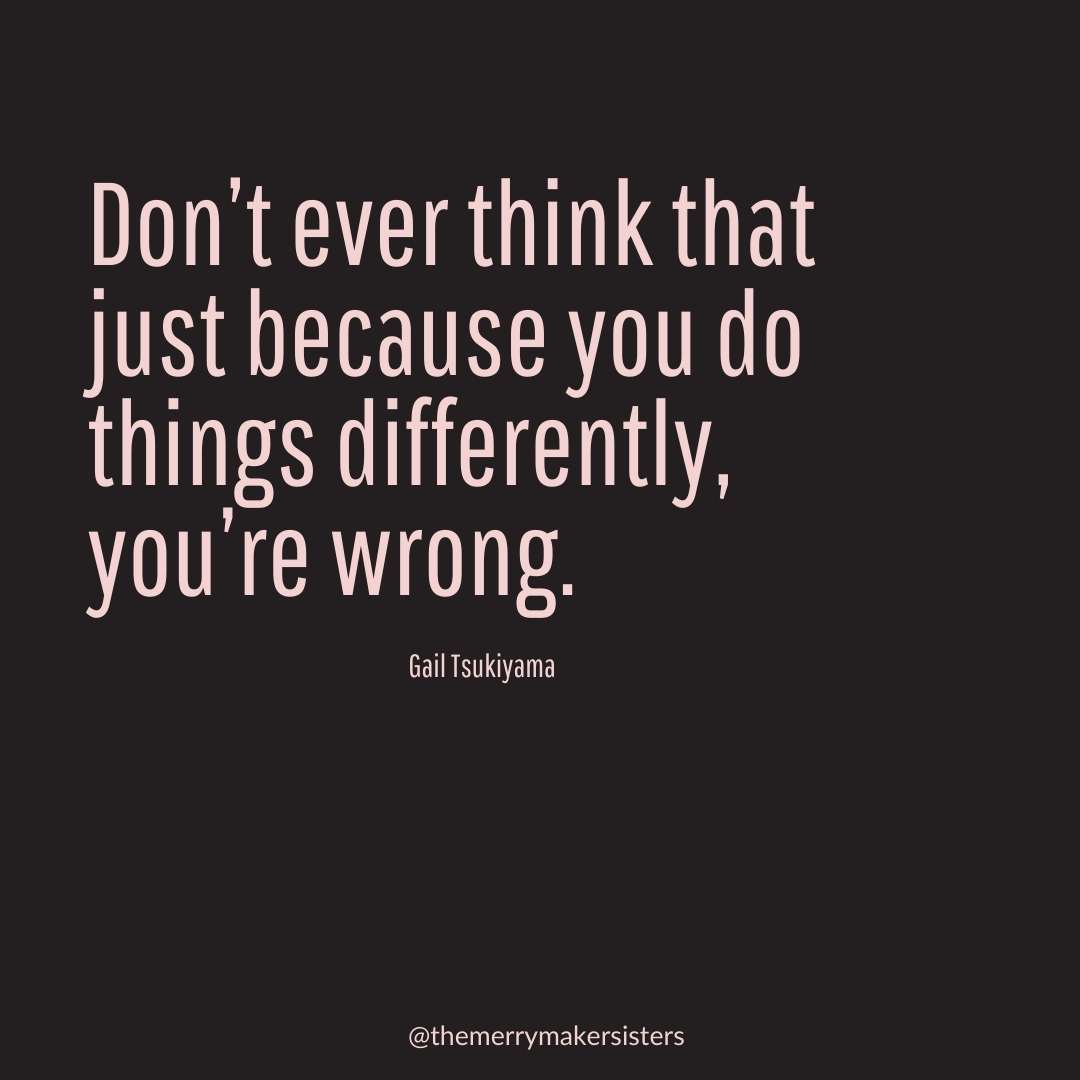 "You need to learn how to select your thoughts just the same way you select your clothes every day. This is a power you can cultivate." — Elizabeth Gilbert, Eat, Pray, Love
"I believe great people do things before they are ready." ― Amy Poehler, Yes Please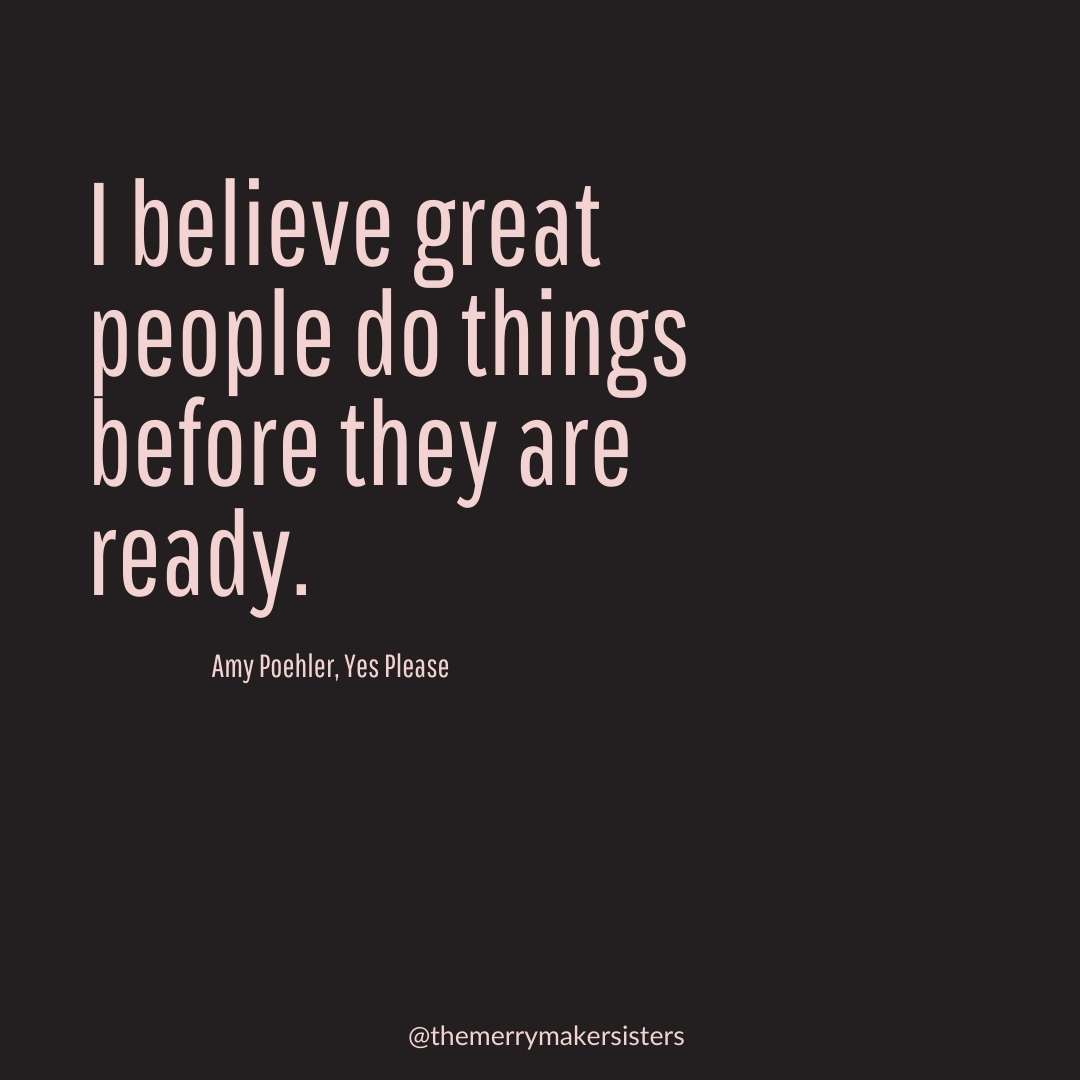 "Next to trying and winning, the best thing is trying and failing." — L.M. Montgomery, Anne of Green Gables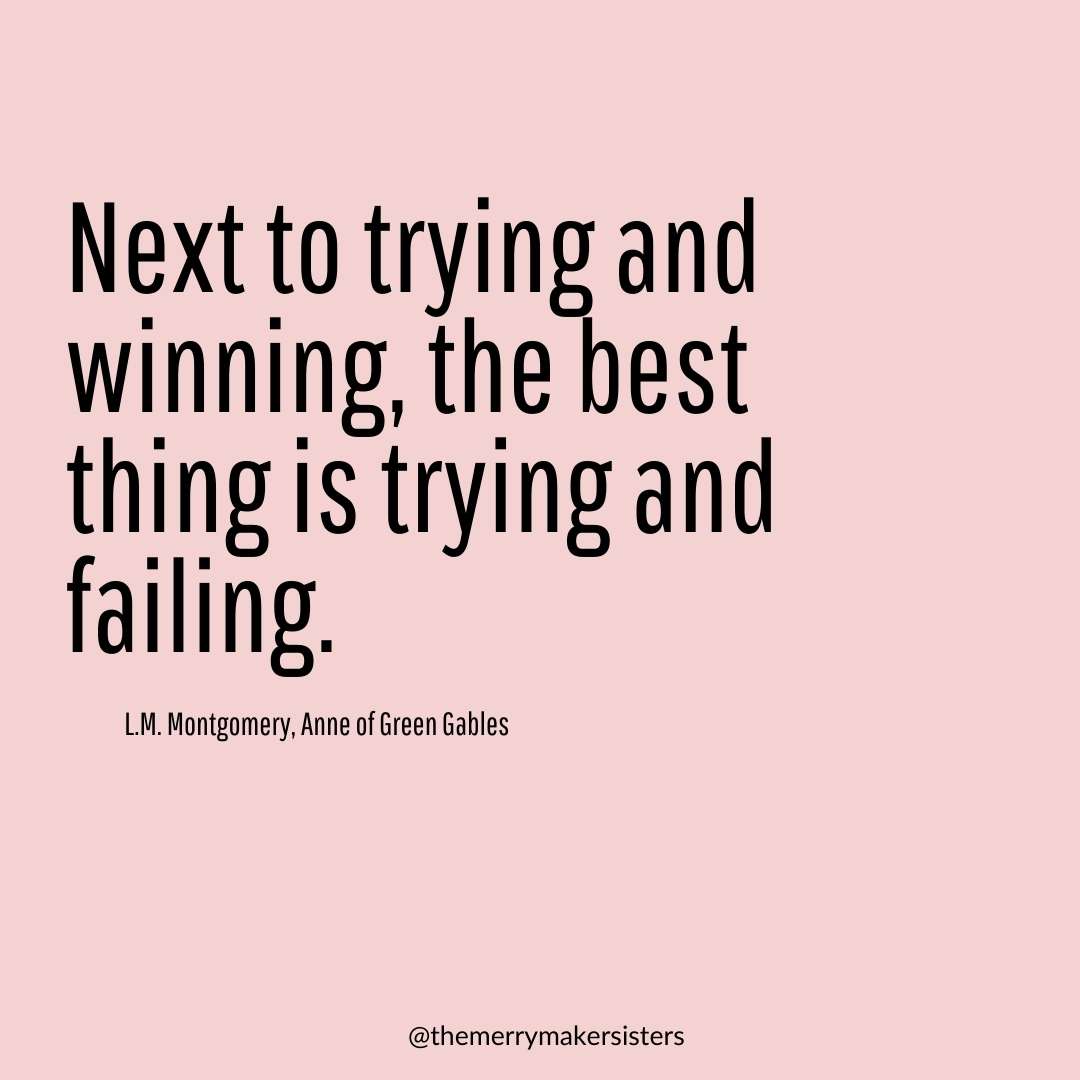 "When you can't find someone to follow, you have to find a way to lead by example." — Roxane Gay, Bad Feminist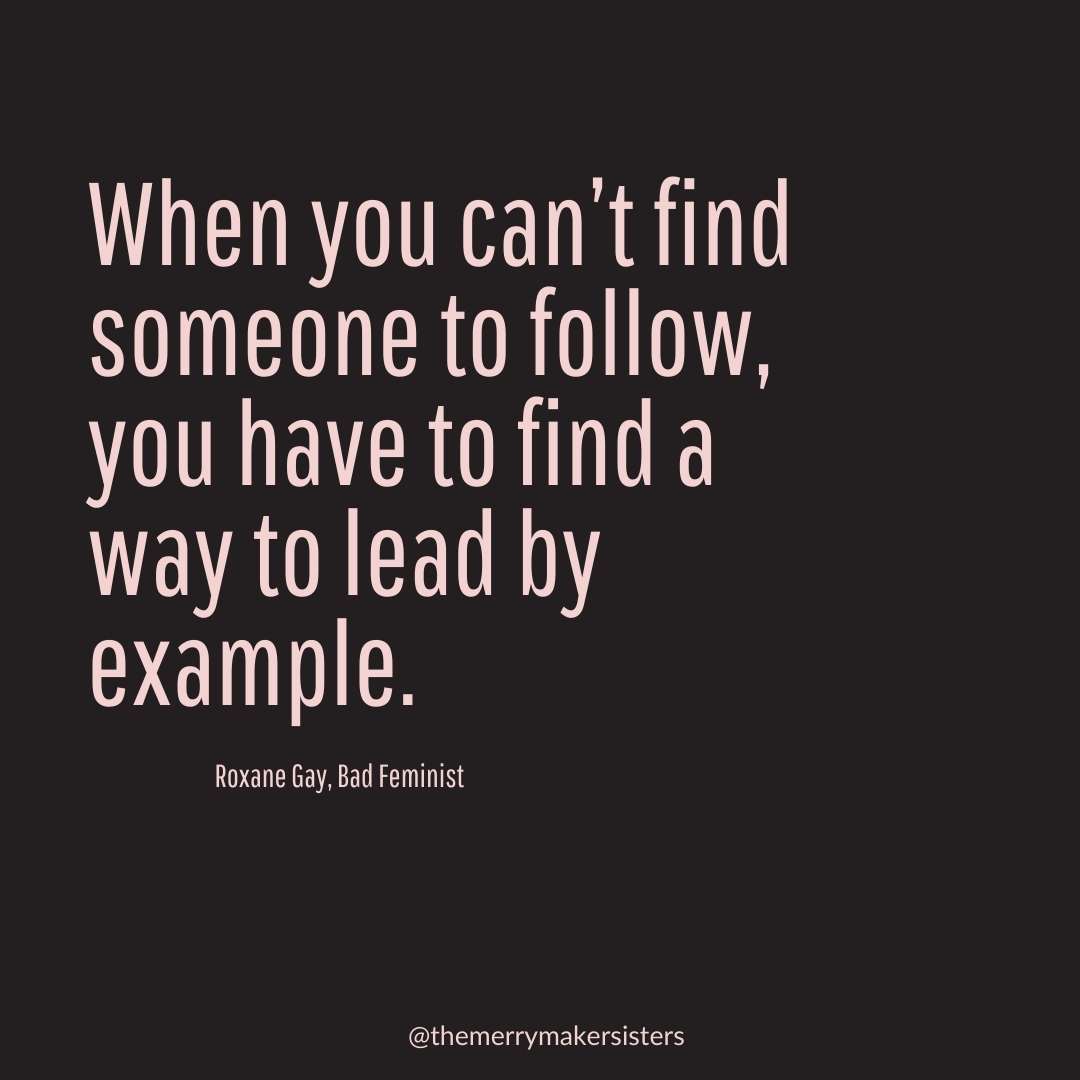 "What you do makes a difference, and you have to decide what kind of difference you want to make." ― Jane Goodall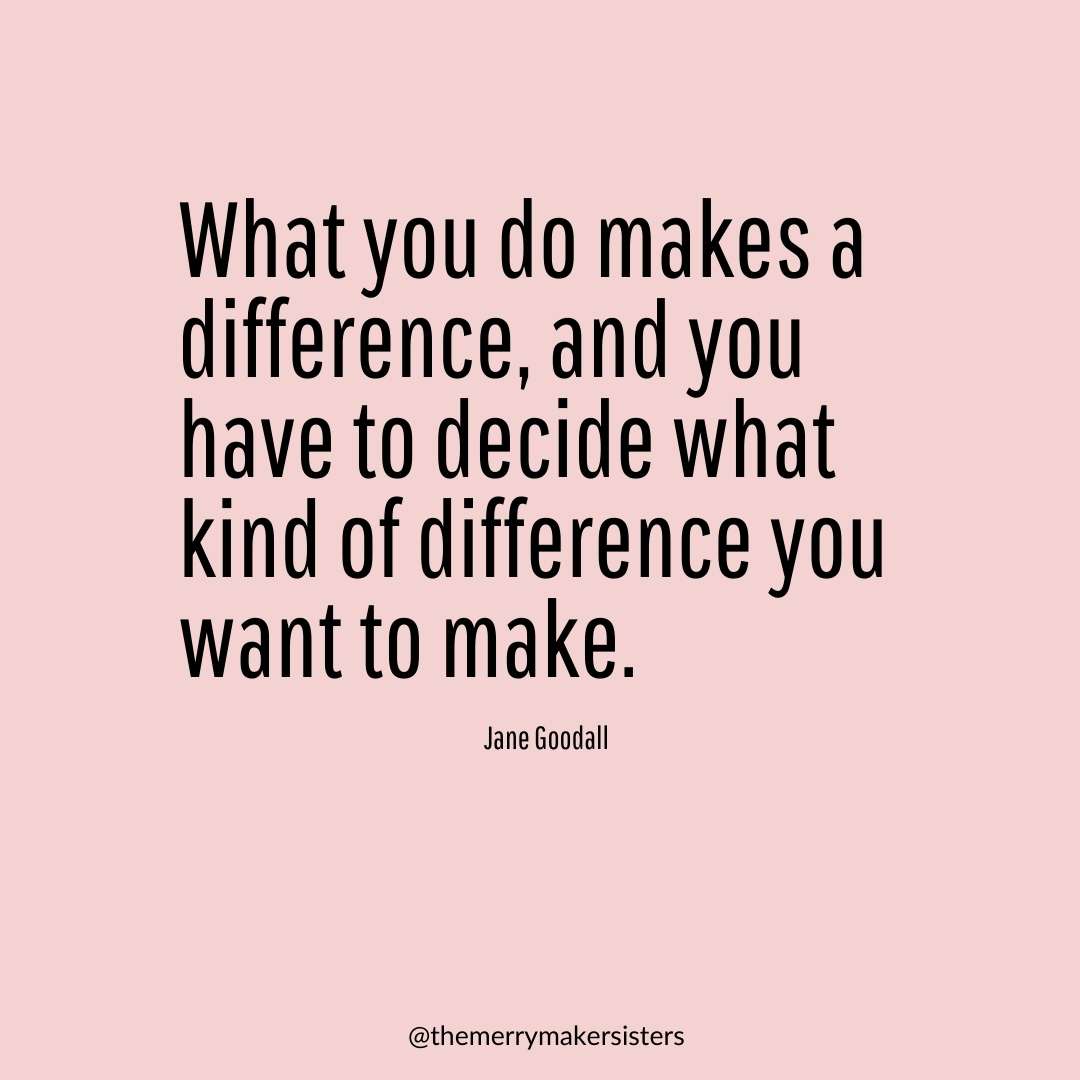 "Stop waiting for somebody to elevate your game. You are already equipped with everything you need to manifest your own greatness." ― Germany Kent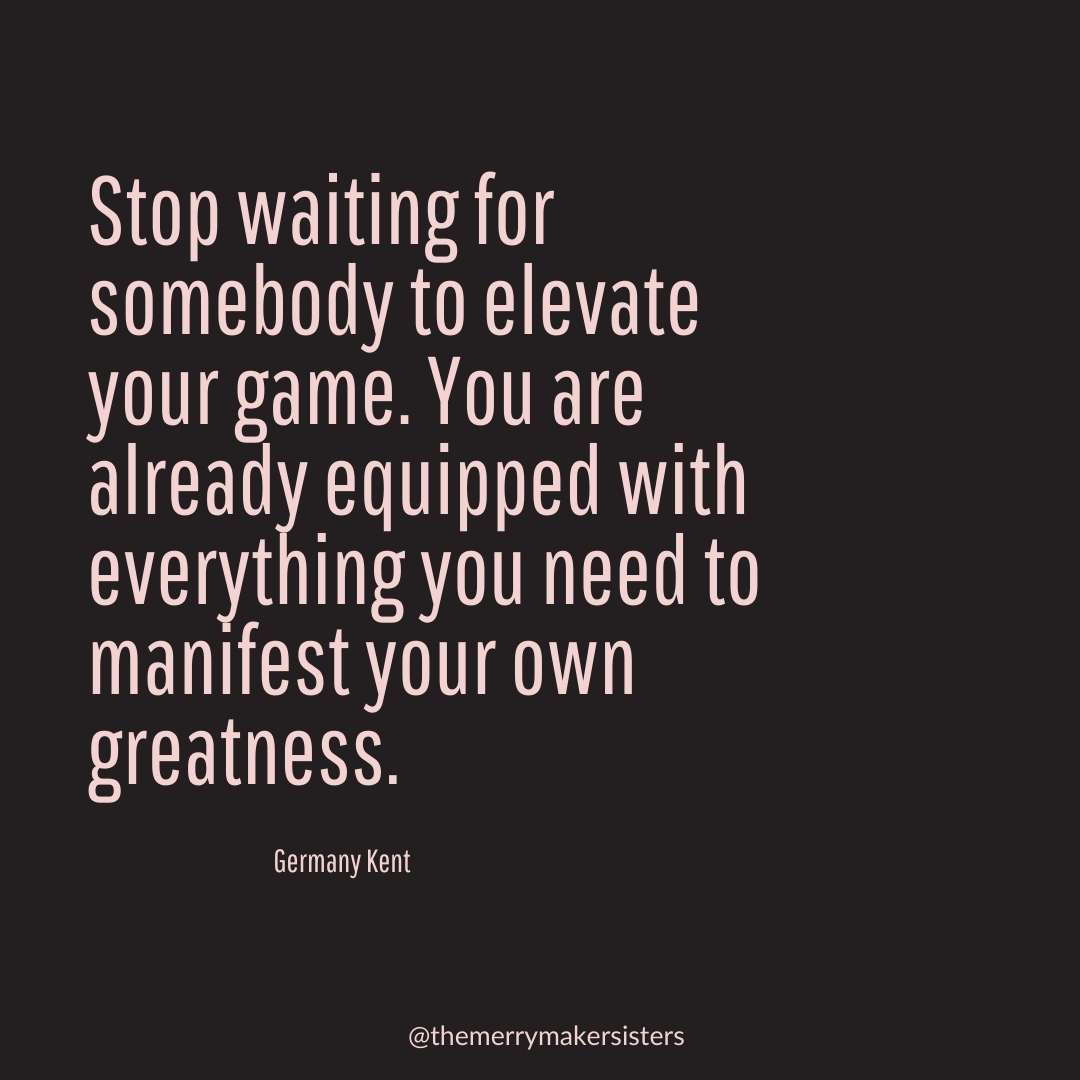 "Most answers reveal themselves through doing, not thinking." ― Jen Sincero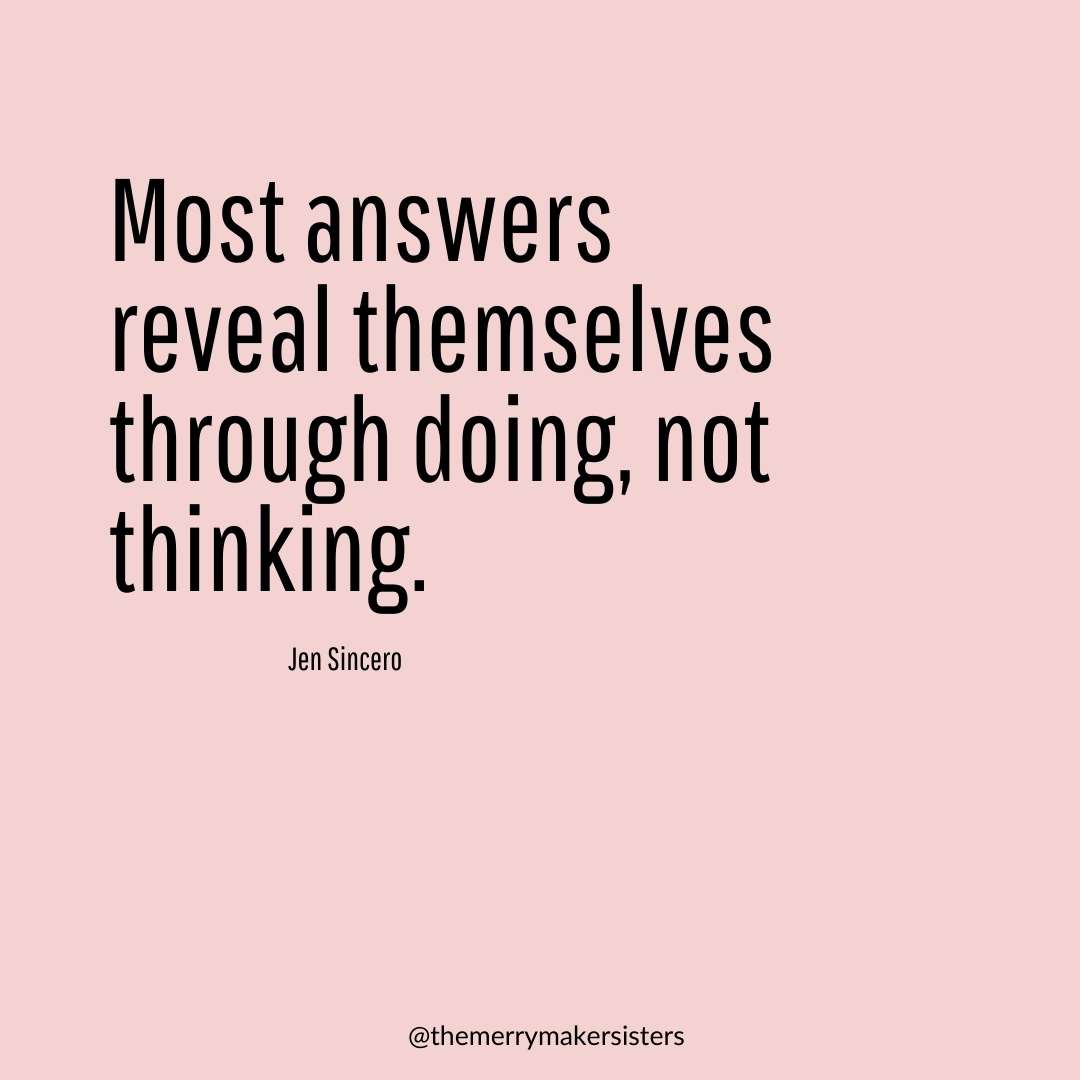 "Always aim high, work hard, and care deeply about what you believe in. And, when you stumble, keep faith. And, when you're knocked down, get right back up and never listen to anyone who says you can't or shouldn't go on." — Hillary Rodham Clinton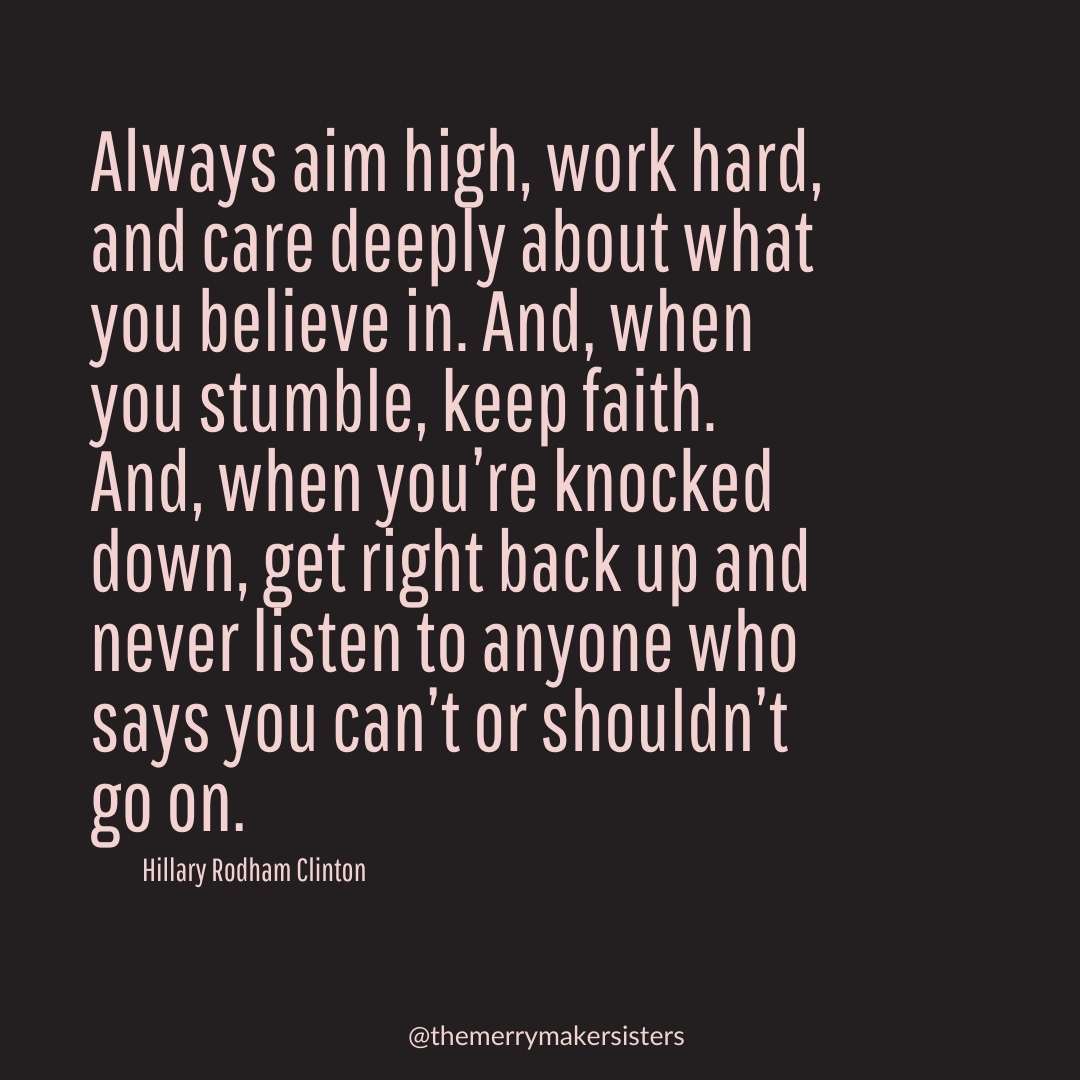 "If you don't like the road you're walking, start paving another one." — Dolly Parton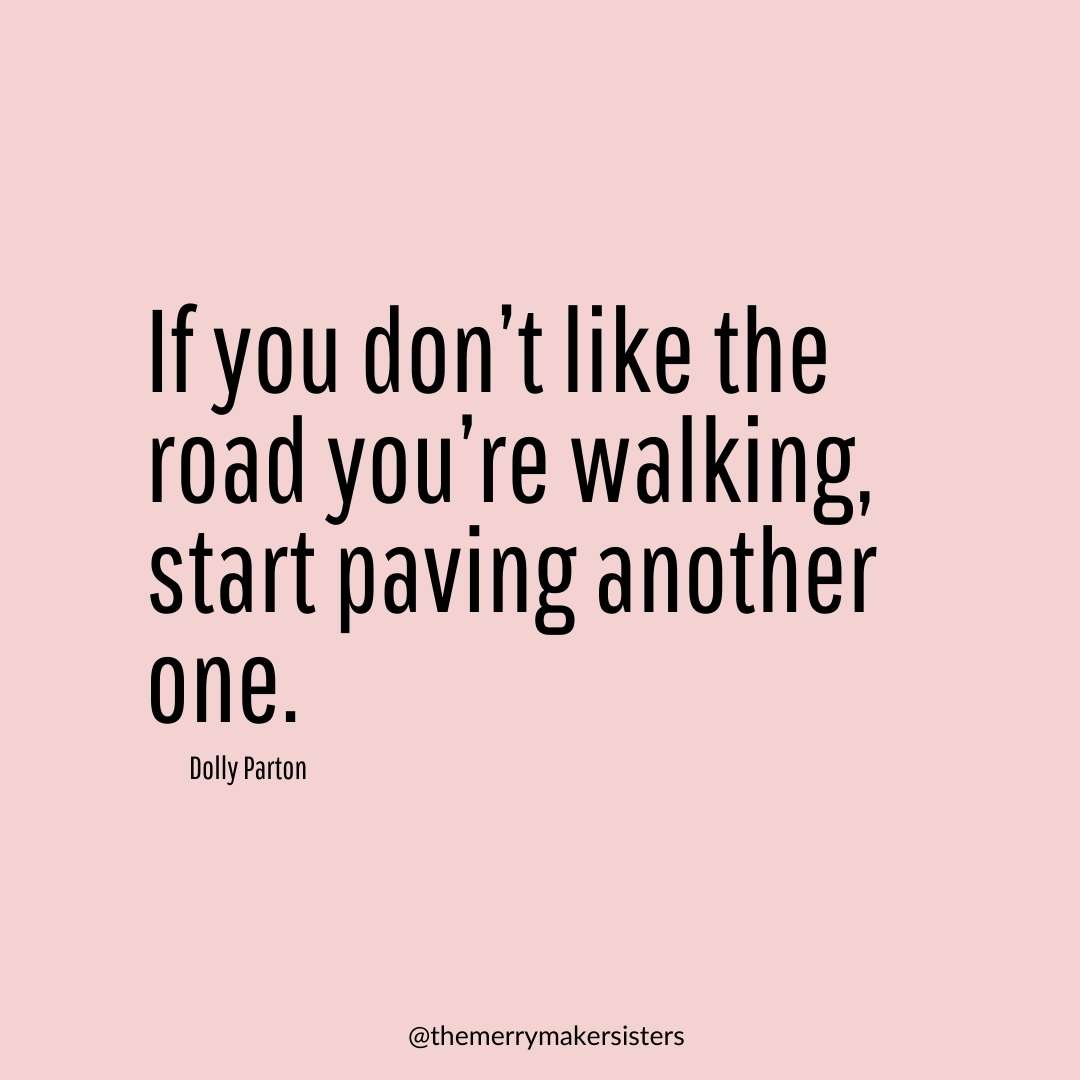 "Step out of the history that is holding you back. Step into the new story you are willing to create." — Oprah Winfrey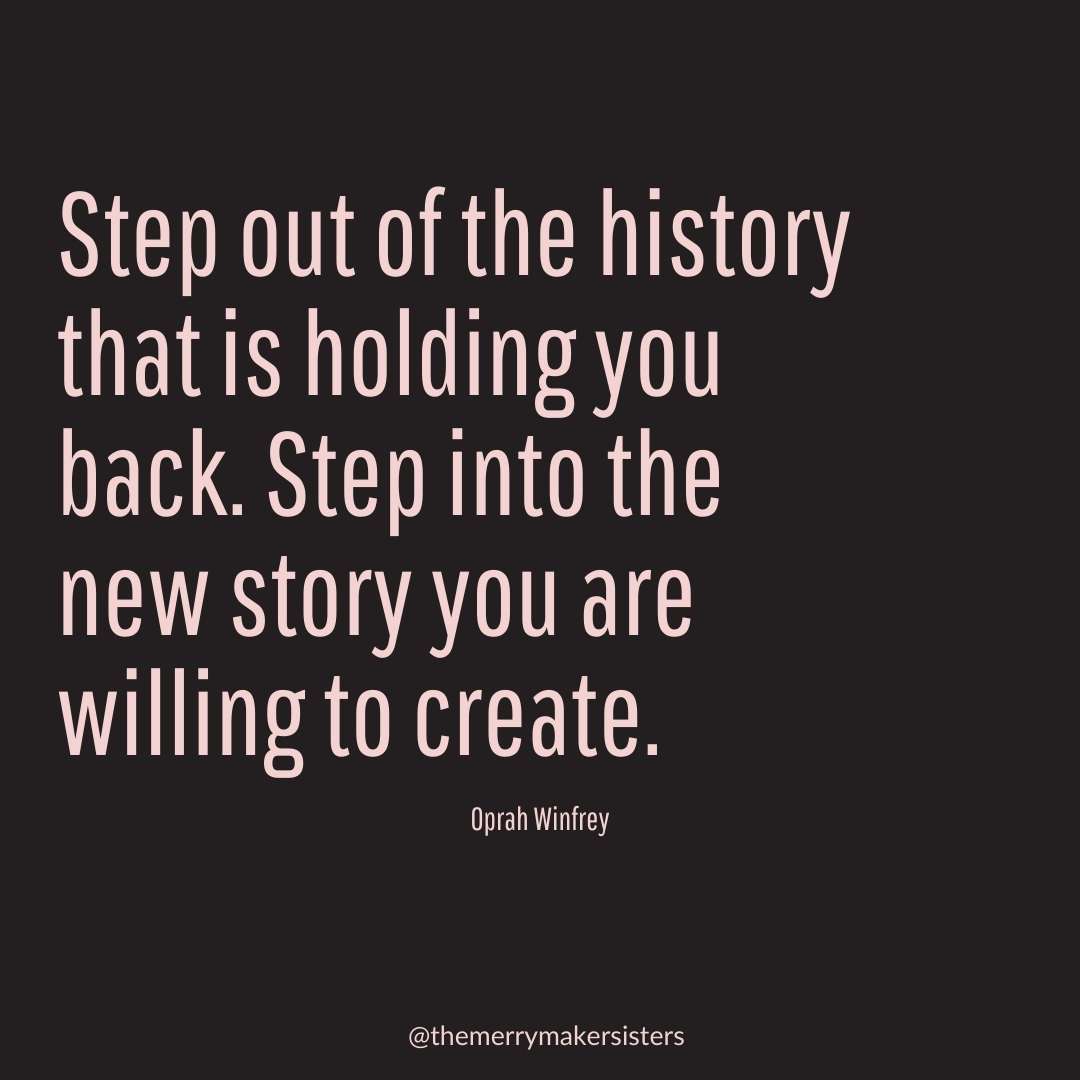 "I choose to make the rest of my life the best of my life." — Louise Hay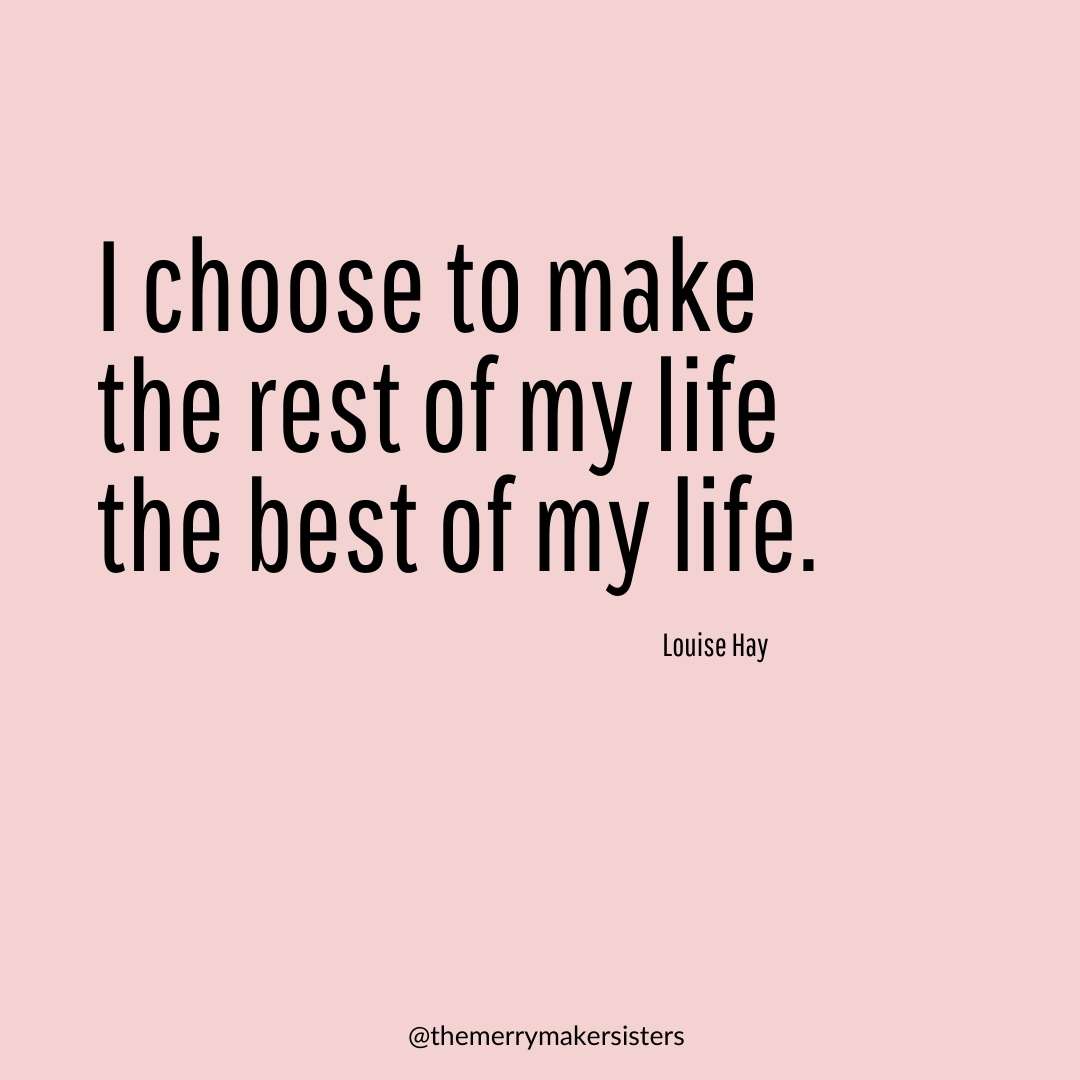 "Don't look at your feet to see if you are doing it right. Just dance." — Anne Lamott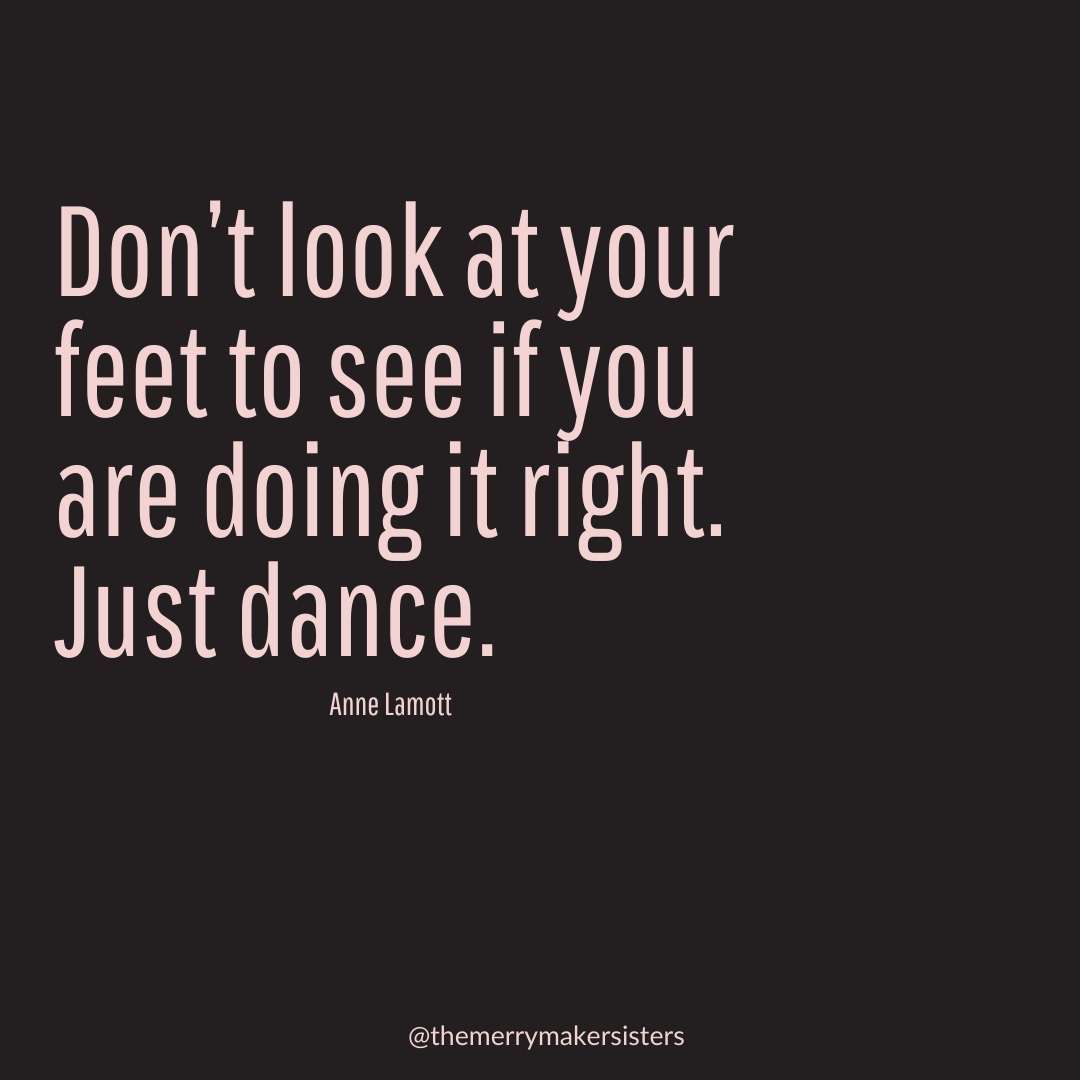 "It's not the absence of fear, it's overcoming it. Sometimes you've got to blast through and have faith." — Emma Watson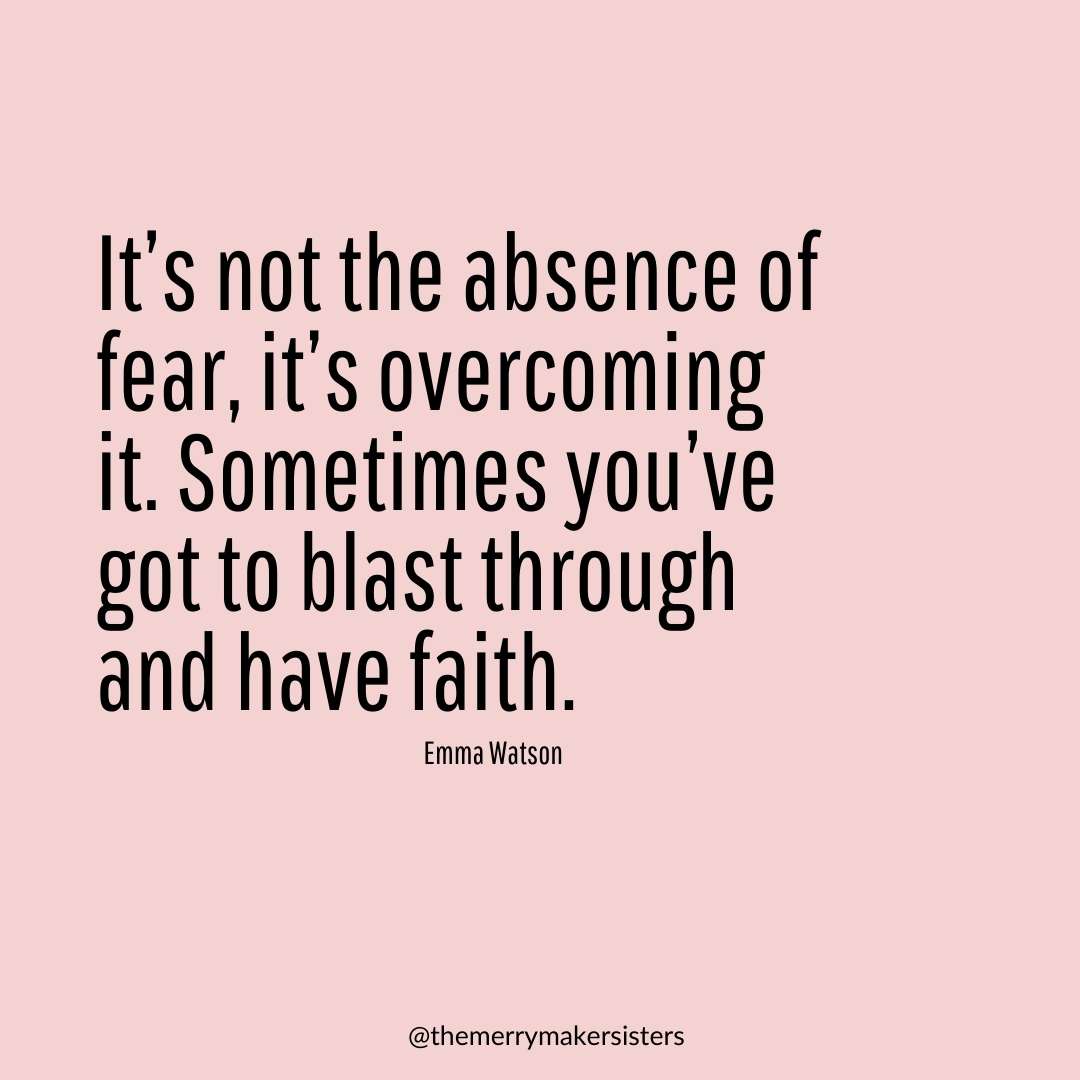 "You are more powerful than you know; you are beautiful just as you are." — Melissa Etheridge
"Am I good enough? Yes I am" – Michelle Obama
Look out for more inspirational quotes coming your way soon (we love them!).
Always merrymaking,
Emma + Carla
P.s feature image by Kyle Glenn on Unsplash