We know the marketing for new beginnings and fresh starts is so January 1 BUT we believe your next breath is always a good time to begin again. And now is always a perfect opportunity for a fresh start.
Whether you've just lost your job or quit your job. Maybe you just broke up with your partner or they broke up with you. Maybe you just realised you need to let go of the dream you've been holding onto so tightly for the last year or 10 years even.
No matter the hardship you're going through right now. You can and you will begin again.
Read these wise words and inspire yourself to turn the page on a new chapter in your amazing life. Share your favourite quote to Instagram and share it with us we are over here @themerrymakersisters
21 Quotes to Inspire You to Create a Fresh Start and New Beginning
"No matter how hard the past, you can always begin again." — Buddha
"Your present circumstances don't determine where you can go. They merely determine where you start." — Nido Qubein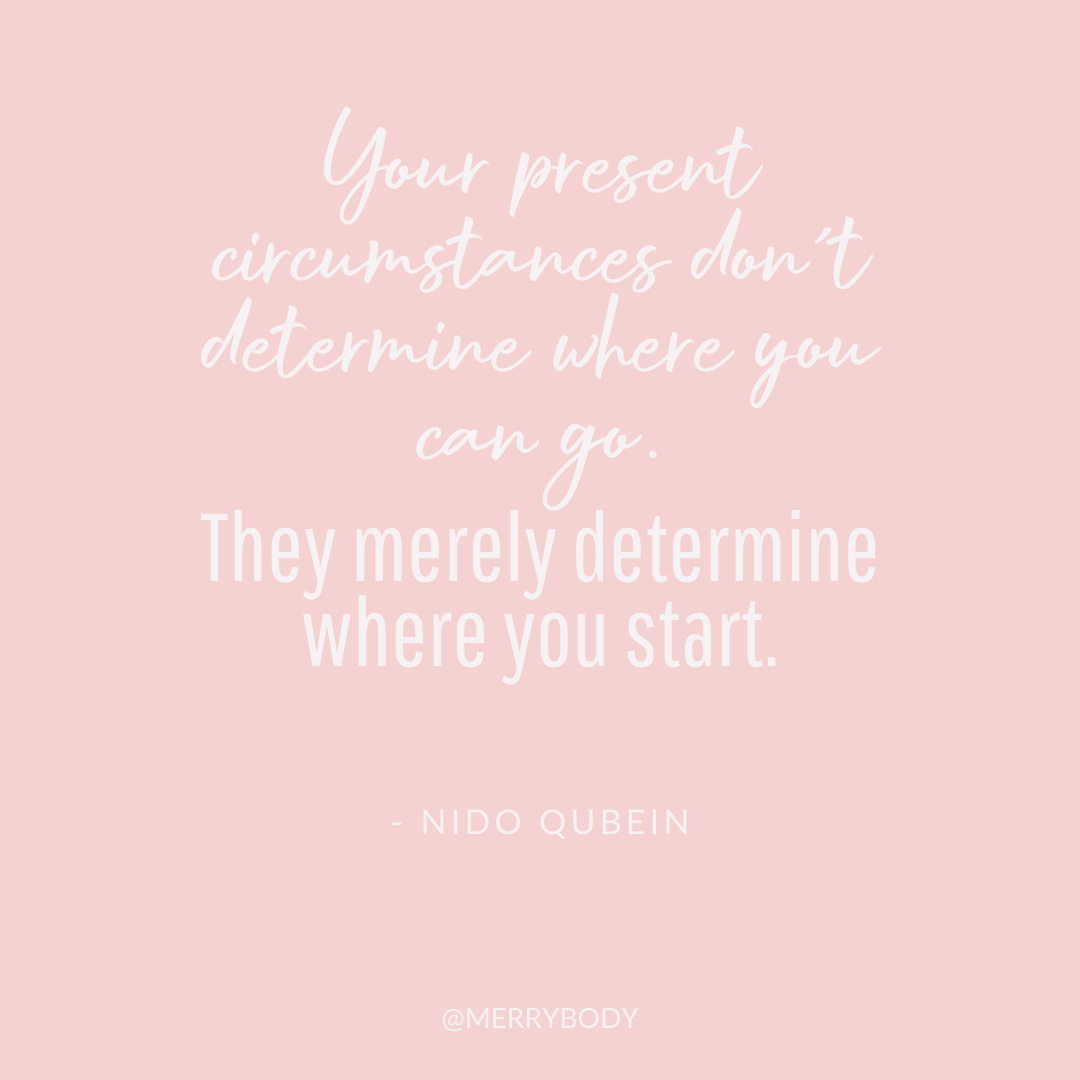 "You'll never get bored when you try something new. There's really no limit to what you can do." — Dr. Seuss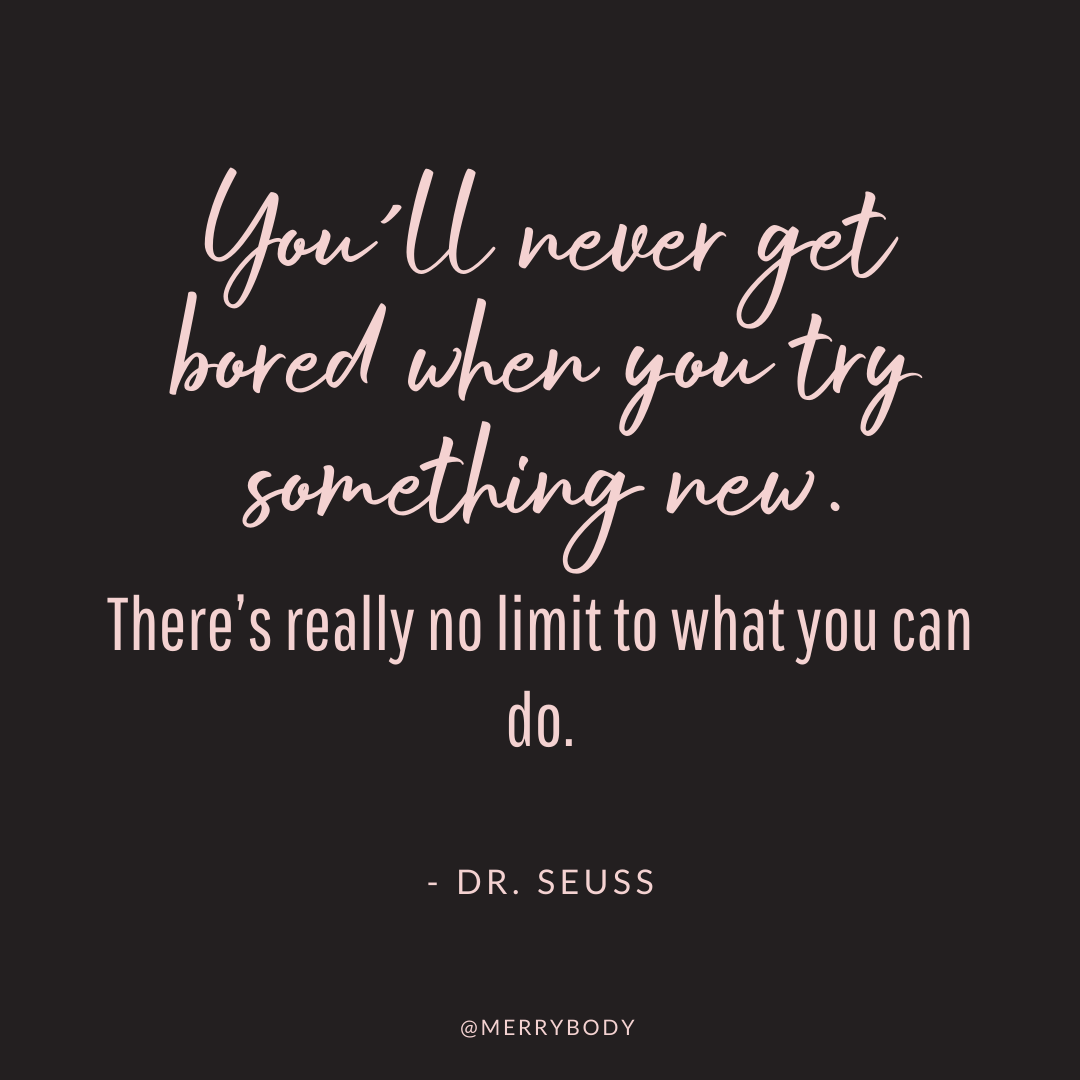 "If you're brave enough to say goodbye, life will reward you with a new hello." — Paulo Coehlo
"The beginning is the most important part of the work." — Plato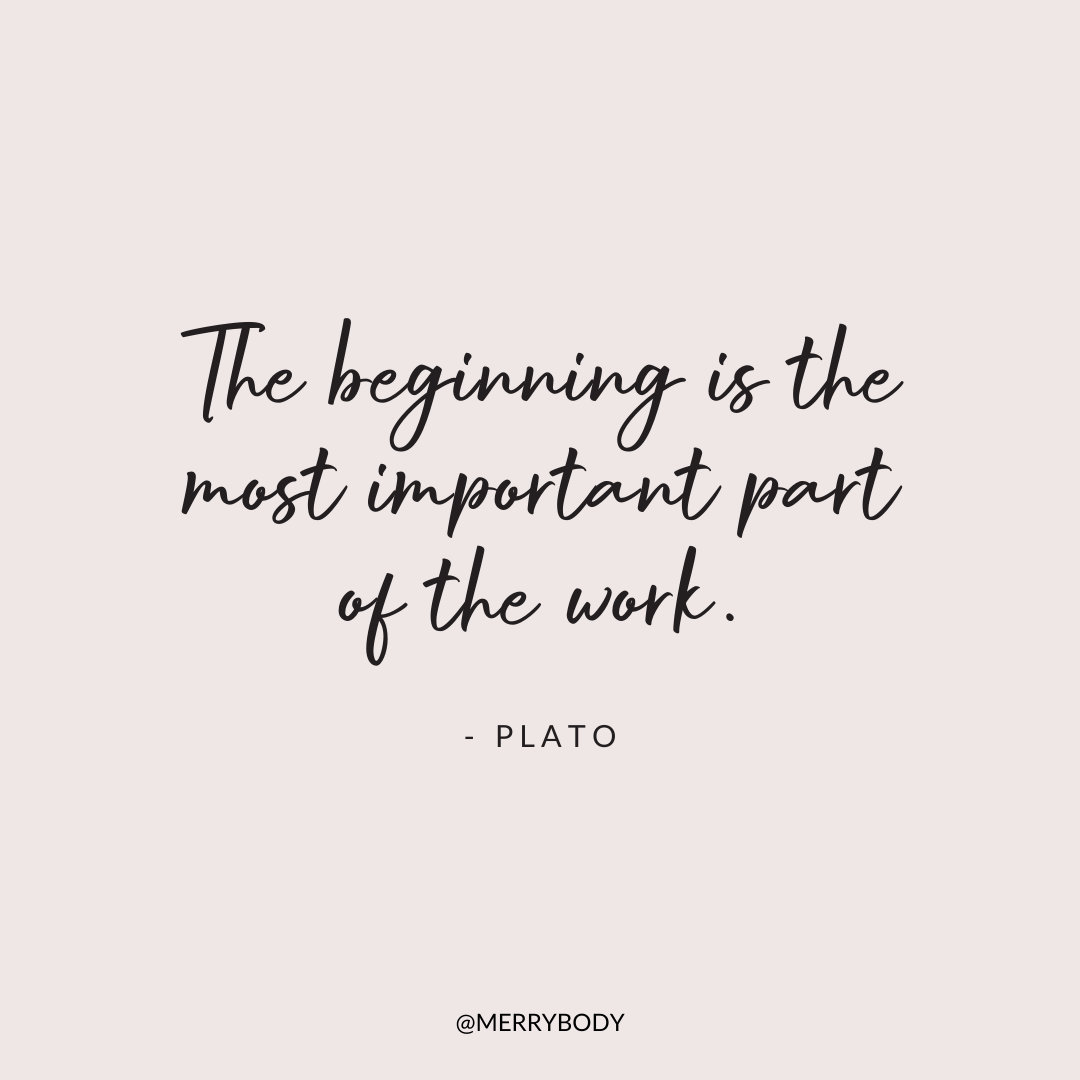 "Be willing to be a beginner every single morning." — Meister Eckhart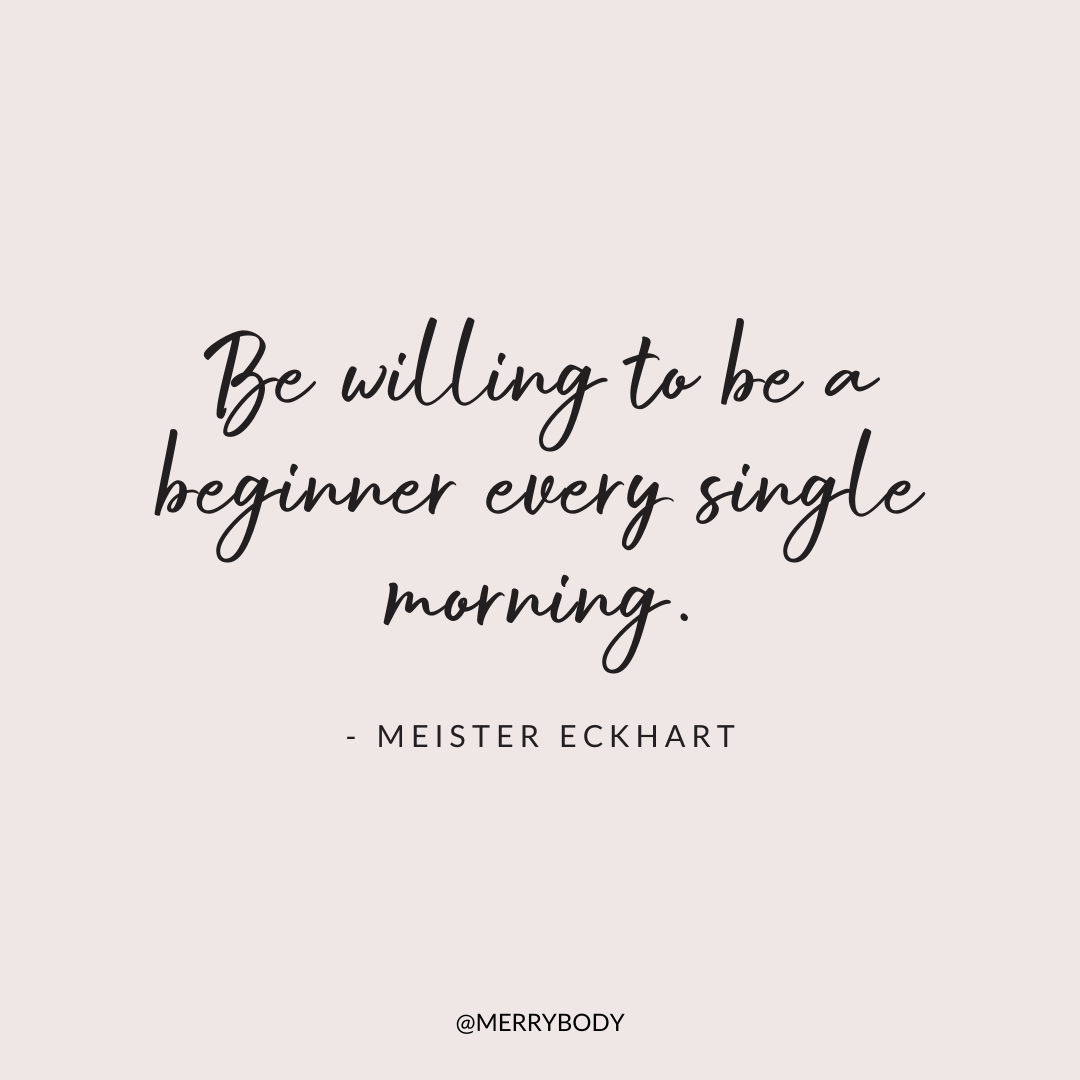 "If a window of opportunity appears, don't pull down the shade." — Tom Peters
If you'd really love a fresh start, deep dive into the ancient practice of Yoga and prepare to have your life shifted in the most amazing ways! Join us for our next Yoga Teacher Training Course. It's hard for us to put in words… after this course, you will feel a new depth to your self-confidence and be invigorated for life!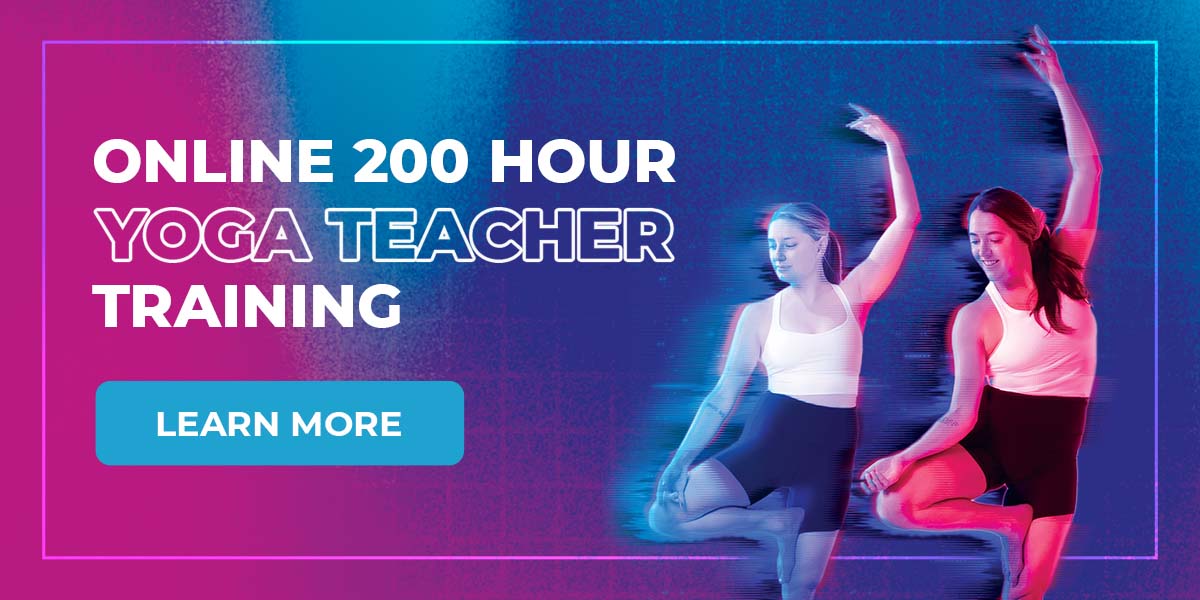 "Opportunities are usually disguised as hard work, so most people don't recognize them." — Ann Landers
"Opportunities are like sunrises. If you wait too long, you miss them." — William Arthur Ward
"If I must start somewhere, right here and now is the best place imaginable." – Richelle E. Goodrich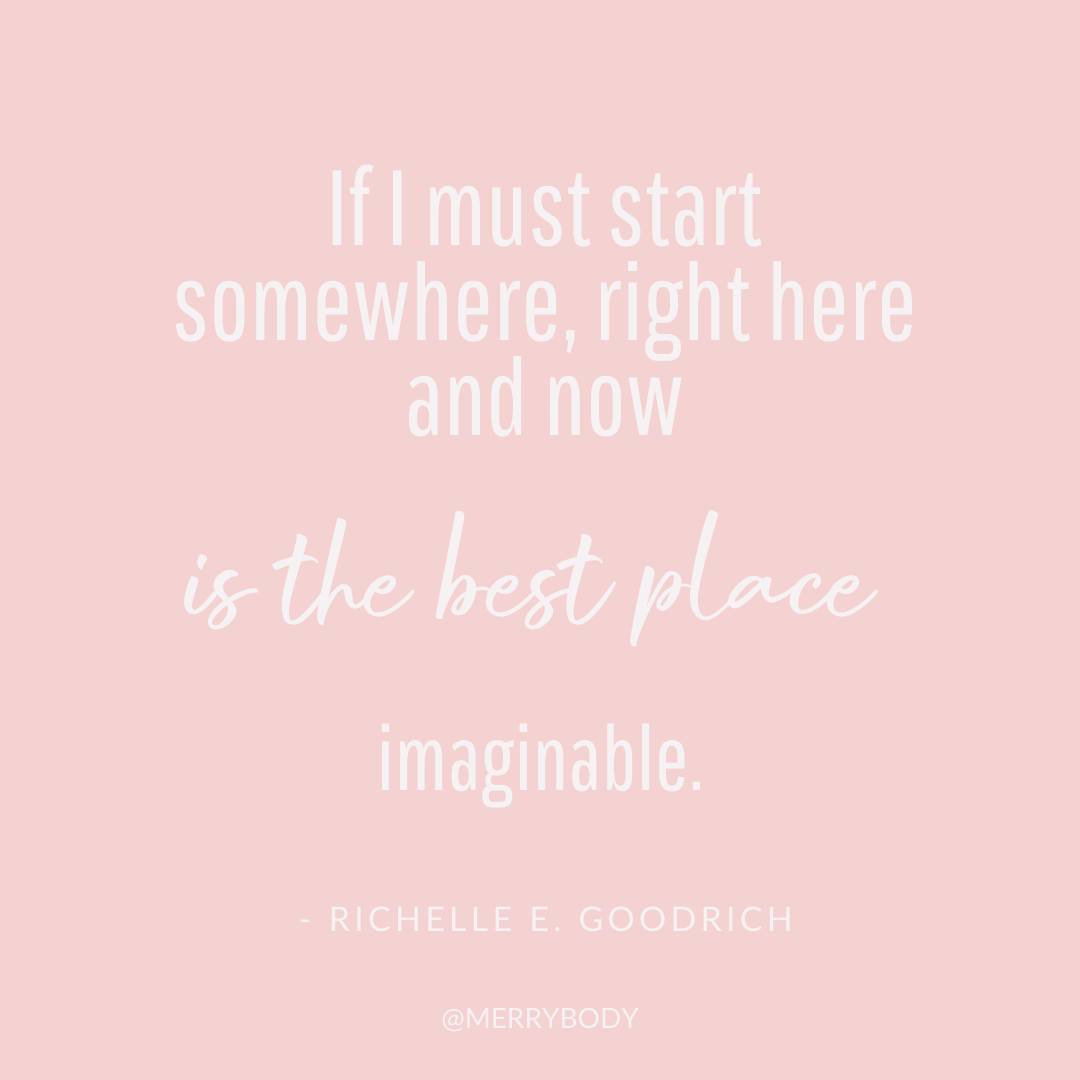 "We must be willing to get rid of the life we've planned, so as to have the life that is waiting for us. The old skin has to be shed before the new one can come." —Joseph Campbell
"Never forget, Today, you have 100% of your life left." – Tom Hopkins
"If somebody offers you an amazing opportunity but you are not sure you can do it, say yes – then learn how to do it later." — Richard Branson
"Don't be afraid of new beginnings. Don't shy away from new people, new energy, new surroundings. Embrace new chances at happiness." – Unknown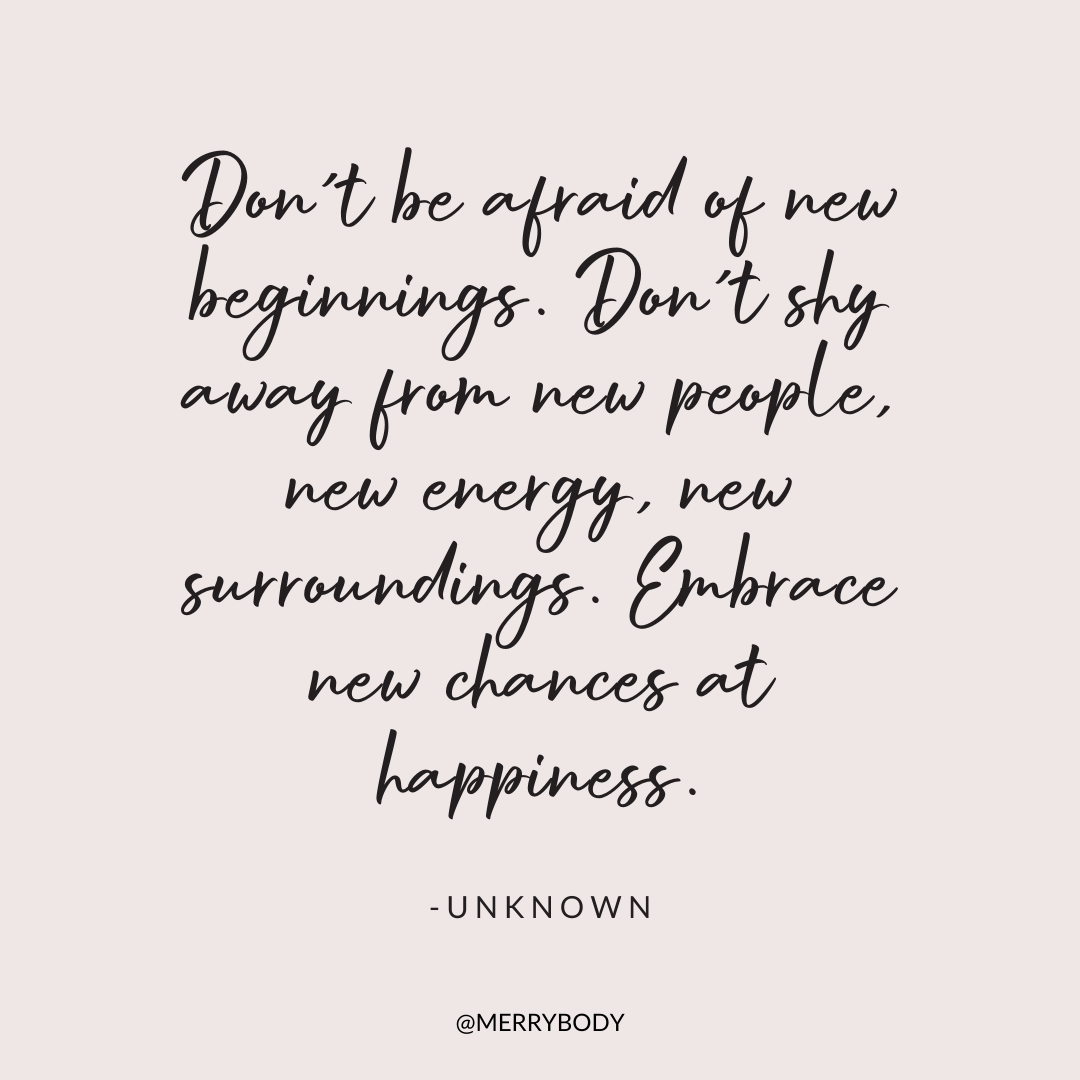 "Hit the reset button. Whatever happened yesterday, forget about it. Get a new perspective. Today is a new day. Fresh start begins now."― Germany Kent
"The future belongs to those who believe in the beauty of their dreams." – Franklin D. Roosevelt
"Most do not understand the wonderful opportunities life gives until they look back at their life." — Eric Handler
"New beginnings are often disguised as painful endings." – Lao Tzu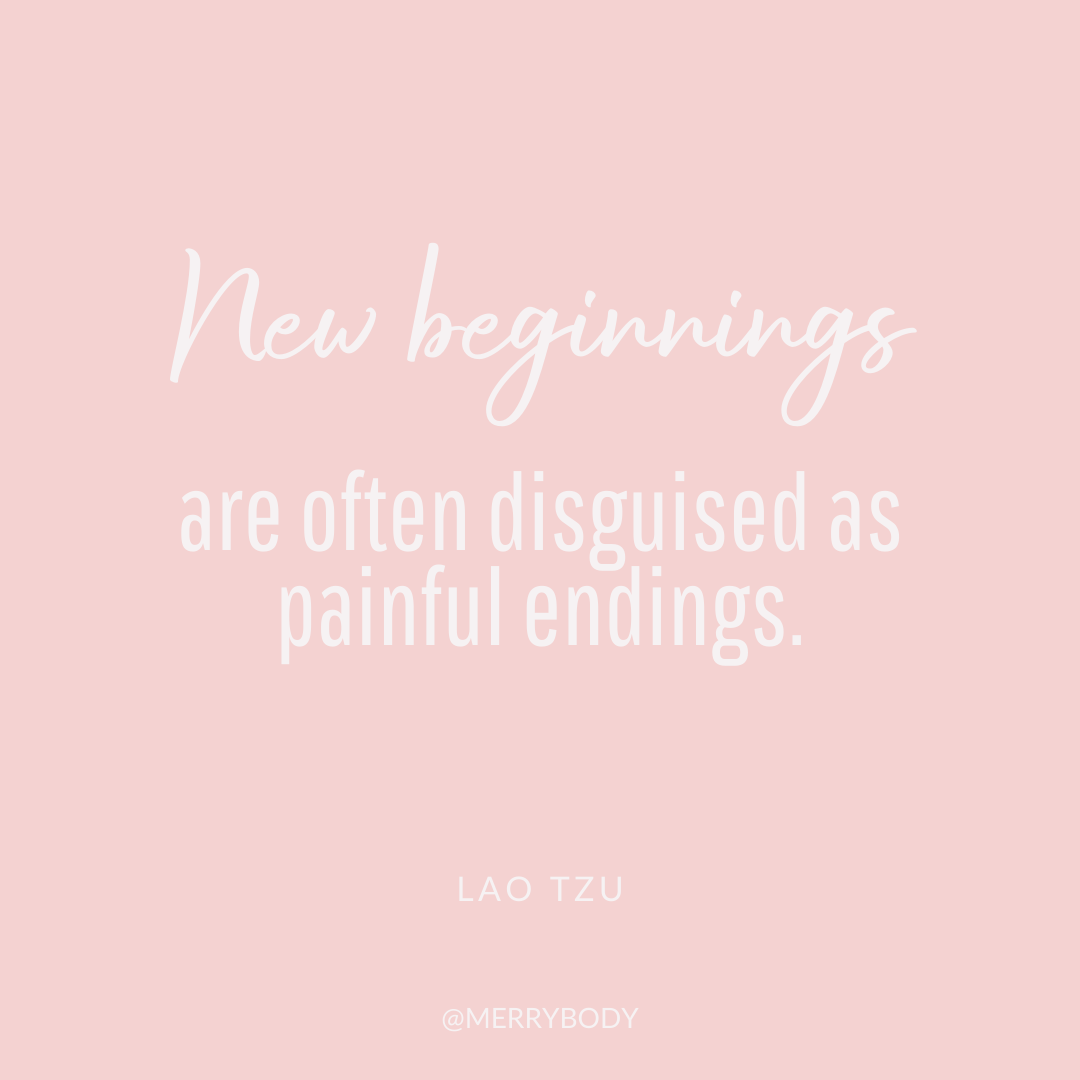 "Write it on your heart that every day is the best day in the year." — Ralph Waldo Emerson
"Breathe. Let go. And remind yourself that this very moment is the only one you know you have for sure." — Oprah Winfrey
"And then she realized that a fresh start was hers for the taking. One step at a time. Starting today." — Unknown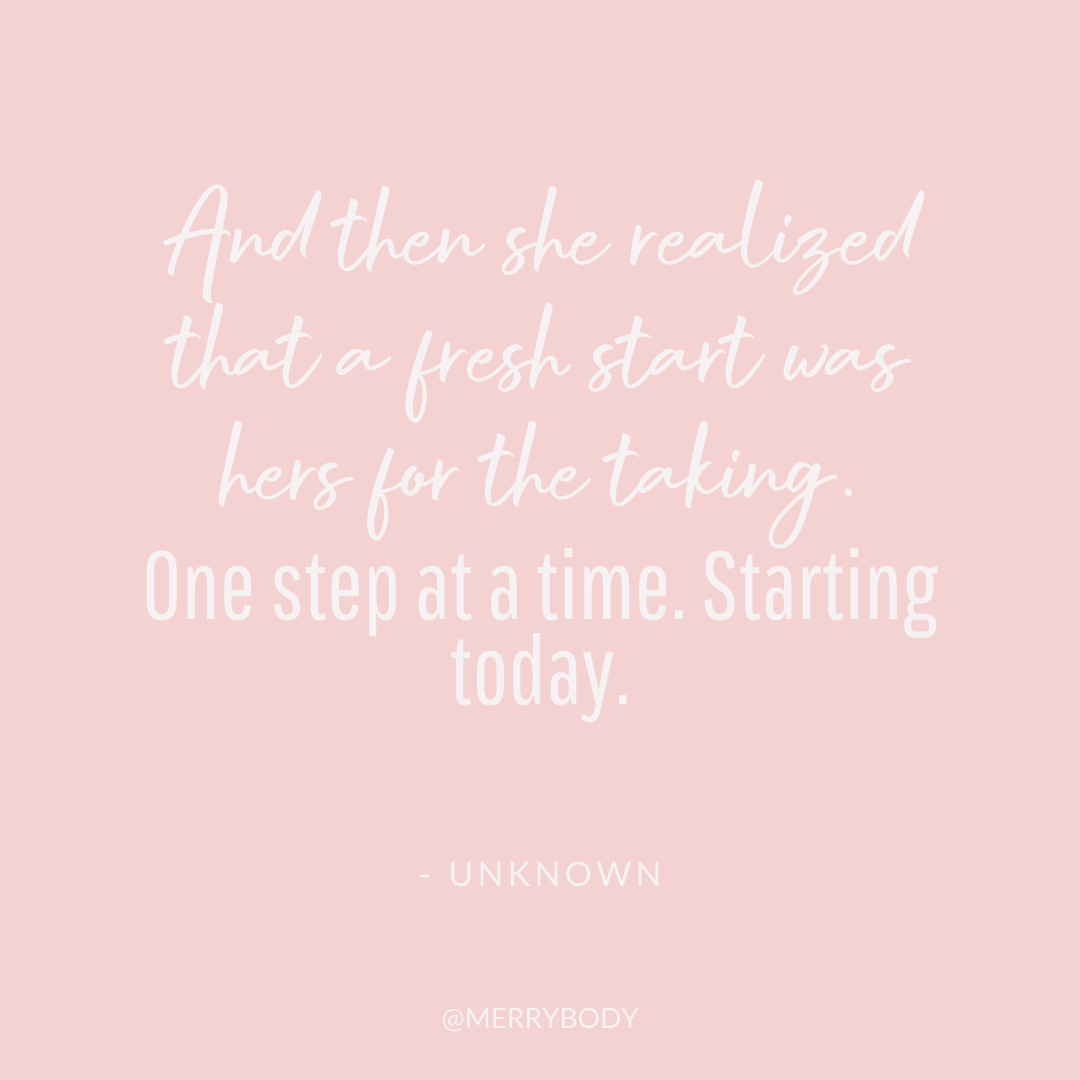 Hope you feel inspired to take your next step!
Always merrymaking,
Emma + Carla