Right now we are running our 21 Day I'm Already Amazing Challenge, we run these Yoga, Pilates and Meditation Challenges every 2 months or so inside MerryBody. Ohhh they are a whole heap of fun and really the best part is that they help you carve out 'Me Time' every day for a 3 week period. This is an accomplishment… we know you're busy doing a lot of stuff for others (right?).
Anyway, this time of year (New Year) is filled with Challenges and programs deep in Diet Culture so we named ours the I'm Already Amazing Challenge… good huh?! Stuff you Diet Culture!
And here's some of our favourite 'you're amazing' quotes to go with it!
21 Quotes to remind you that you are amazing right here right now
"In case no one has told you lately, you are amazing, strong, brave, wonderful, kind, loved, worthy, and there is no one like you. The world needs you." — Unknown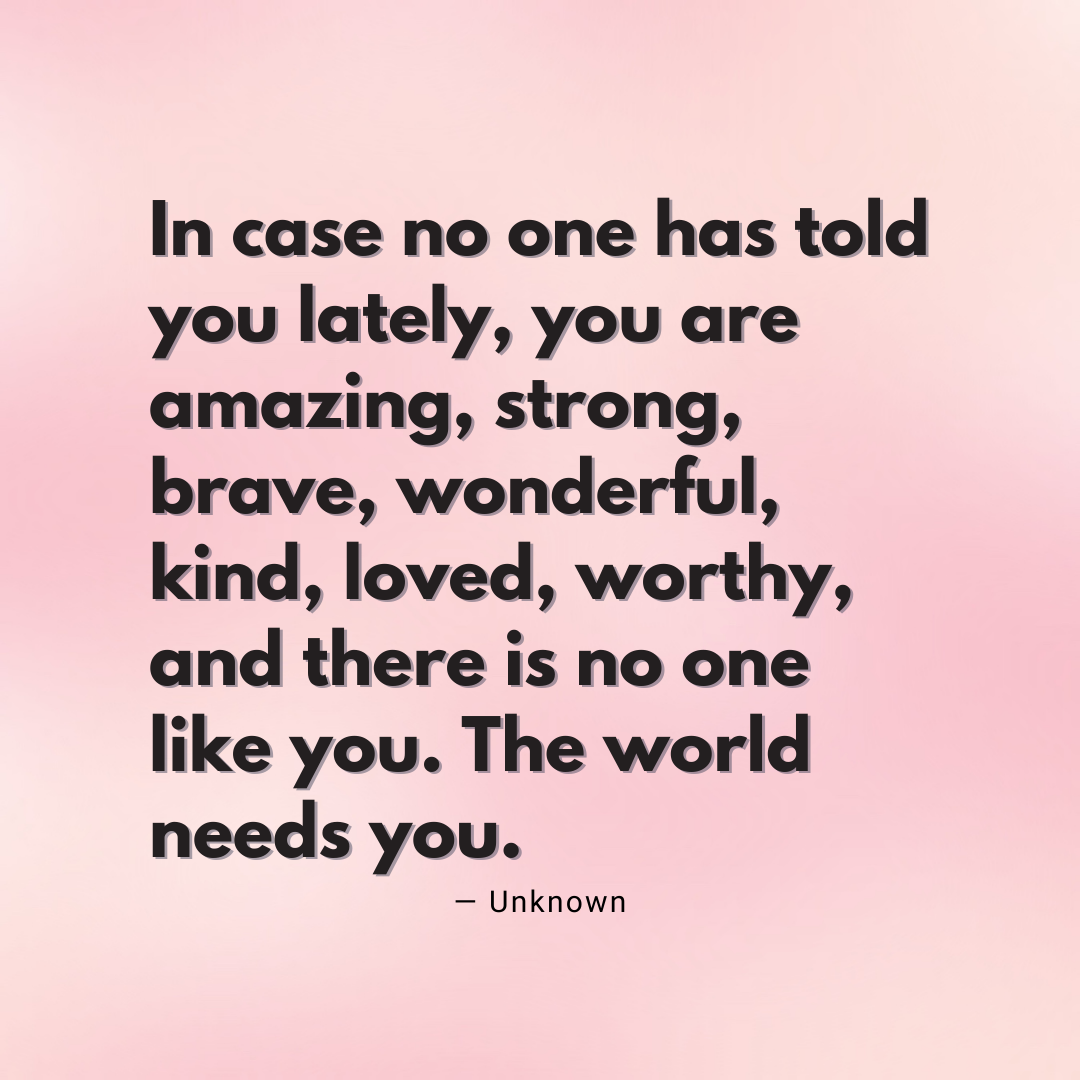 "If someone asked me to describe you in just 2 words, I'd say… simply amazing" — Unknown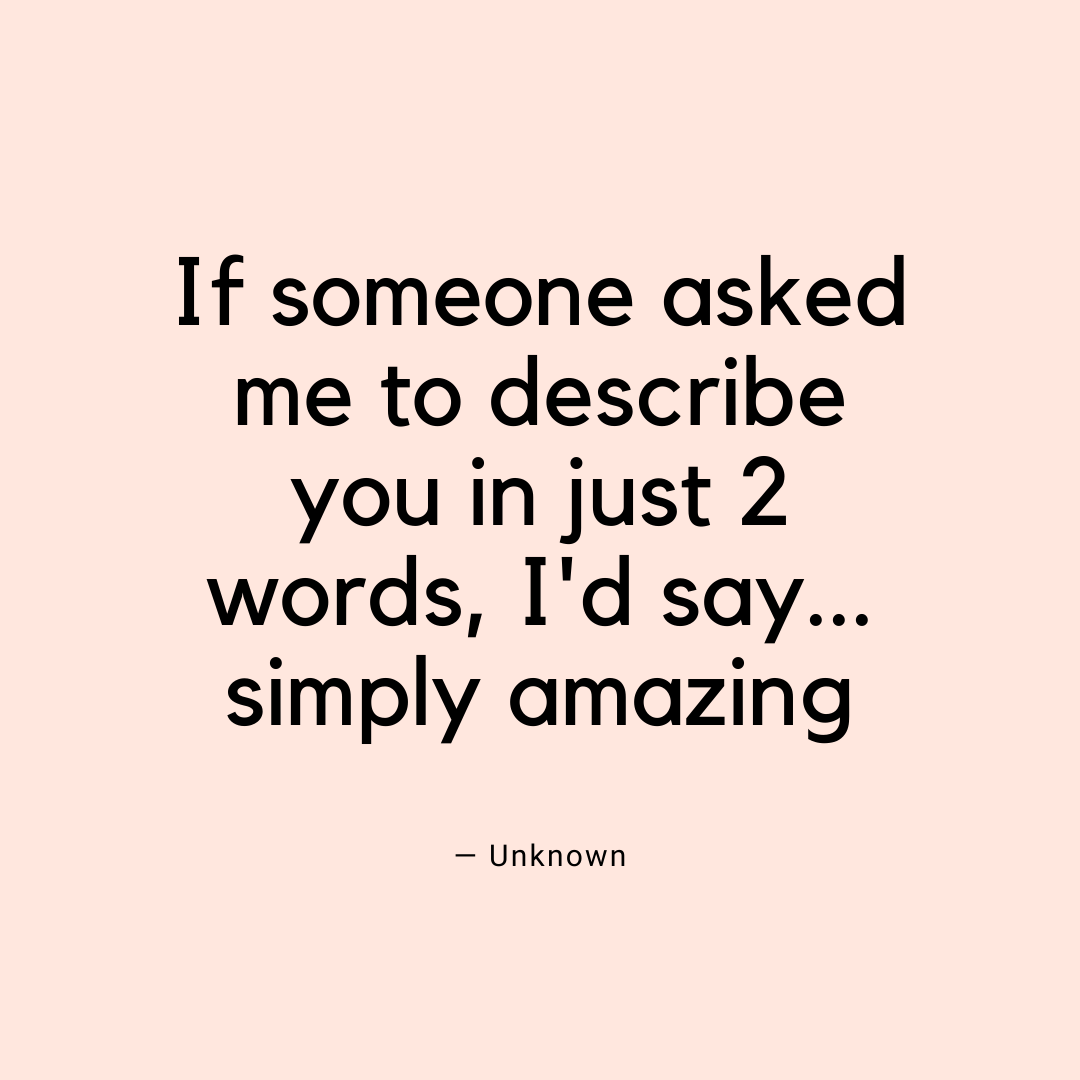 "Beauty is not in the face; beauty is a light in the heart." — Khalil Gibran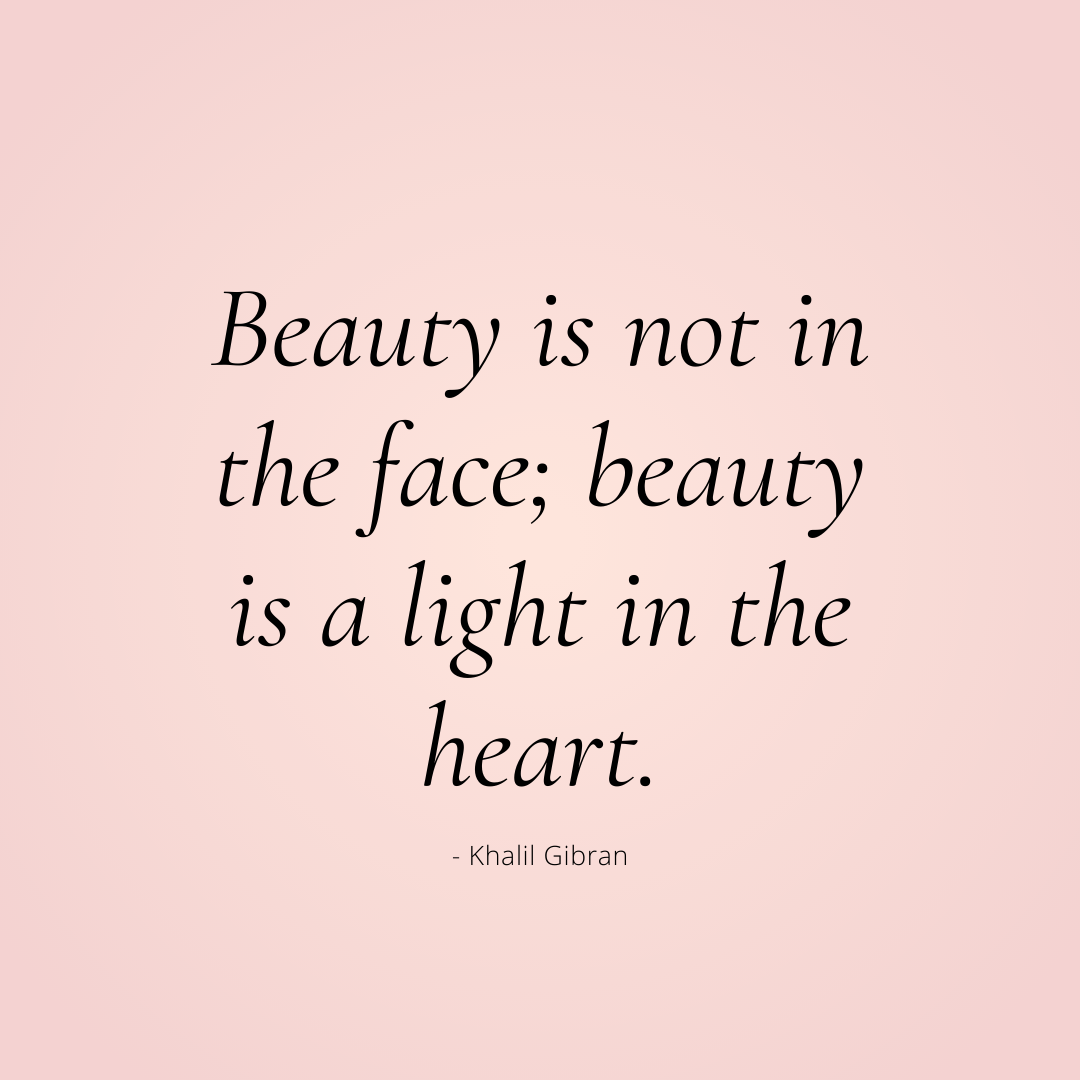 "Remember that wherever your heart is, there you will find your treasure." — Paulo Coelho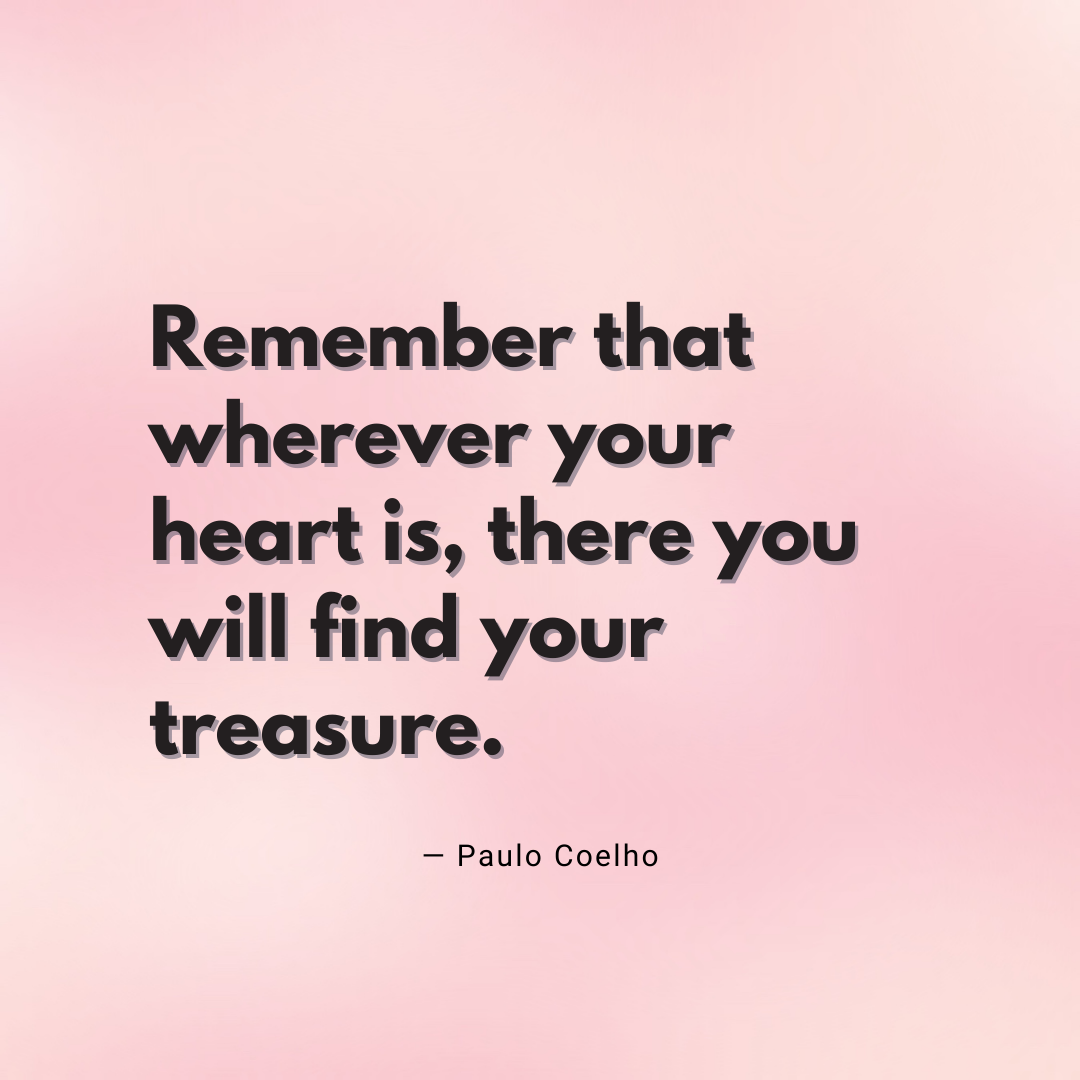 "You are the one that possesses the keys to your being. You carry the passport to your own happiness." — Diane von Furstenberg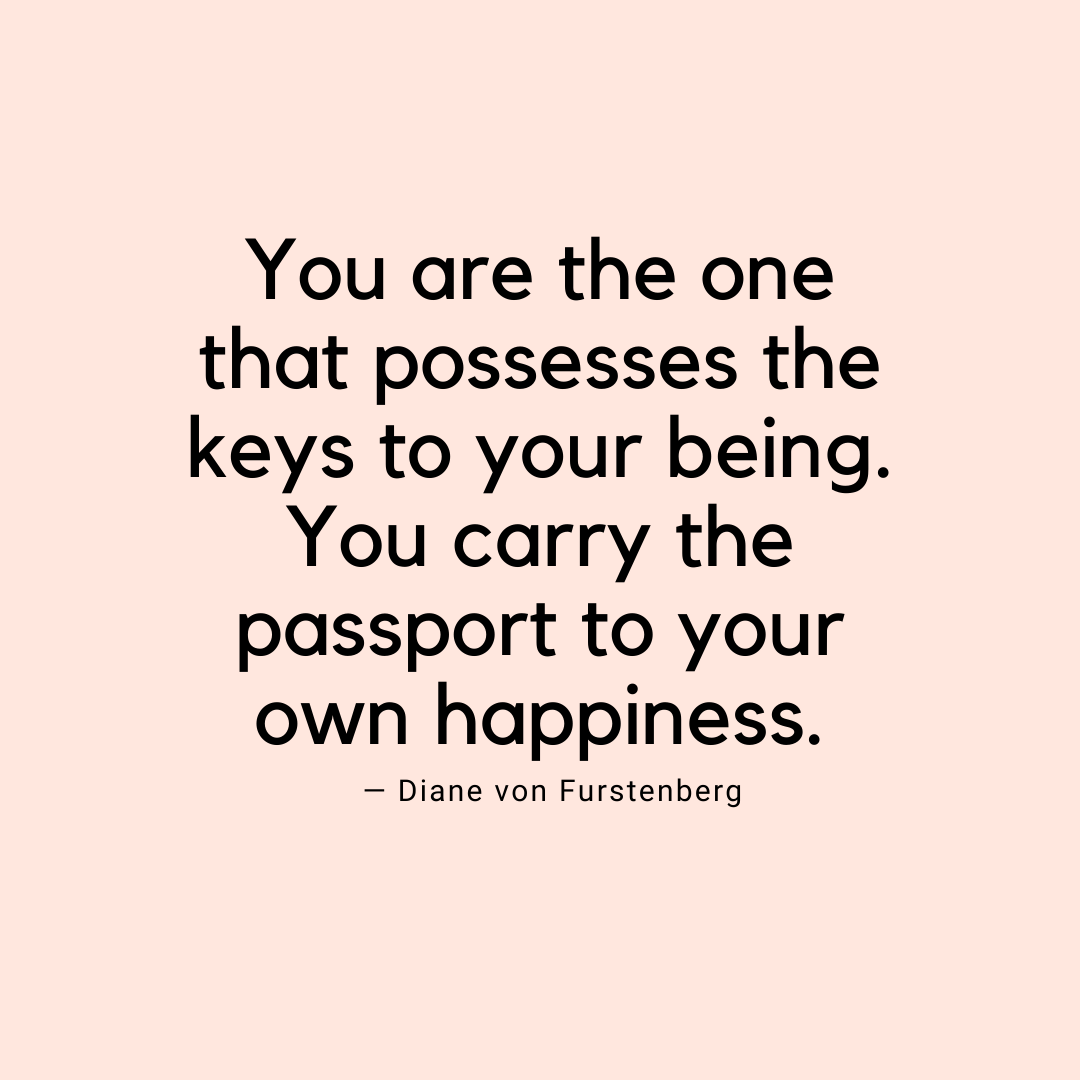 "Love lifts people up. Love rises above fear. Love shines light on darkness. Love stands tall." — Carol 'CC' Miller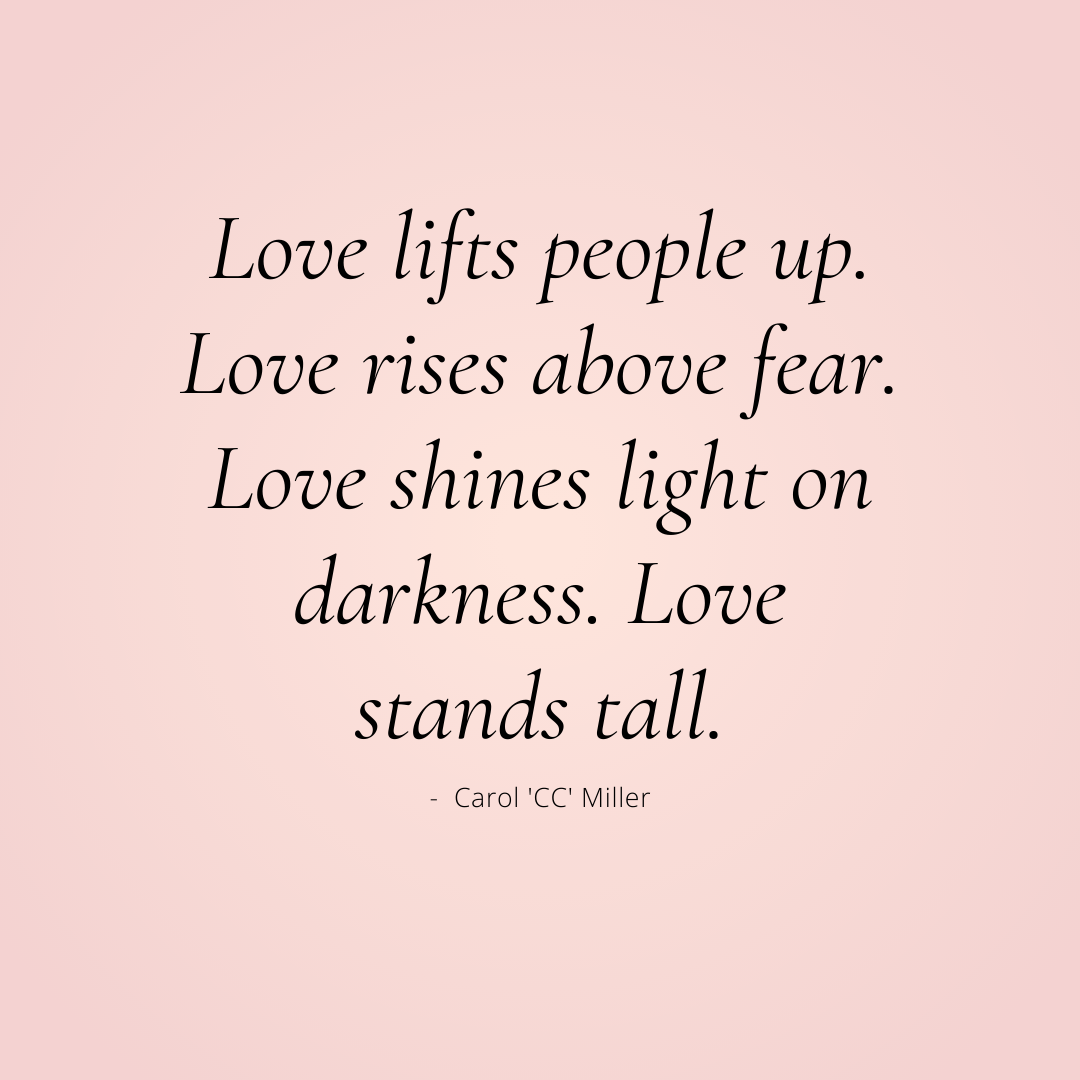 "You are amazing, you are important, you are special, you are unique, you are precious, you are loved." — Unknown

"I have a confidence about my life that comes from standing tall on my own two feet." — Jane Fonda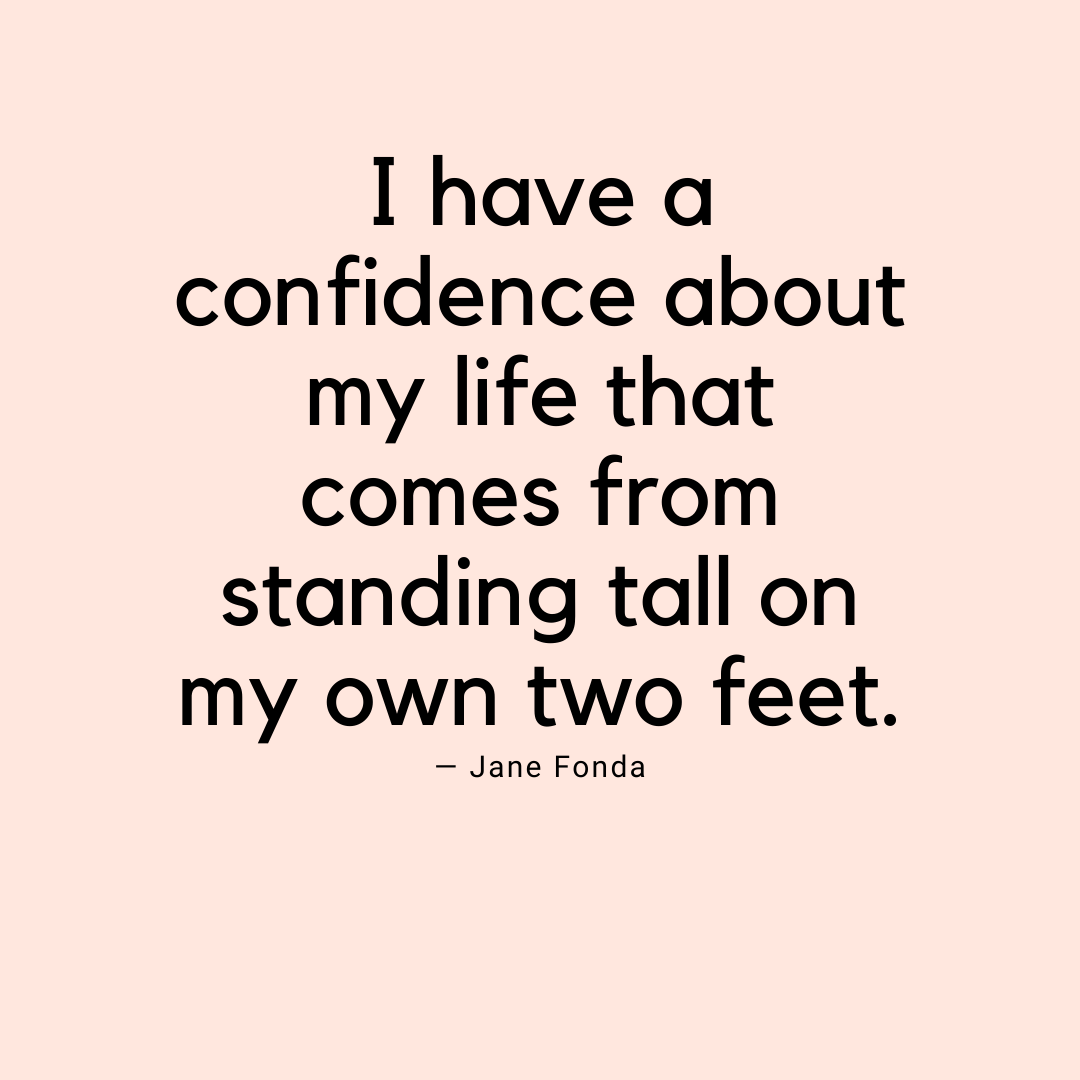 "Do the best you can until you know better. Then when you know better, do better." — Maya Angelou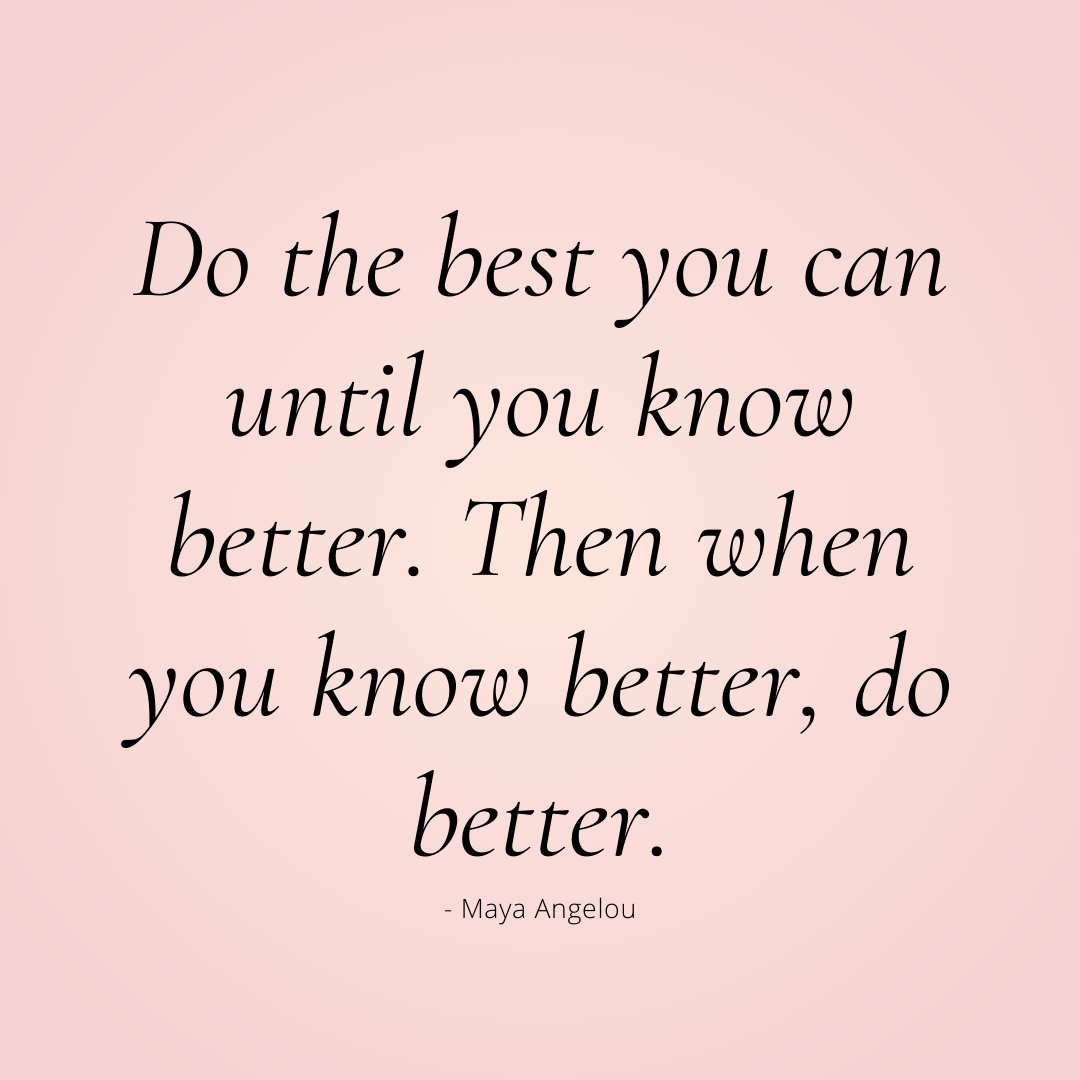 "Be proud of yourself. Be proud that your heart and intentions are good. Be proud of the fact that you are trying." — Richelle E. Goodrich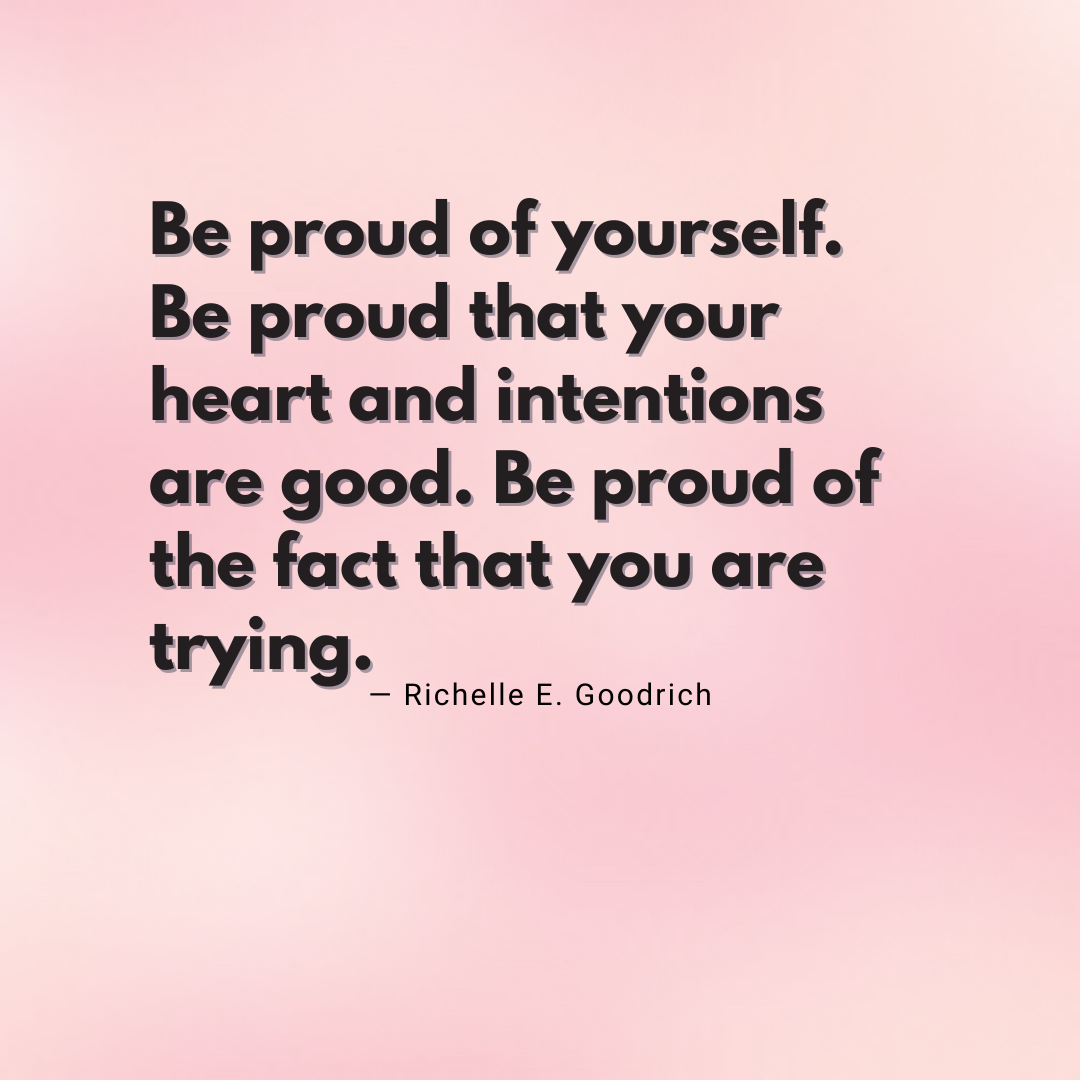 "Make the most of yourself by fanning the tiny, inner sparks of possibility into flames of achievement." — Golda Meir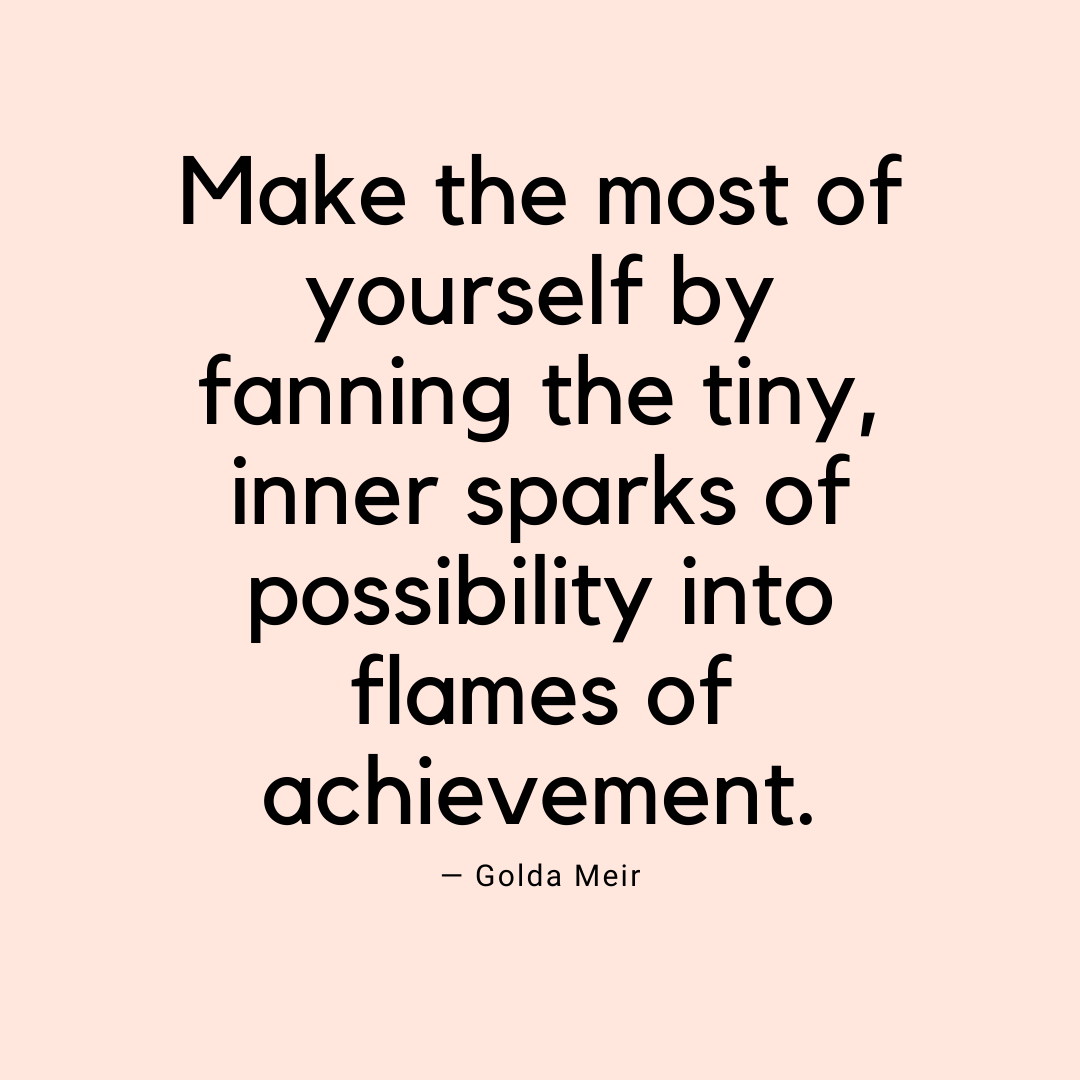 "The most beautiful thing you can wear is confidence." — Blake Lively

"It's the imperfections that make things beautiful." — Jenny Han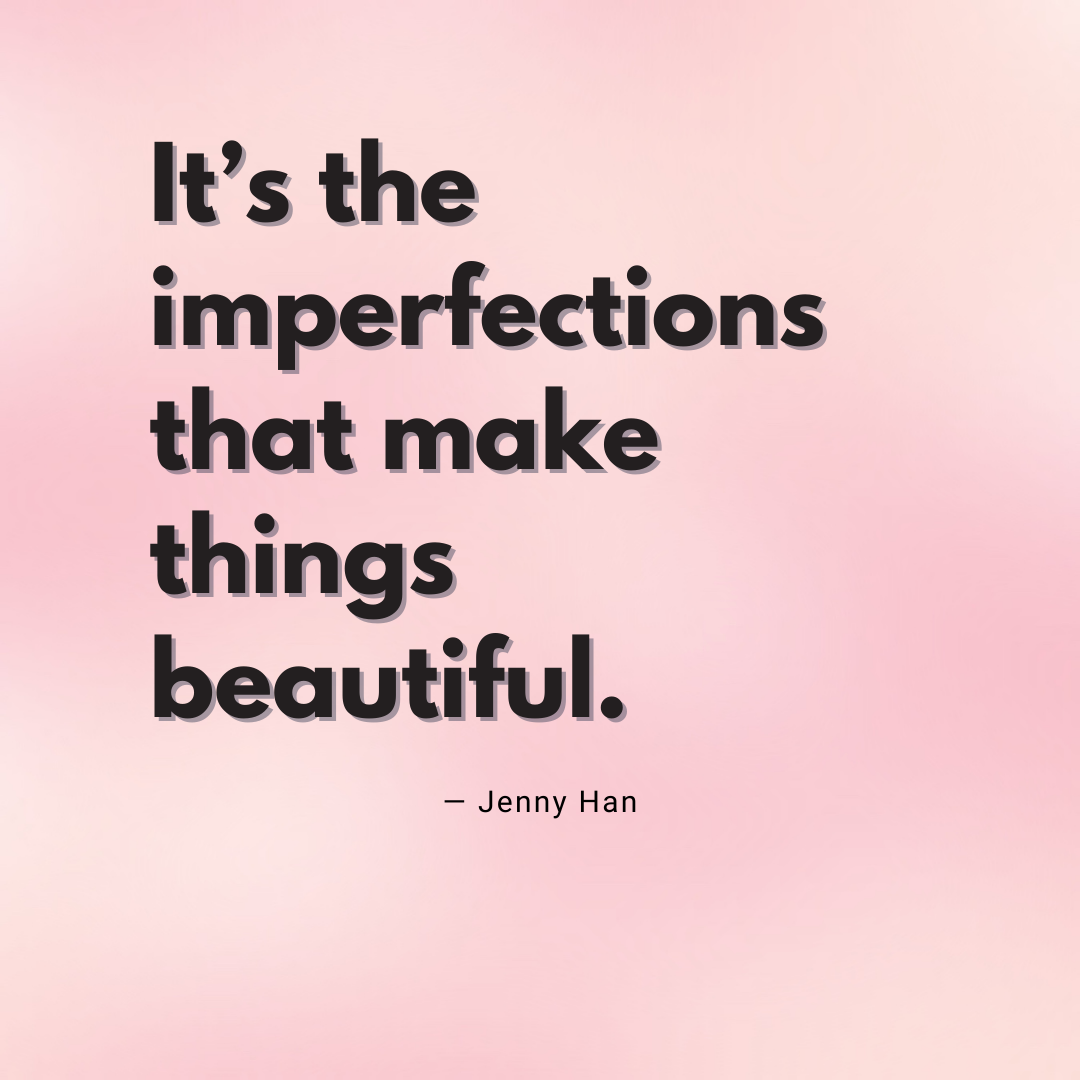 "We don't have to wait until we are on our deathbed to realize what a waste of our precious lives it is to carry the belief that something is wrong with us." — Tara Brach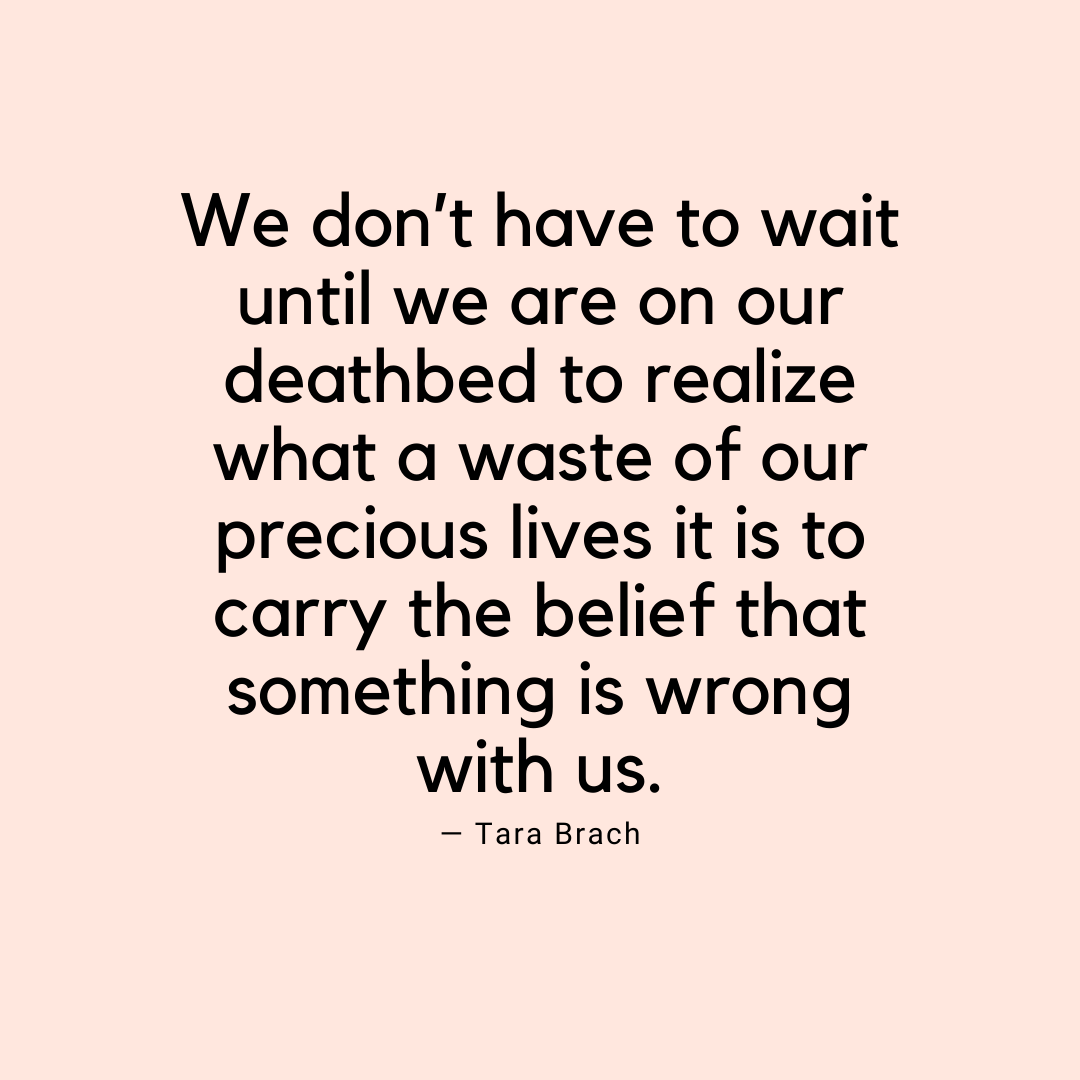 "If I could give you one thing, it would be the ability to see yourself through my eyes. Only then you will truly understand how special you are." — Frida Kahlo

"Less love, less light. More love, more light. Great love, great light." — Matshona Dhliwayo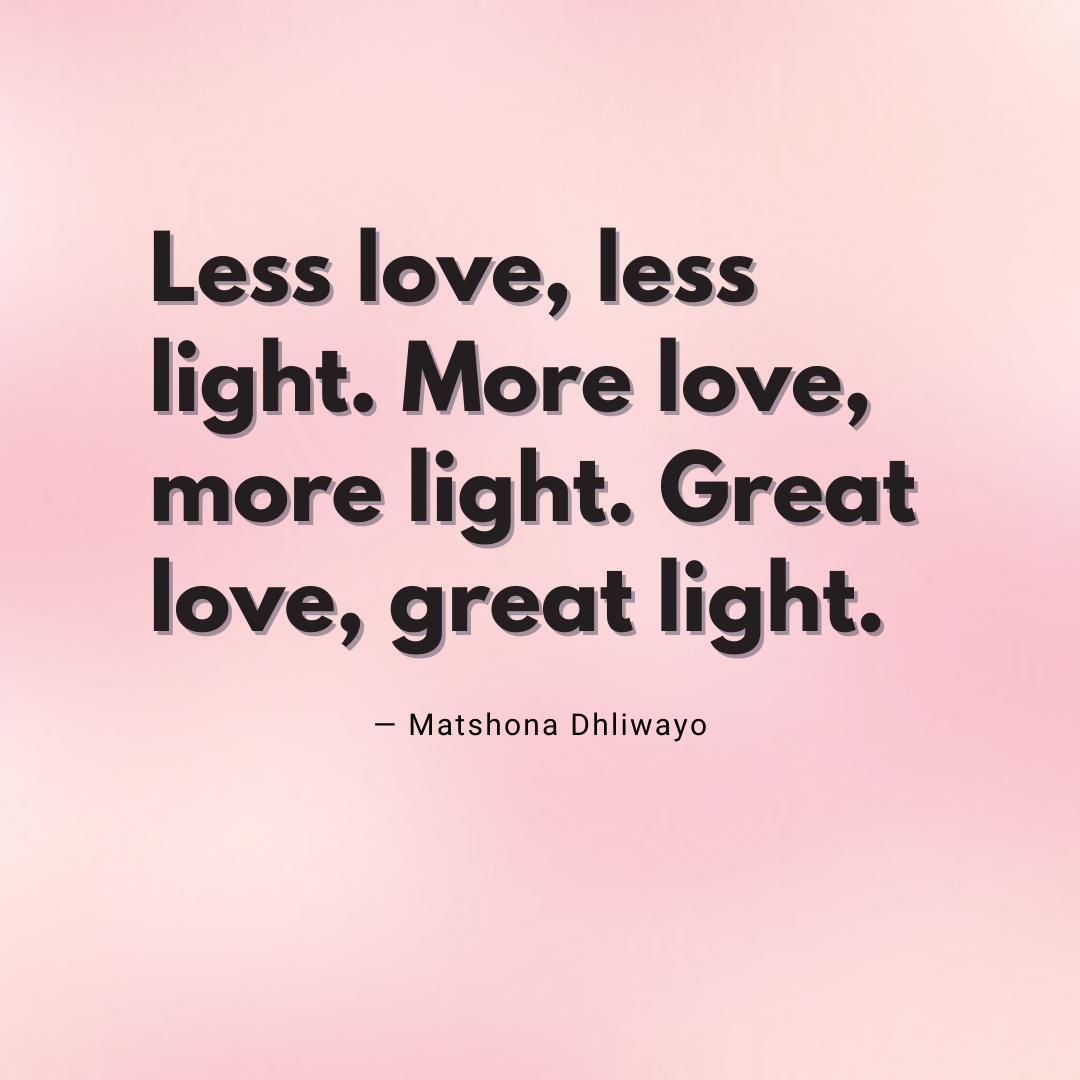 "See the light. Find the light. Embrace the light. Be the light." — Matshona Dhliwayo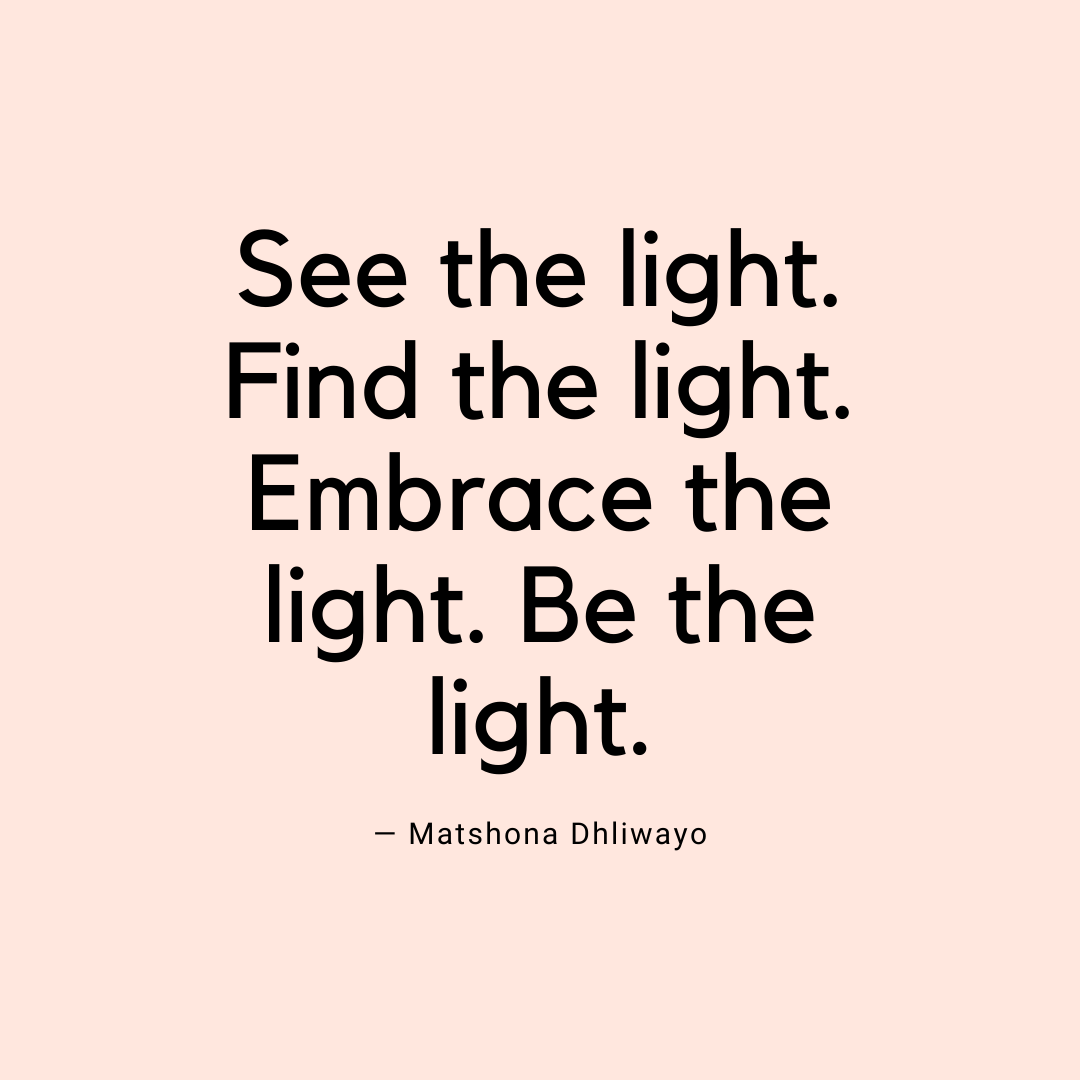 "You are the only version of you to ever exist in the universe. You are great, you are powerful, you are special." — Anonymous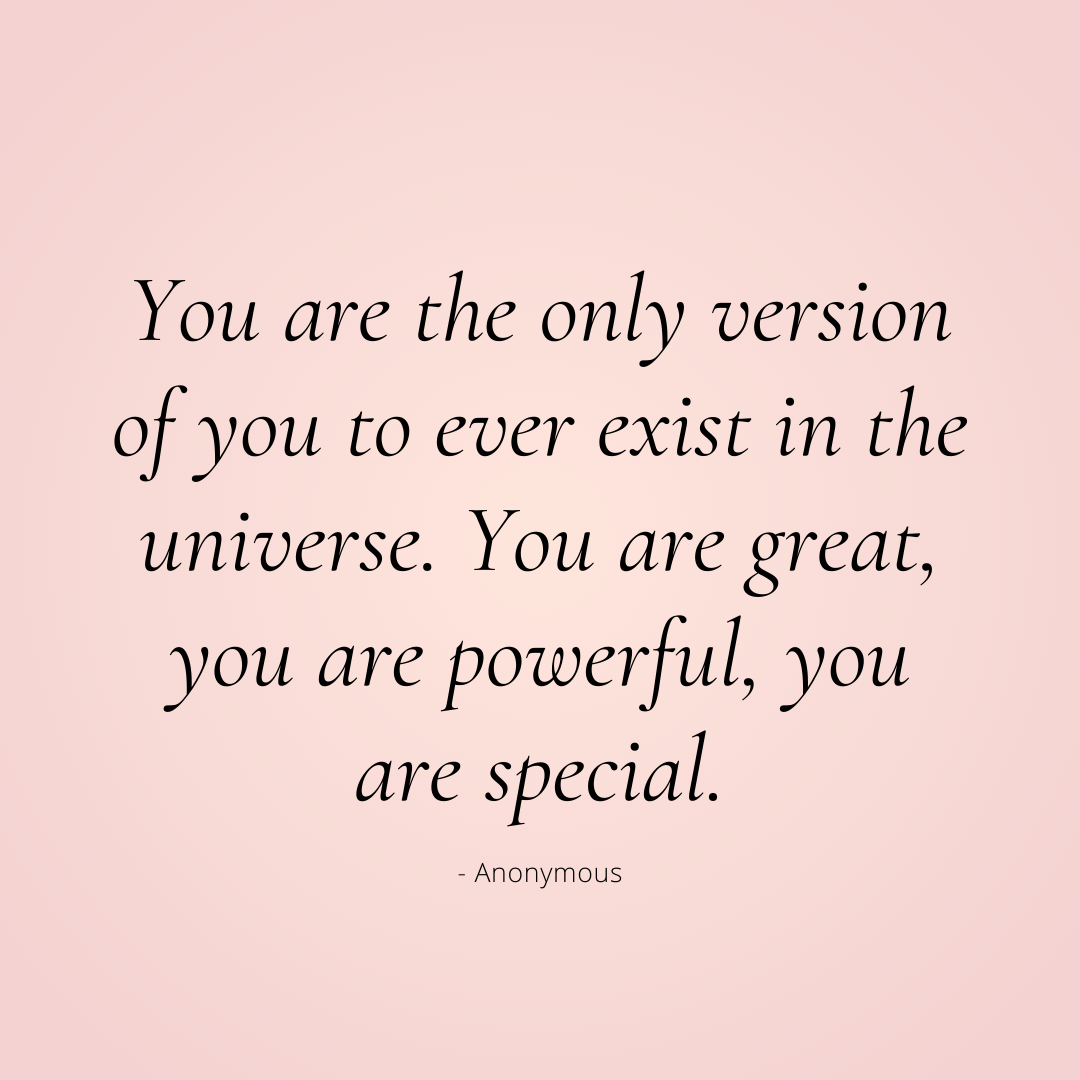 "You are amazing simply for hanging in there and holding on, no matter how hard things get! And for moving forward no matter how scared you are or how anxious you feel. Yep, you are awesome." — Karen Salmansohn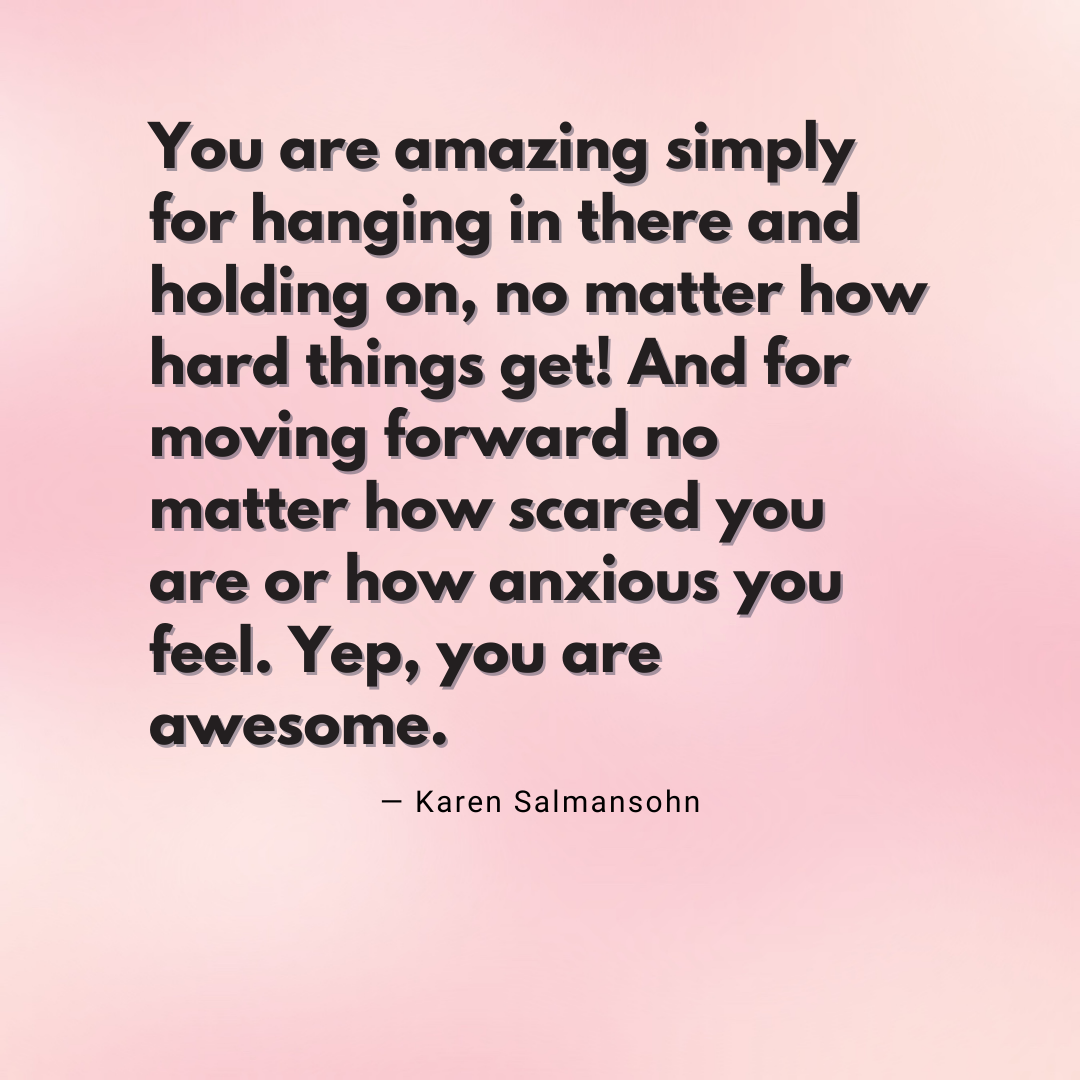 "You're amazing just the way you are." — Bruno Mars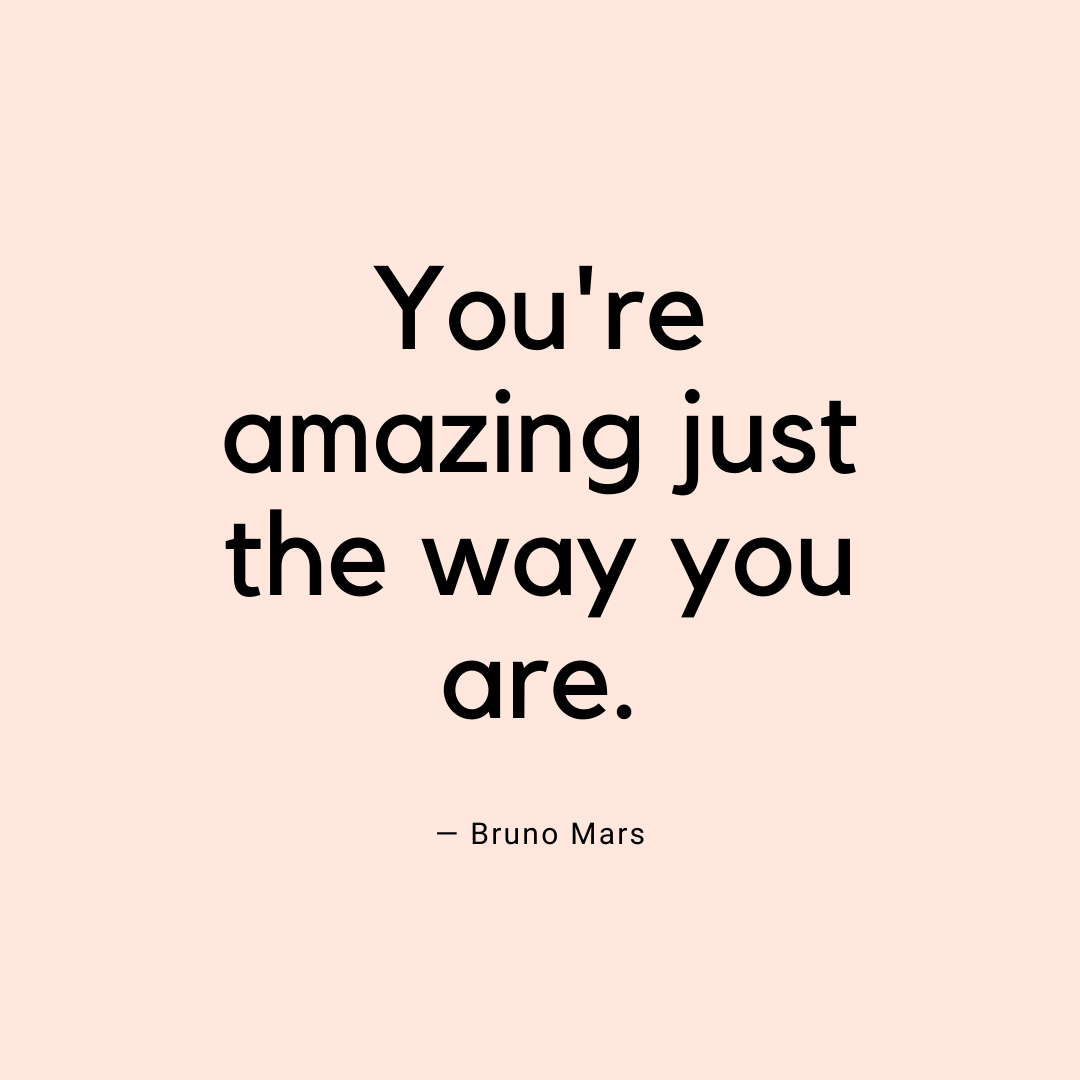 "In case you have not been adequately informed, please consider this official notification that you are awesome." — Unknown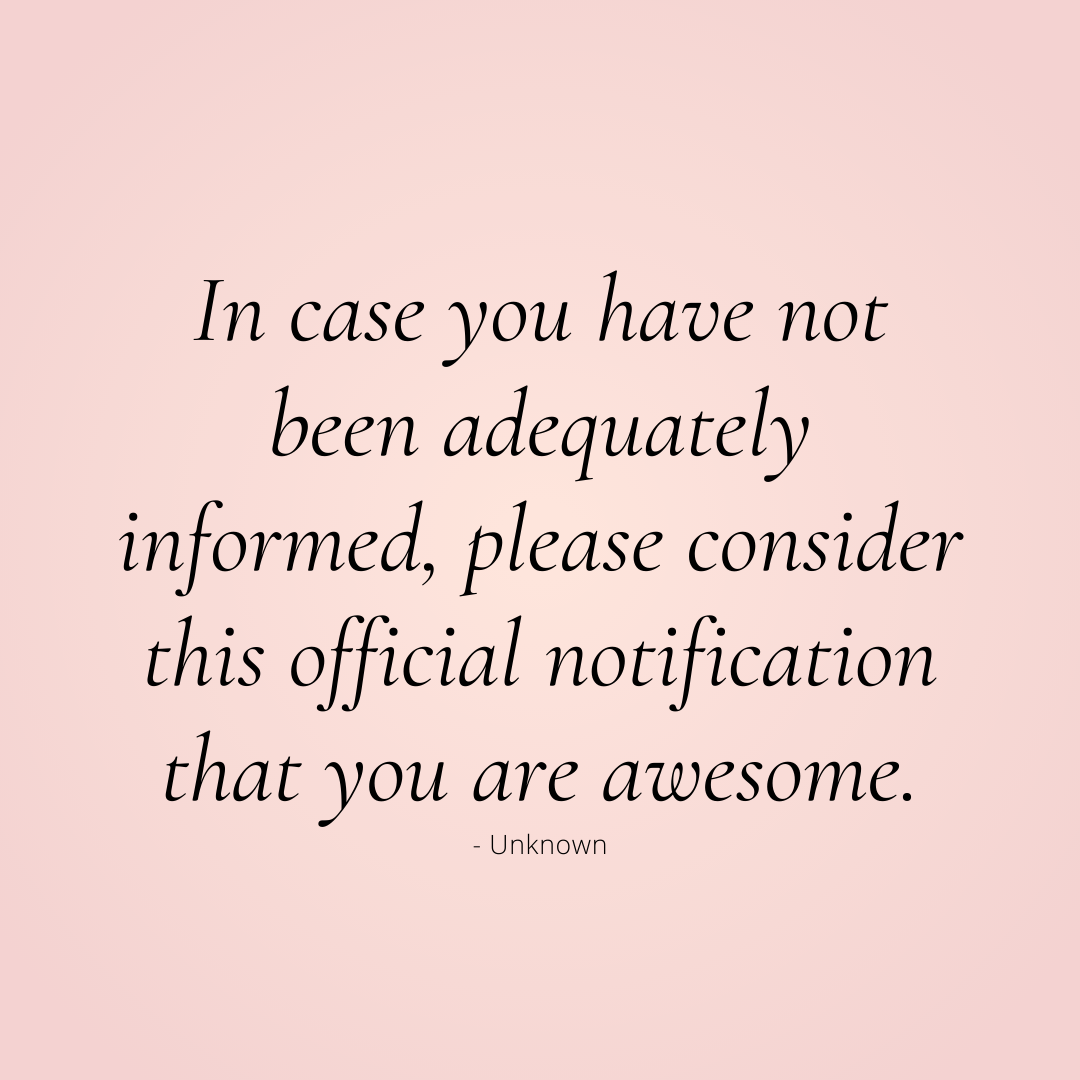 Alright… now face the day with all the amazing vibes!
If you'd like to come and try out MerryBody you can with a free 7 Day Trial! It's easy to sign up over here.
Always merrymaking,
Emma + Carla