Make Your Kids' Party Paleo, a merrymaker mini eBook is full of kid friendly paleo recipes. They're all nut free party favourites that will impress the kiddies, any kids at heart, as well as the parents!
We don't have kids (yet) but we sure do love them! We're shocked by the food like products available on supermarket shelves, along with their clever marketing ploys to get the attention of kids. We all know that eating well is important but catering for kiddies is hard! Some are picky, some have allergies and some ingredients are even BANNED! Like nuts! Nuts! We catered for our friend's little boy's birthday party and realised that we needed to create an entire book with paleo recipes… and here it is!
Go ahead and drool over all of the recipes included in the eBook! You can download it right away for just $3.99!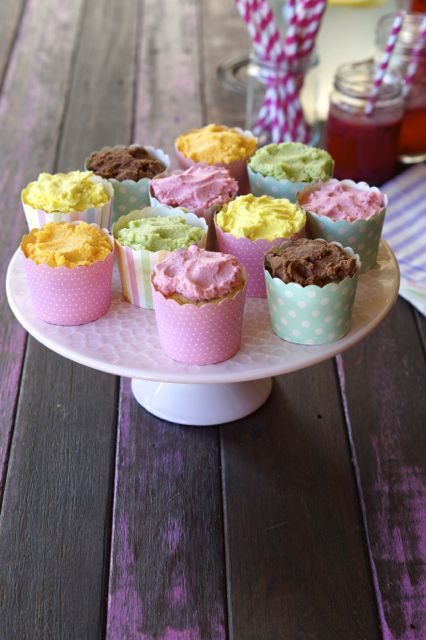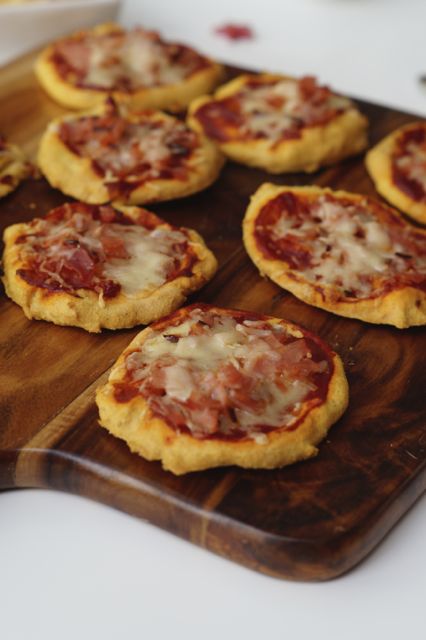 Drowned in your own drool yet?! Get your hands on a copy of our Make Your Kids' Party Paleo eBook now! Hope you enjoy each and every one of these delish paleo recipes! Sending huge love your way!