Anyone recognise this cake?! It's a merrymaker paleo-fication of a Women's Weekly classic! That's right! This is our Paleo Chocolate Raspberry Ganache Cake! Pre-paleo days this was our family's number one choice for birthdays, mothers day, fathers day, Christmas… really just any celebration that required cake! The original recipe was full of sugar and nasty stuff but with a little help from our friends at Loving Earth we've been able to 100% paleo-fy this baby… and it does not disappoint!
We're actually SO excited to share this choccy cake with you because, in fact, it might be better than the original! We always say that about our paleo-ficaitons but we're serious… this cake is good. When you take a spoonful it's like going to paleo chocolate heaven (that's a real place). Decadent, moist, chocolate, yummy goodness. Plus, chocolate + raspberries = best combo ever!
What are you waiting for? Go and make this cake STAT! If you want to get a little fancier, you could substitute the Loving Earth choccy for your own home made paleo chocolate which we have a recipe for already (how convenient!).
Mmm paleo chocolate raspberry ganache cake… a total Oh. My. Food. moment!
Always merrymaking,
Emma + Carla
*2022 update! We also want to note that we no longer follow a Paleo diet. We no longer follow ANY DIET! This cake is still good, but really, most cakes are so goooood! As in delicious good. Read more about our views on diets and why they suck.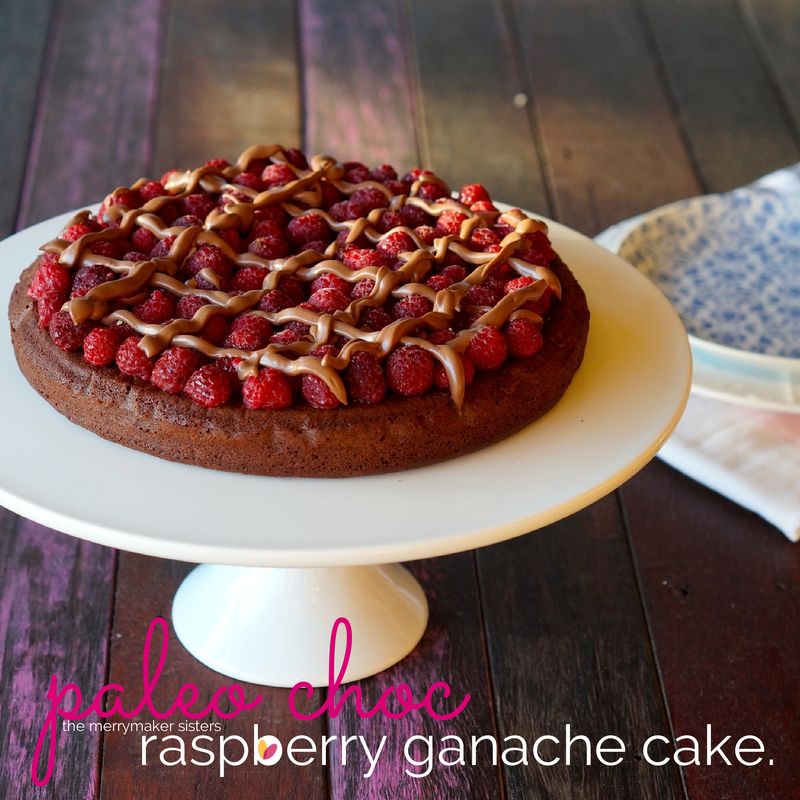 p.s this recipe features in our Make It Merry cookbook along with 70 other quick, easy and delish recipes to boost your health and happiness!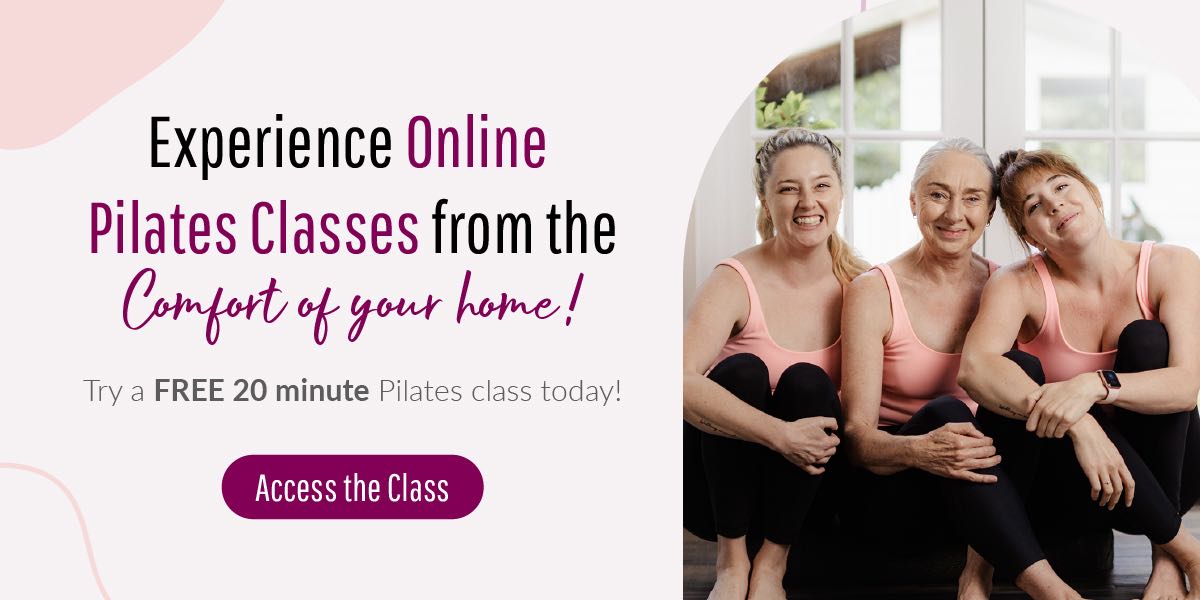 paleo chocolate raspberry ganache cake
2014-08-24 08:04:22
Serves 8
Stuff you need
2 cups raspberries (thawed frozen or fresh)
1 cup almond meal
1/3 cup raw cacao powder
1/3 cup hot water
1/4 cup coconut sugar
150g butter, cubed (or coconut oil)
100g Loving Earth raw dark chocolate
4 eggs, separated
For the ganache
100g sugarfree raw dark chocolate
1 cup coconut cream
Now what
Preheat your oven to 170 degrees celsius and line a 22cm cake tin with baking paper.
Mix the raw cacao powder and water in a large mixing bowl until smooth.
In a double boiler, melt the chocolate and butter together. Remove from heat.
Add this to the large mixing bowl along with the coconut sugar, almond meal and egg yolks.
Stir until well combined.
In a mix master, beat the egg whites until soft peaks form. Fold this in to the chocolate mix carefully until just mixed through.
Transfer the batter in to the prepared tin and place in to the oven for 1 hour.
Allow the cake to cool in the tin for 15 minutes before turning out.
Arrange the raspberries on top of the cake and drizzle with chocolate ganache!
For the ganache
Combine the raw chocolate and coconut cream in a small saucepan on low heat, stirring until smooth.
Merrymaker tip
Instead of using bought raw chocolate, you can make your own paleo chocolate! We've got a recipe already.
Merrymaker Sisters | MerryBody Online Studio: Unlimited Yoga, Pilates and Meditation https://themerrymakersisters.com/