Carrot cake is one of our old favourite sweets! We've shared our raw carrot cake recipe with you all but we really really REALLY wanted to perfect a Sweetener Free, Sugar Free, Grain Free, Gluten Free Carrot Cake – BAKED! And guess what?! We've done it! Hooray, yay for delicious, amazing, HEALTHY carrot cake!
We know you're going to love this delicious sweetener free, sugar free, grain free, gluten free carrot cake. It's full of nutrient dense, healthy ingredients, we used absolutely no sweetener and we think it tastes amazebites… but if your taste buds need a teeny bit of sweetness, add 1-3 tablespoons of 100% maple syrup or honey!
We think this cake is the perfect post Yoga Flow treat. It's like an afternoon or nourishment. Do the Yoga, make some tea and have a slice of this cake (or any other healthy treat.
If you'd like to sign up for a FREE yoga or Pilates Class. CLICK HERE.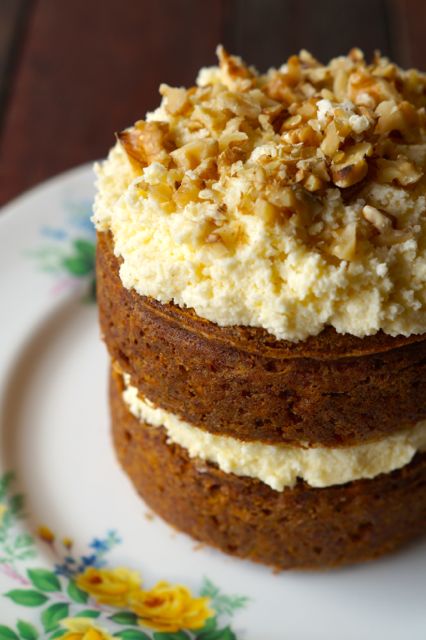 We wanted to make sure that this cake was really easy and accessible for everyone. We've made sure that all the ingredients can be bought from your local supermarket. That's right you don't even need to venture in to a health food store for this cake! PLUS it's a one mixing bowl kinda recipe. Less washing up = always winning!
We shop at our local SupaBarn in Canberra City and we LOVE it there. Everything is fresh and as local as possible and they have a killer health food aisle… we've spent hours there. PLUS we keep seeing new merrymaker approved ingredients pop up on all the shelves… like last week… we found cacao butter! HELLO delicious chocolatey goodness coming our way! Go team SupaBarn! Love your work!
Let us know what you think about our sweetener free, sugar free, grain free, gluten free carrot cake and why not have fun re-creating it (double decker cakes rock!). We'd love to see your delicious photos on social media, don't forget to hashtag #themerrymakersisters!
Always merrymaking,
Emma + Carla

sweetener free, sugar free, grain free, gluten free carrot cake
2015-03-29 03:54:03
Serves 6
For the cake
1 cup blanched almond meal
3/4 cup walnuts, chopped
175 g (6 oz.) carrot peeled and grated
100 g (3 1/2 oz.) butter melted
1/4 cup coconut milk (canned)
2 eggs
1 tsp. cinnamon
1/2 tsp. nutmeg
Pinch of salt
For the frosting
1 1/2 cups unsweetened shredded coconut
1/2 cup butter cubed
1 lemon juice and rind
1 tsp. 100% vanilla extract
Now what
Preheat oven to 160°C (320°F) and line 2 x 10 cm (4 inch) cake tins. Or you can use 1 x 20 cm larger cake tin. Don't use springform cake tins.
In a large bowl combine the almond meal, walnuts, cinnamon, nutmeg and salt.
Add the eggs, butter, coconut milk, carrots and stir really well.
Fill the cake tins with the cake batter and place in to the oven for 30 minutes.
Allow to sit for 10 minutes before turning out and allowing to cool completely on a wire rack.
Meanwhile, let's make the frosting!
In your blender or food processor whiz the coconut until super fine.
Add the butter cubes and continue to whiz, it should be getting smooth.
Add the lemon juice, rind as well as the vanilla and continue to whiz.
Once the cakes have cooled, spread frosting on top of both cakes evenly, the carefully place one cake on top of the other.
Sprinkle with a few extra walnuts!
Merrymaker tip
If your taste buds like it a little sweet, add 1/4 cup of 100% maple syrup or honey to the cake batter and/or frosting.
Merrymaker Sisters | MerryBody Online Studio: Unlimited Yoga, Pilates and Meditation https://themerrymakersisters.com/
We developed this delish healthy carrot cake recipe as part of our
SupaMerry
campaign!