Each and every month we choose a theme inside MerryBody Online Studio. For the month of October, the theme is Strength. We're also running a 21 Day Yoga, Pilates Meditation Challenge. It's called the Get Strong Feel Strong Challenge.
It's been amazing to hear what members are saying!
"The last 20 days and feeling much stronger, thanks girls" Emma S.
"Great class. I feel myself getting every day and I feel great all day long after a class!" Shoana
"Great week and Challenge so far, I've moved every day, meditating nearly every day, successful water intake every day. Celebrated by gifting myself a bunch of my favourite flowers. Here's to another great week!" Emma E.
Here are the quotes we shared through the Challenge. Read them and get inspired to work on building your inner and outer strength.
21 Inspirational Quotes to Help You Feel Strong
"Never bend your head. Always hold it high. Look the world straight in the face." — Helen Keller
"Our greatest glory is not in never falling but in rising every time we fall." — Confucius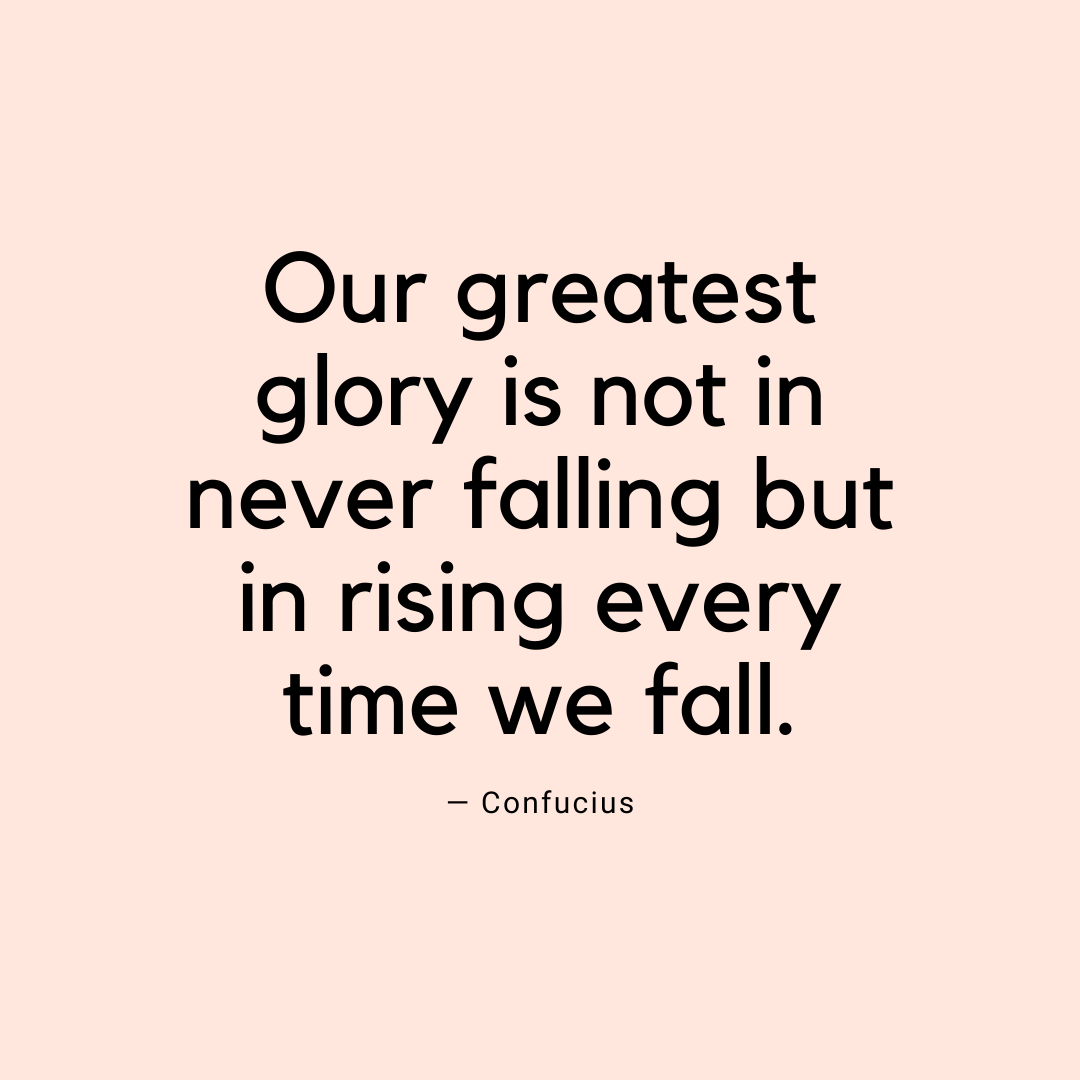 "For a tree to become tall it must grow tough roots among the rocks." — Friedrich Nietzsche

"Obstacles don't have to stop you. If you run into a wall, don't turn around and give up. Figure out how to climb it, go through it, or work around it." — Michael Jordan

"Life is very interesting. In the end, some of your greatest pains become your greatest strengths." — Drew Barrymore

"Sometimes our light goes out, but is blown again into instant flame by an encounter with another human being." — Albert Schweitzer
"Where there is no struggle, there is no strength." — Oprah Winfrey

"Fall down seven times, get up eight." — Japanese Proverb

"If you fell down yesterday, stand up today." — H.G. Wells

"The first step is you have to say that you can." — Will Smith

"Problems are not stop signs; they are guidelines." — Robert Schuller

"The world breaks everyone, and afterward, some are strong at the broken places." — Ernest Hemingway

"Life's challenges are not supposed to paralyze you, they're supposed to help you discover who you are." — Bernice Johnson Reagon

"Anyone can hide. Facing up to things, working through them, that's what makes you strong." — Sarah Dessen

"What makes you different or weird, that's your strength." — Meryl Streep

"The most beautiful people I've known are those who have known trials, have known struggles, have known loss, and have found their way out of the depths." — Elisabeth Kübler-Ross

"Sometimes you don't realize your own strength until you come face to face with your greatest weakness." — Susan Gale

"Don't push your weaknesses, play with your strengths." — Jennifer Lopez

"Strength and growth come only through continuous effort and struggle." — Napoleon Hill

"For what it's worth: It's never too late to be whoever you want to be. I hope you live a life you're proud of, and if you find you're not, I hope you have the strength to start over again." — F. Scott Fitzgerald

"A hero is an ordinary individual who finds the strength to persevere and endure in spite of overwhelming obstacles." — Christopher Reeve
Let us know which quote resonated with you most.
And if you'd like to come and try out MerryBody Online Yoga, Pilates and Meditation sign up for the 7-day trial over here!
Always merrymaking,
Emma + Carla