Each and every month inside our MerryBody App we choose a new theme to work on, this month it's Momentum. Our team has chosen a selection of quotes to help you create progress and momentum in your life.
We also design many of our Yoga and Pilates classes around this monthly theme. The monthly meditation is usually always on this theme.
This little routine inside our Online Yoga and Pilates Studio helps us keep things fresh, it helps our creativity flow. It also helps our members reflect and create self-awareness.
In February of 2023 as we already mentioned the theme is Momentum and wow we feel like this theme is super accurate for us right now! After a big break over the holidays, everything is now moving and flowing in amazing ways.
We're working towards the launch of our MerryBody 200-hour online Yoga Teacher Training Program. It's going to be amazing, all online, meaning you can get your Yoga Teacher certification on your schedule. Plus, because we've been in the online teaching and business world for over 10 years now (what the?!) we can promise you it's going to be an absolutely informative and engaging Yoga course!
To be the first to hear about it, sign up to our waitlist over HERE! We begin in May!
Enjoy these amazing quotes that will inspire progress and momentum in to your life.
Always merrymaking,
Emma + Carla
33 Quotes to Inspire Progress and Momentum In Your Life
"Each morning we are born again. What we do today is what matters most." — Buddha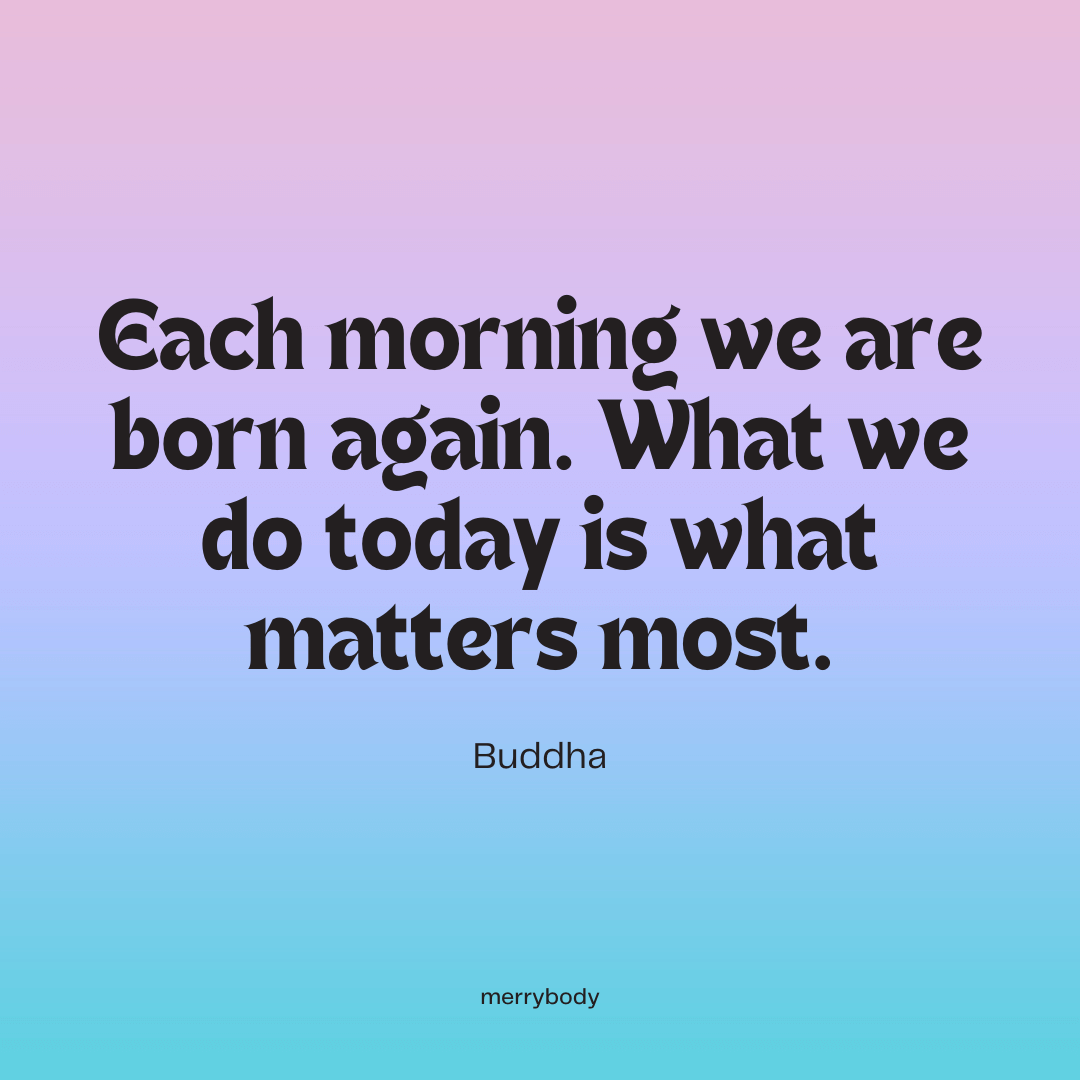 "The most important thing you can do to achieve your goals is to make sure that as soon as you set them, you immediately begin to create momentum." — Tony Robbins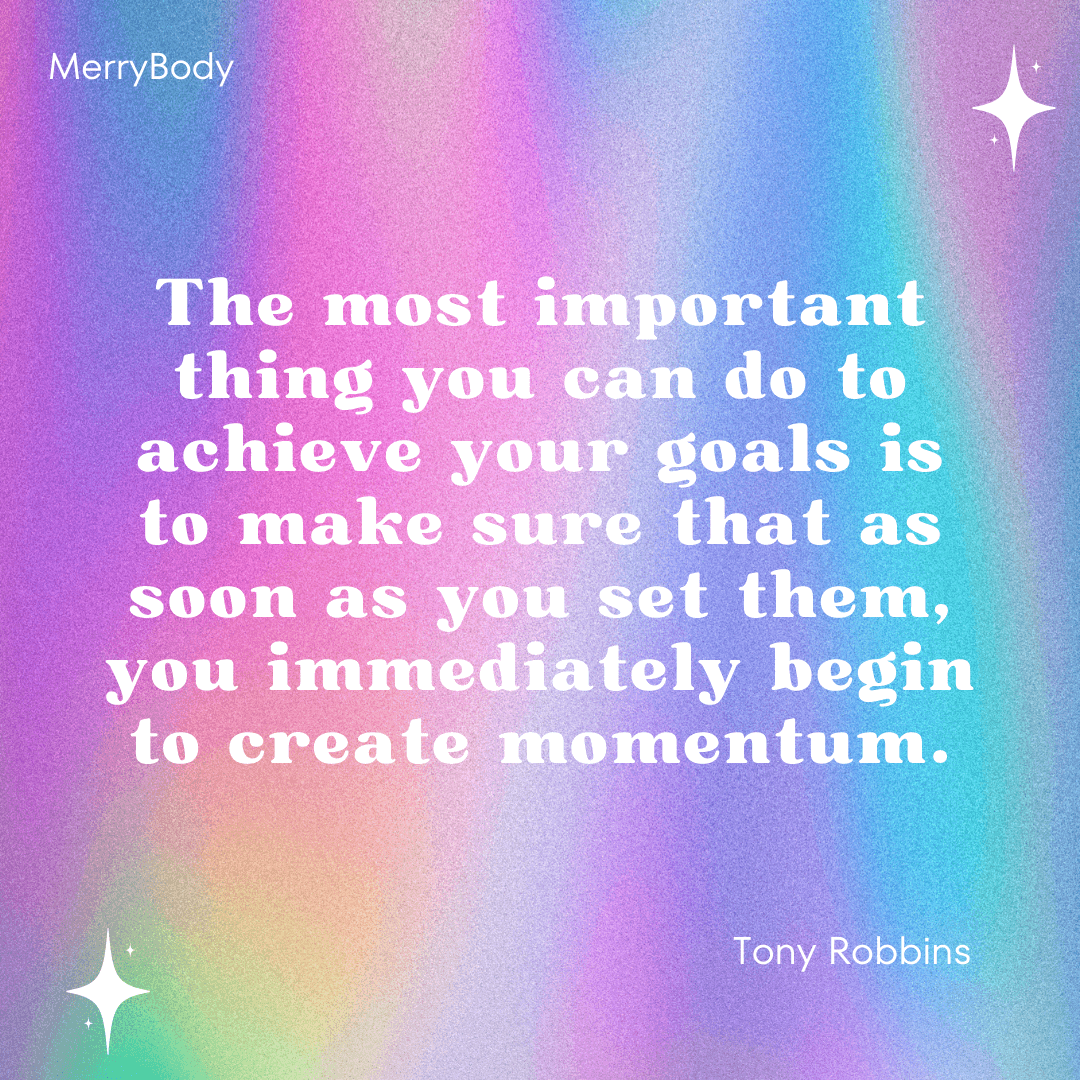 "Commitment is the ignitor of momentum." — Peggy Wood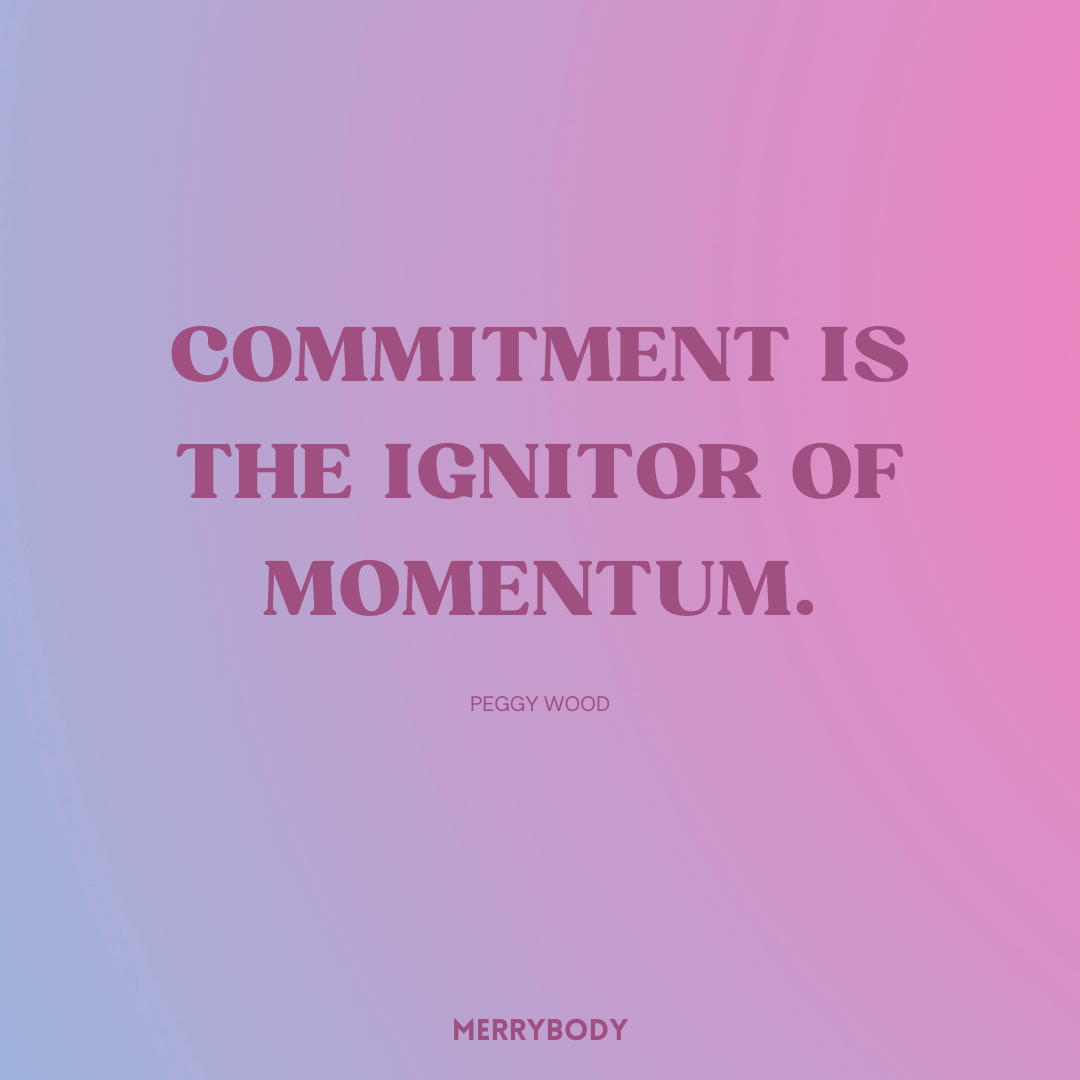 "Momentum begets momentum, and the best way to start is to start." — Gil Penchina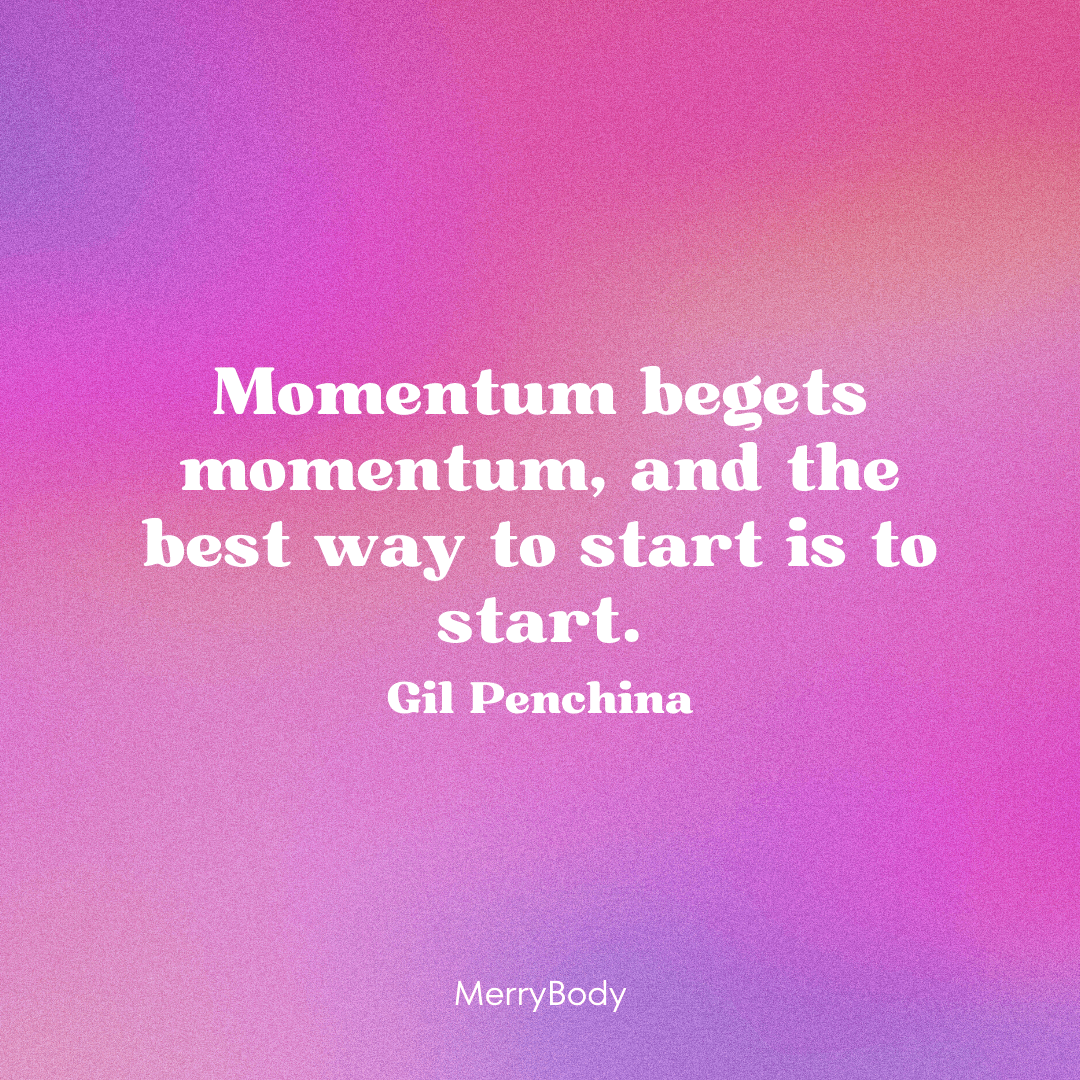 "For any movement to gain momentum, one must start with a small action." — Adam Braun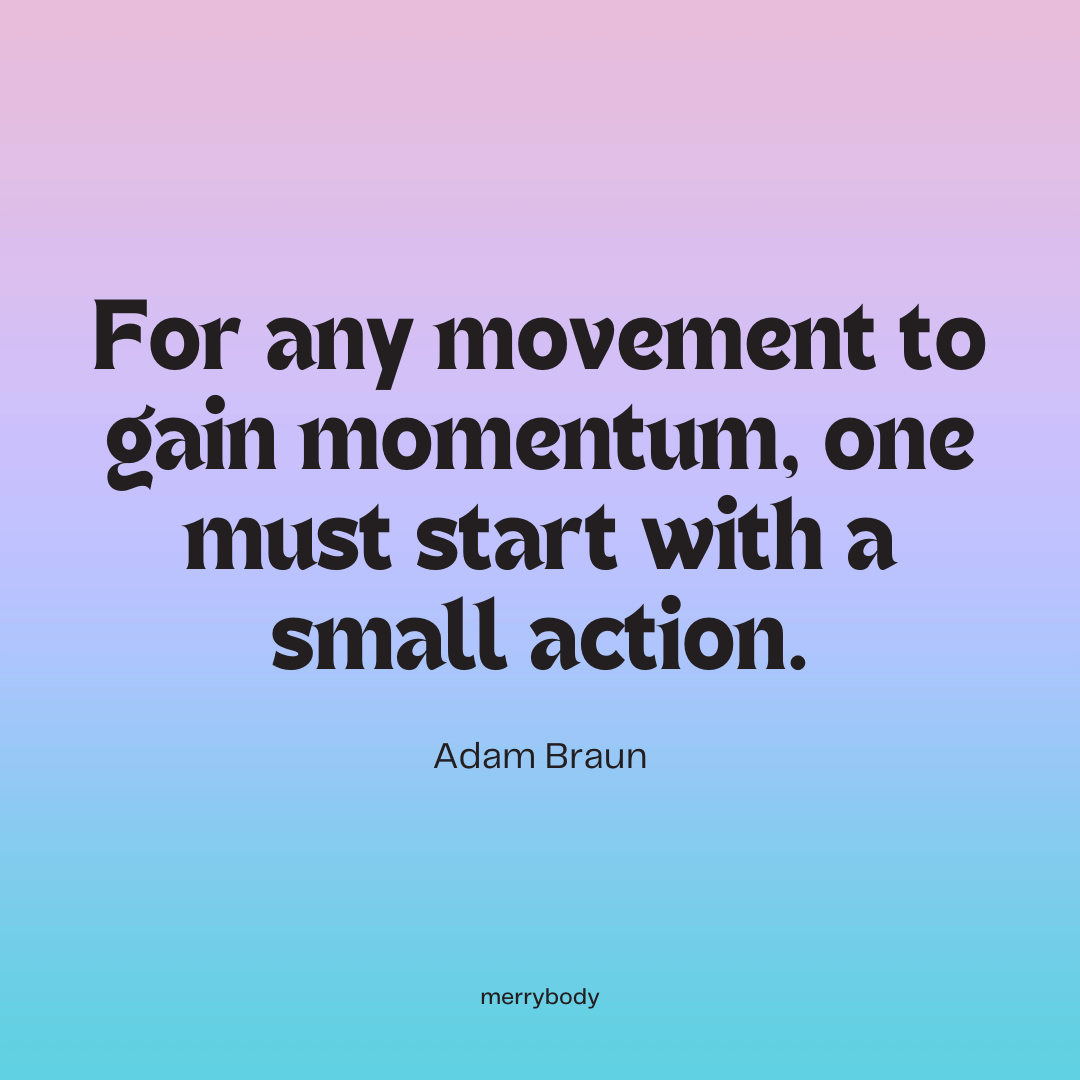 "What simple action could you take today to produce a new momentum toward success in your life?" — Tony Robbins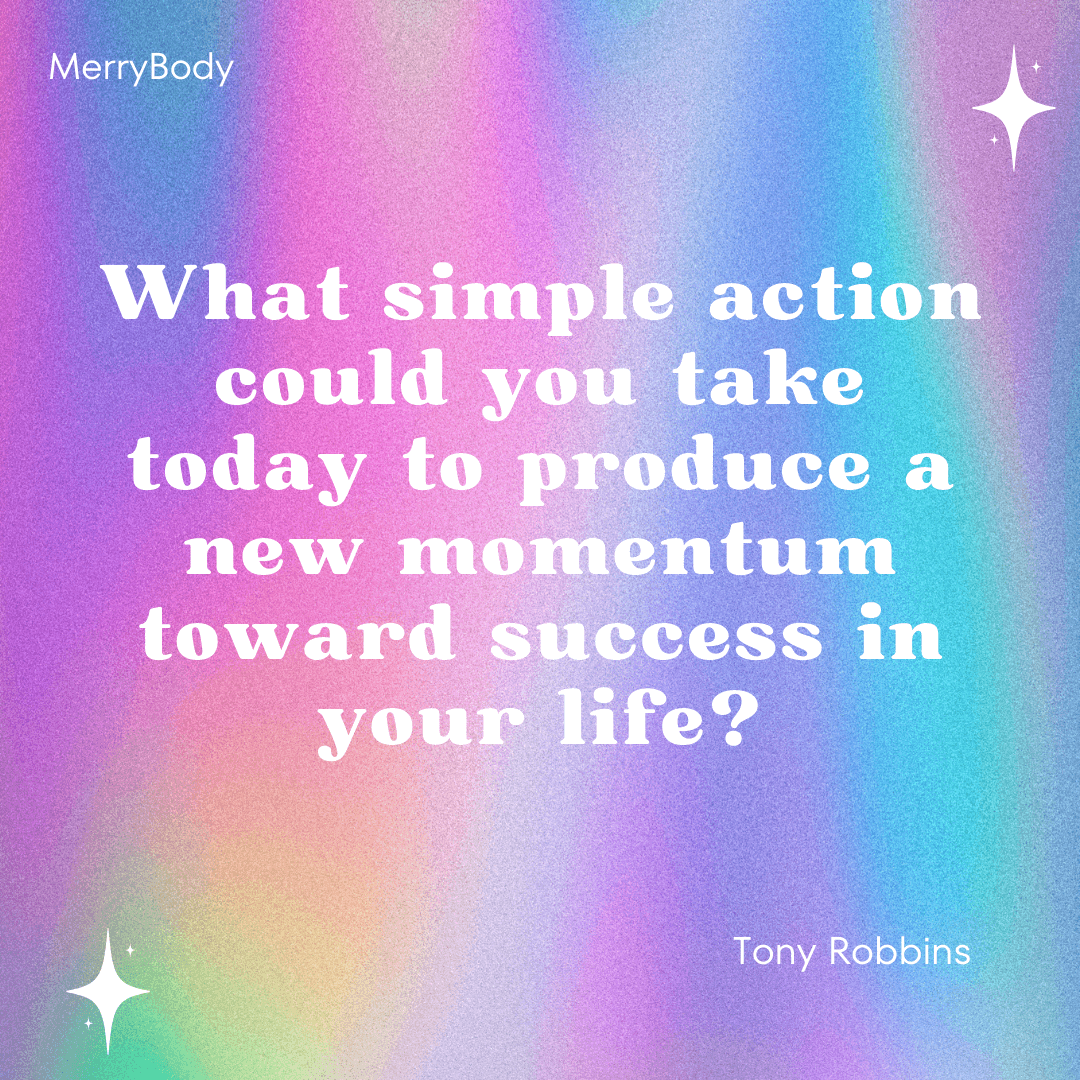 "Choose to believe something good can happen. Expecting it to happen energizes your goal and actually gives it momentum." — Nikita Koloff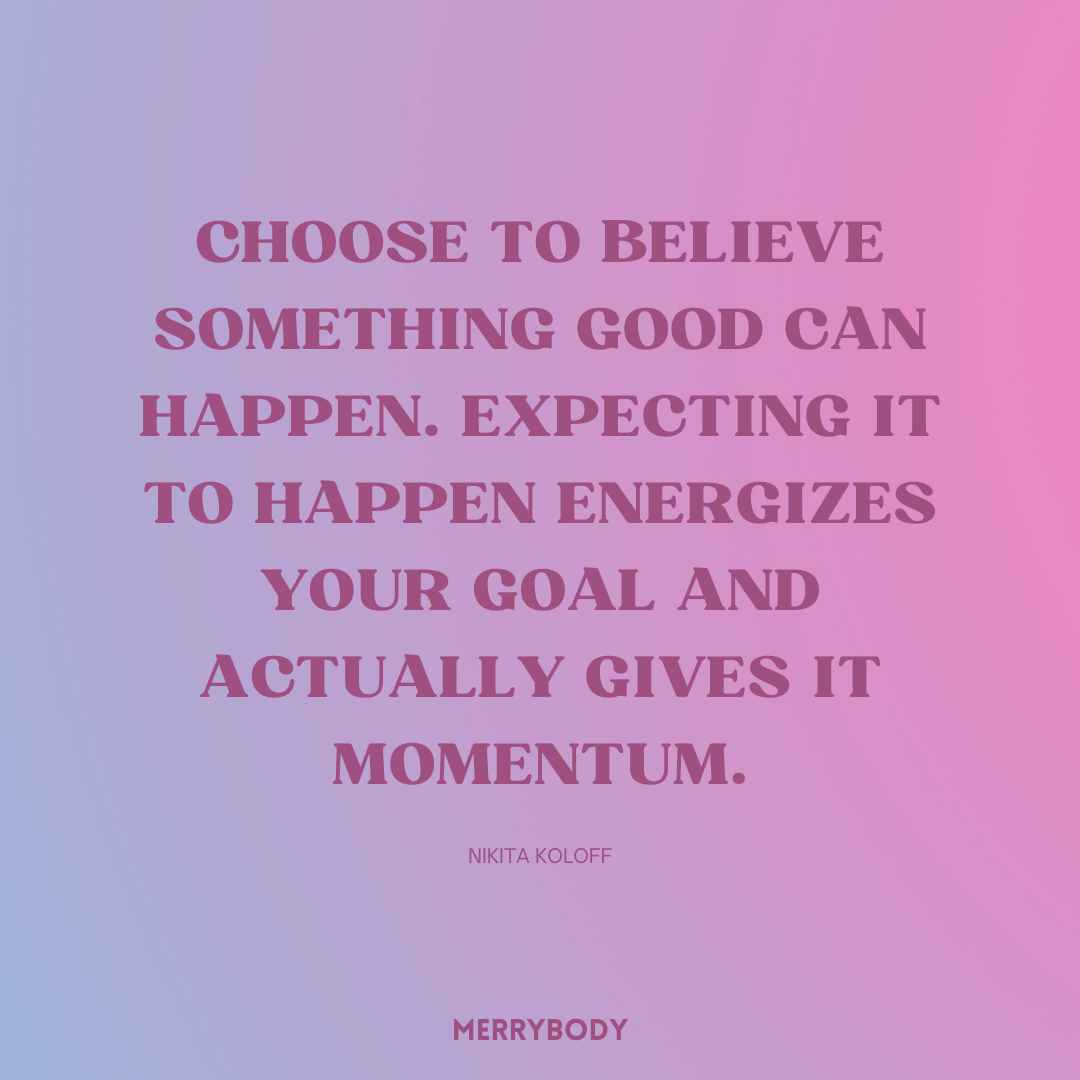 "Build confidence and momentum with each good decision you make from here on out and choose to be inspired." — Joe Rogan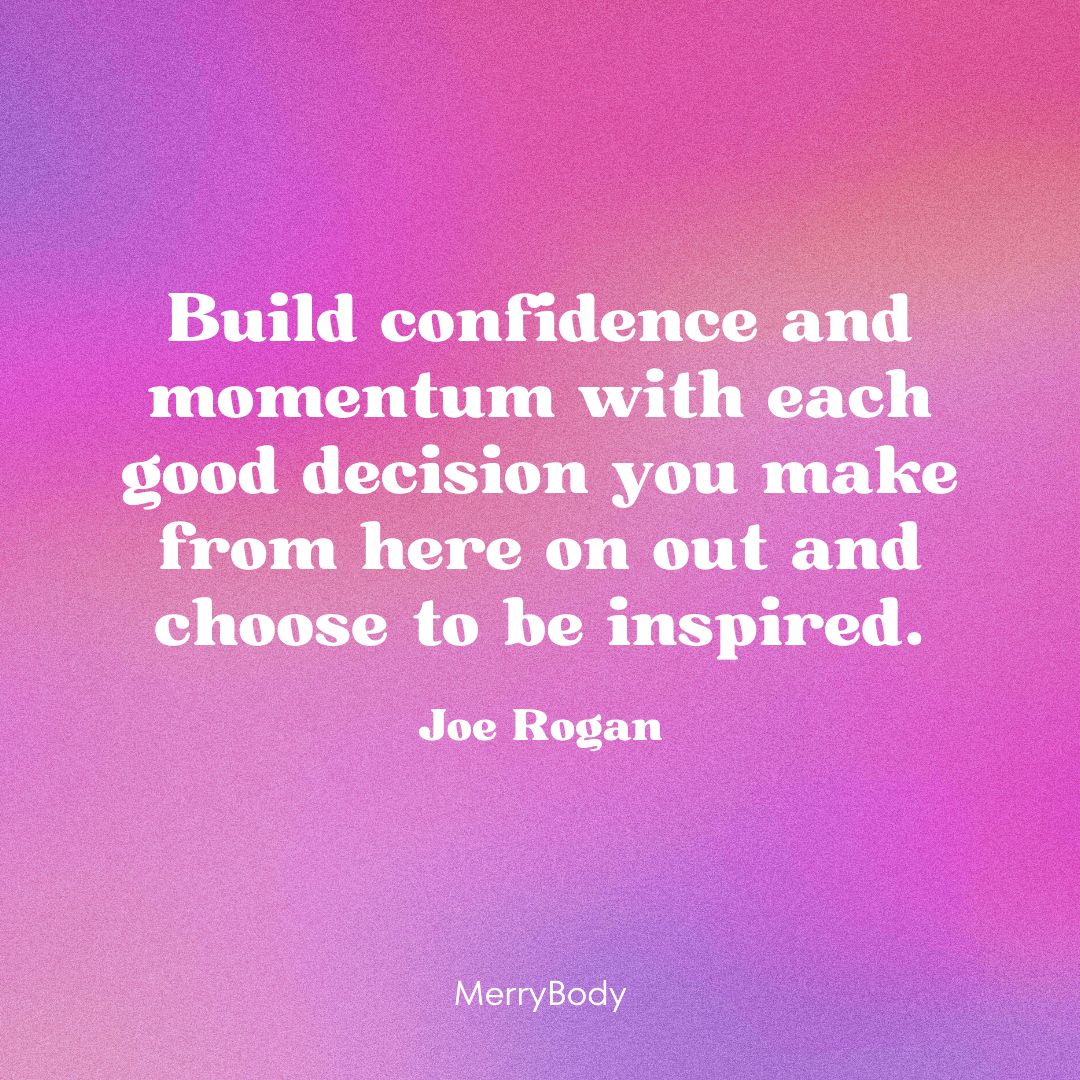 "One positive step can put an end to negative momentum. Now is when you can take it." — Ralph Marston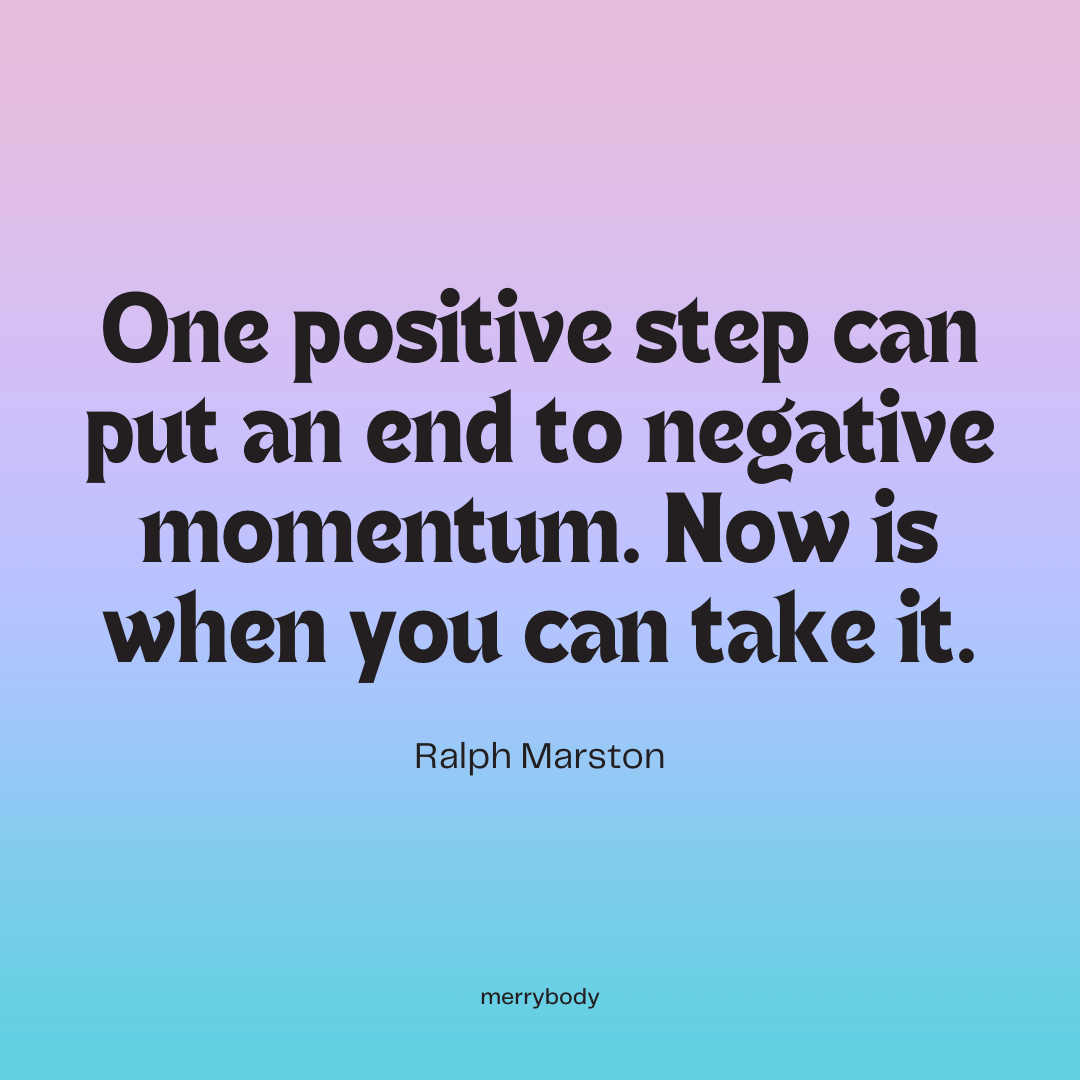 "Start moving, a step at a time, step after step. The positive momentum will take you from there." — Sarah Ban Breathnach

"Keep moving ahead because action creates momentum, which in turn creates unanticipated opportunities." — Nick Vujicic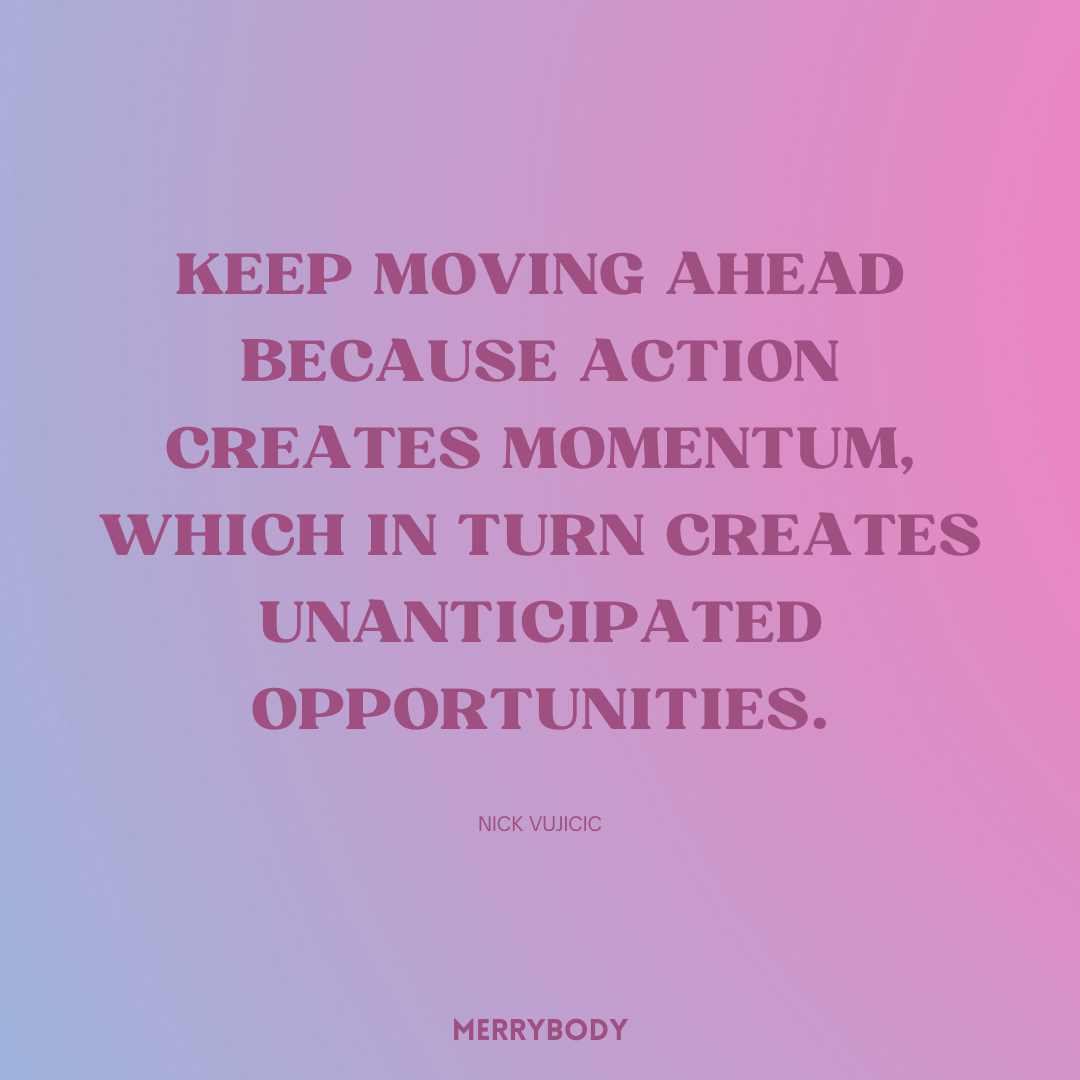 "The momentum of continuous action fuels motivation, while procrastination kills motivation." — Steve Pavlina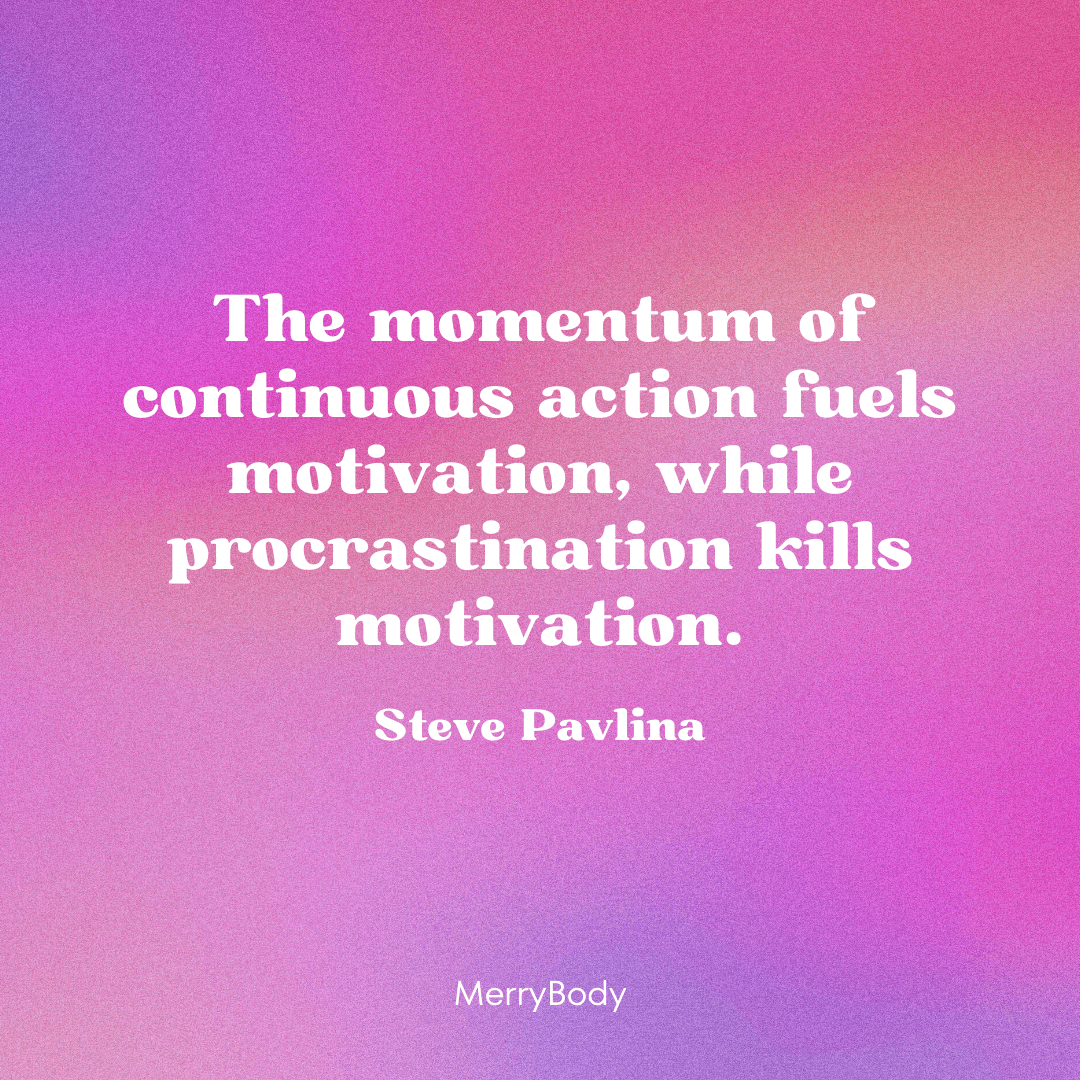 "Success is like a lightning bolt. It'll strike you when you least expect it, and you just have to keep the momentum going." — Michelle Phan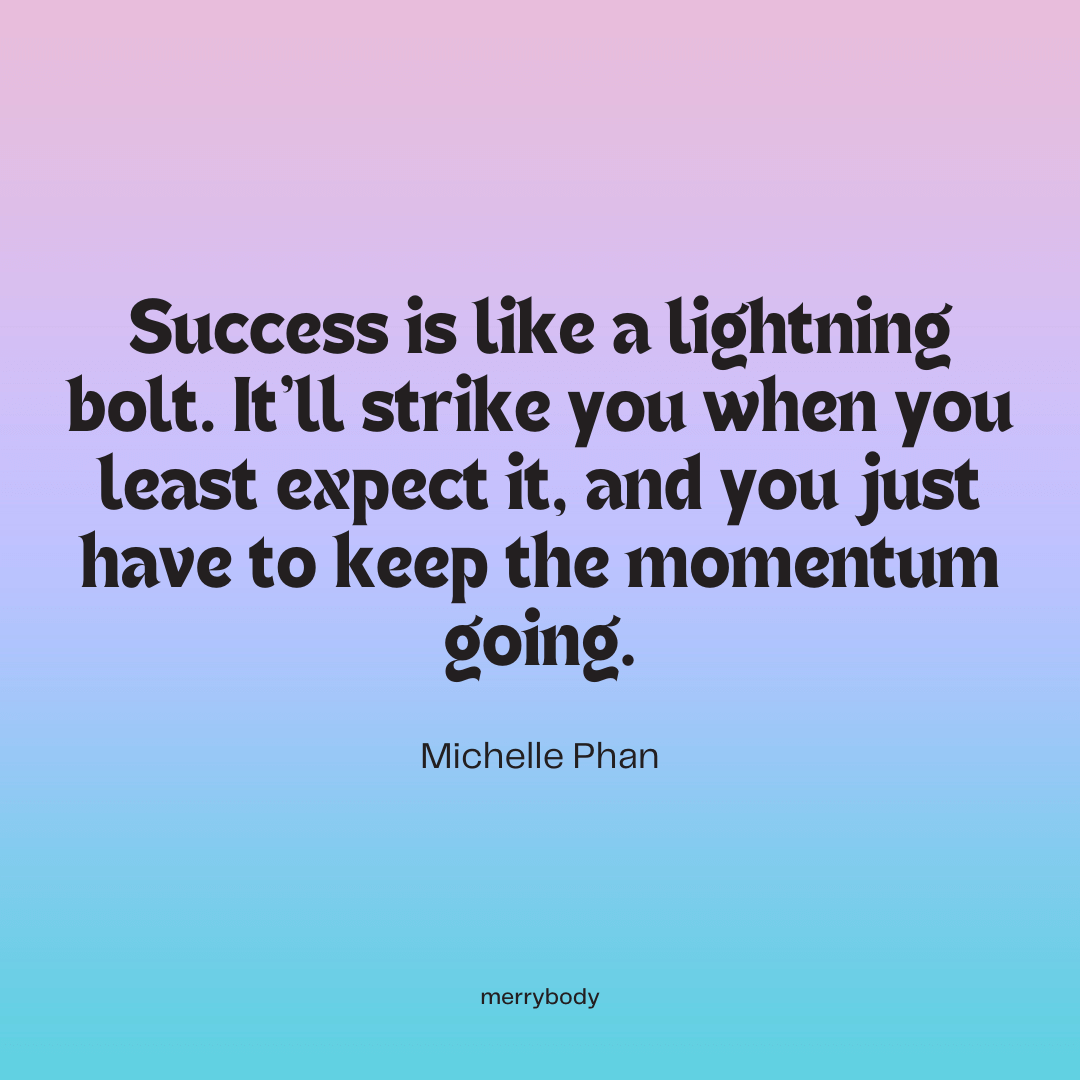 "A bird does not give up flying because it failed on its first attempt." — Matshona Dhliwayo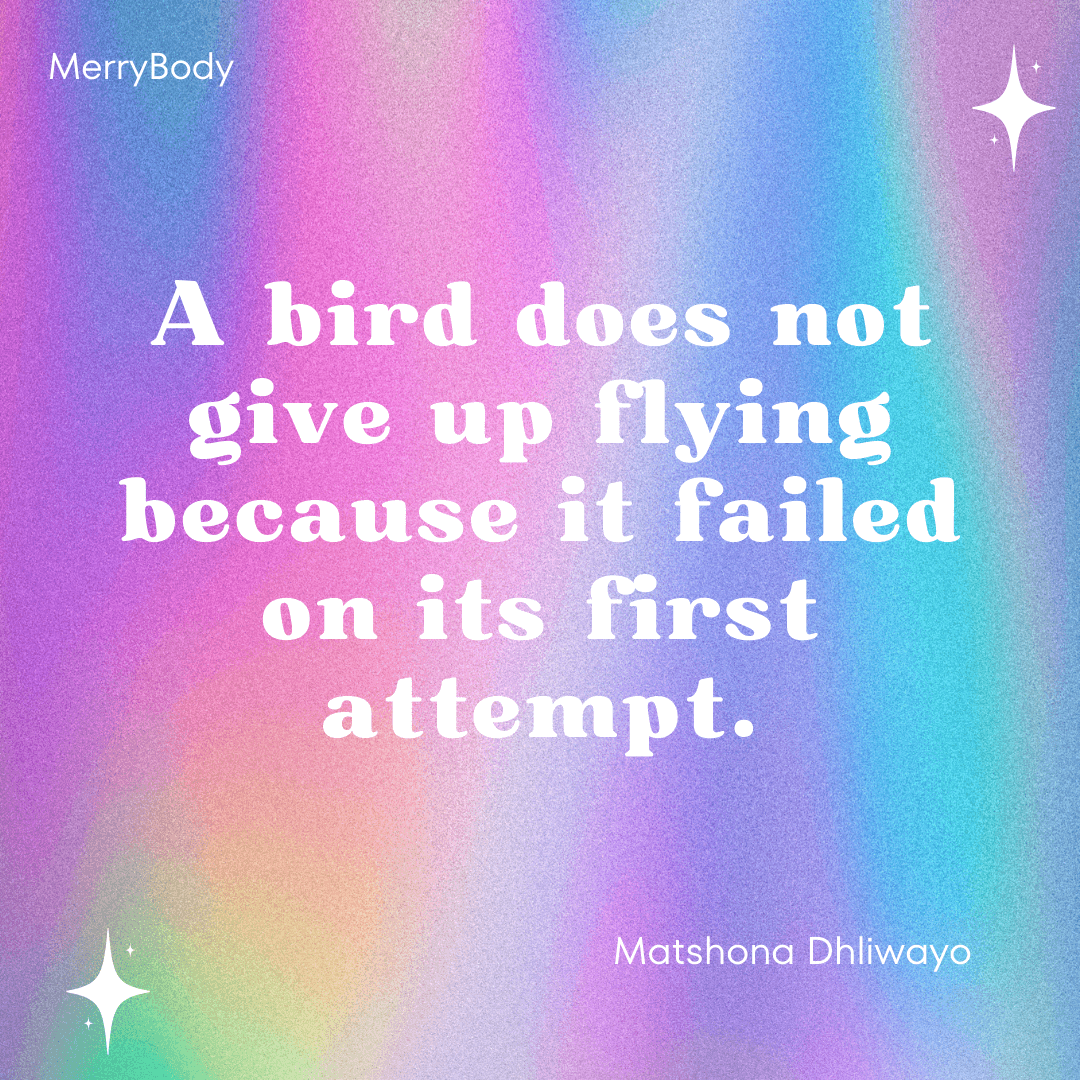 "When you focus your attention on your intention you gain momentum." — David Shoup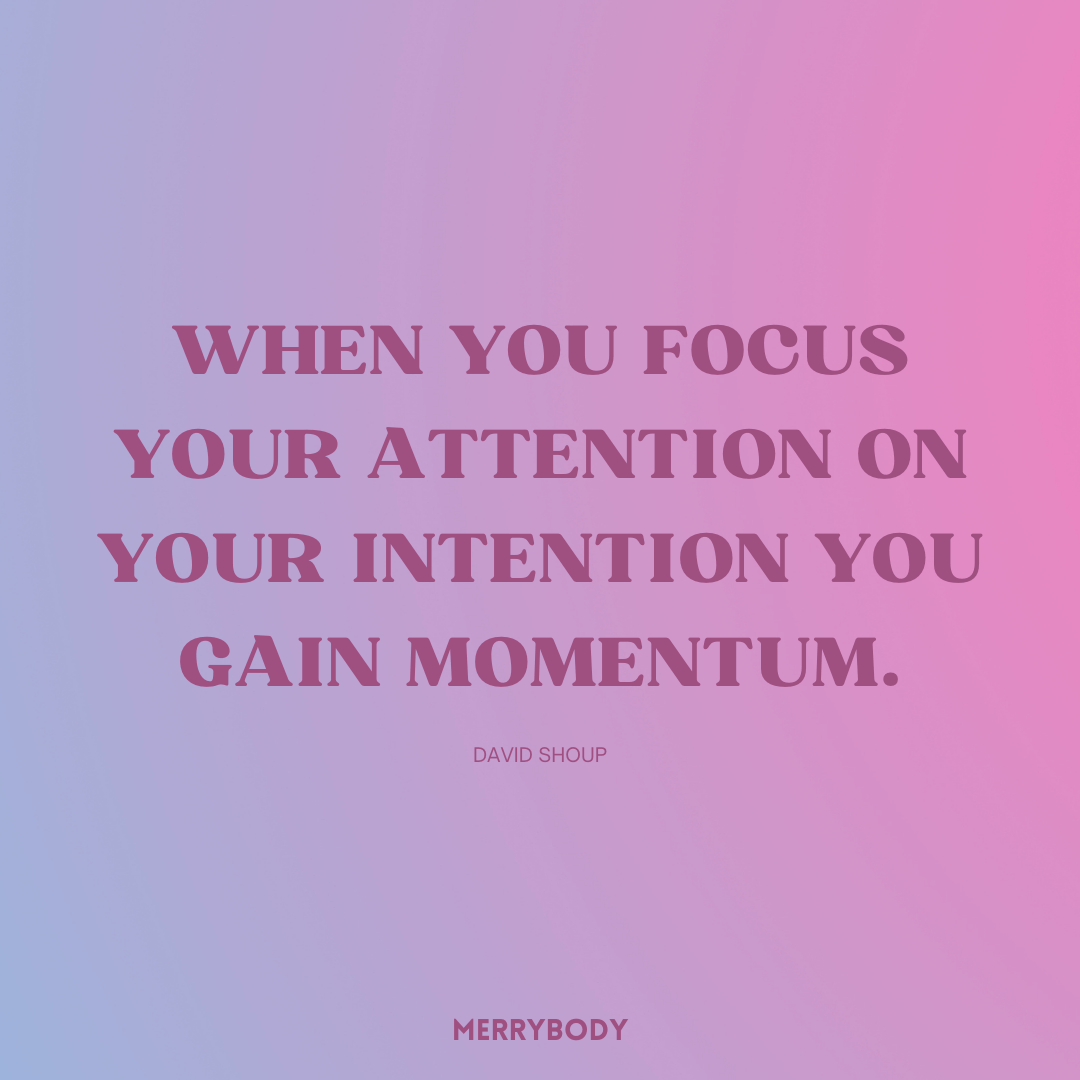 "The rhythm of daily action aligned with your goals creates the momentum that separates dreamers from super achievers ." — Darren Hardy

"You do your best, and you move forward. The key is to see the forward momentum and not beat yourself up about how it could have been better." — Jane Park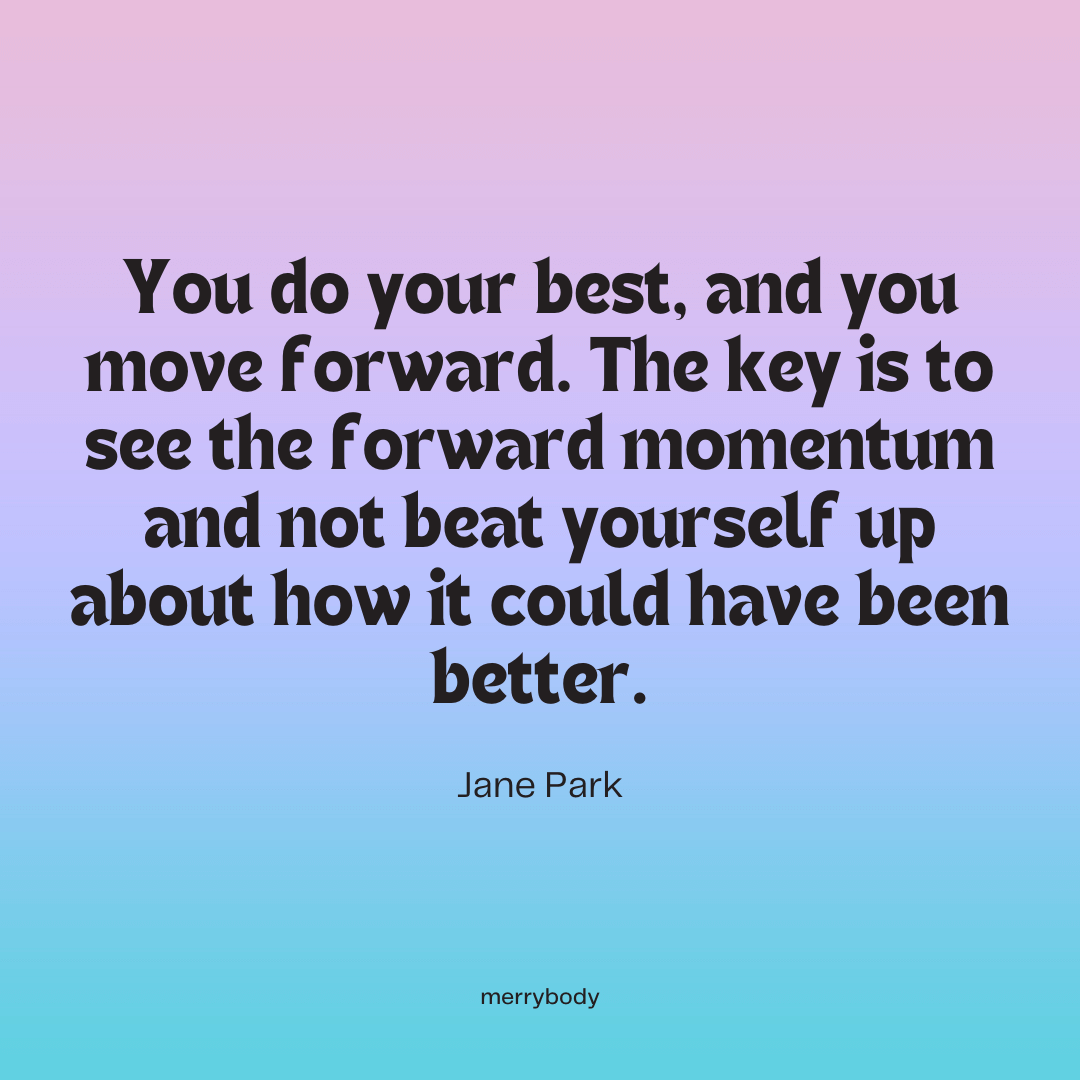 "Belief in oneself is incredibly infectious. It generates momentum." — Aimee Mullins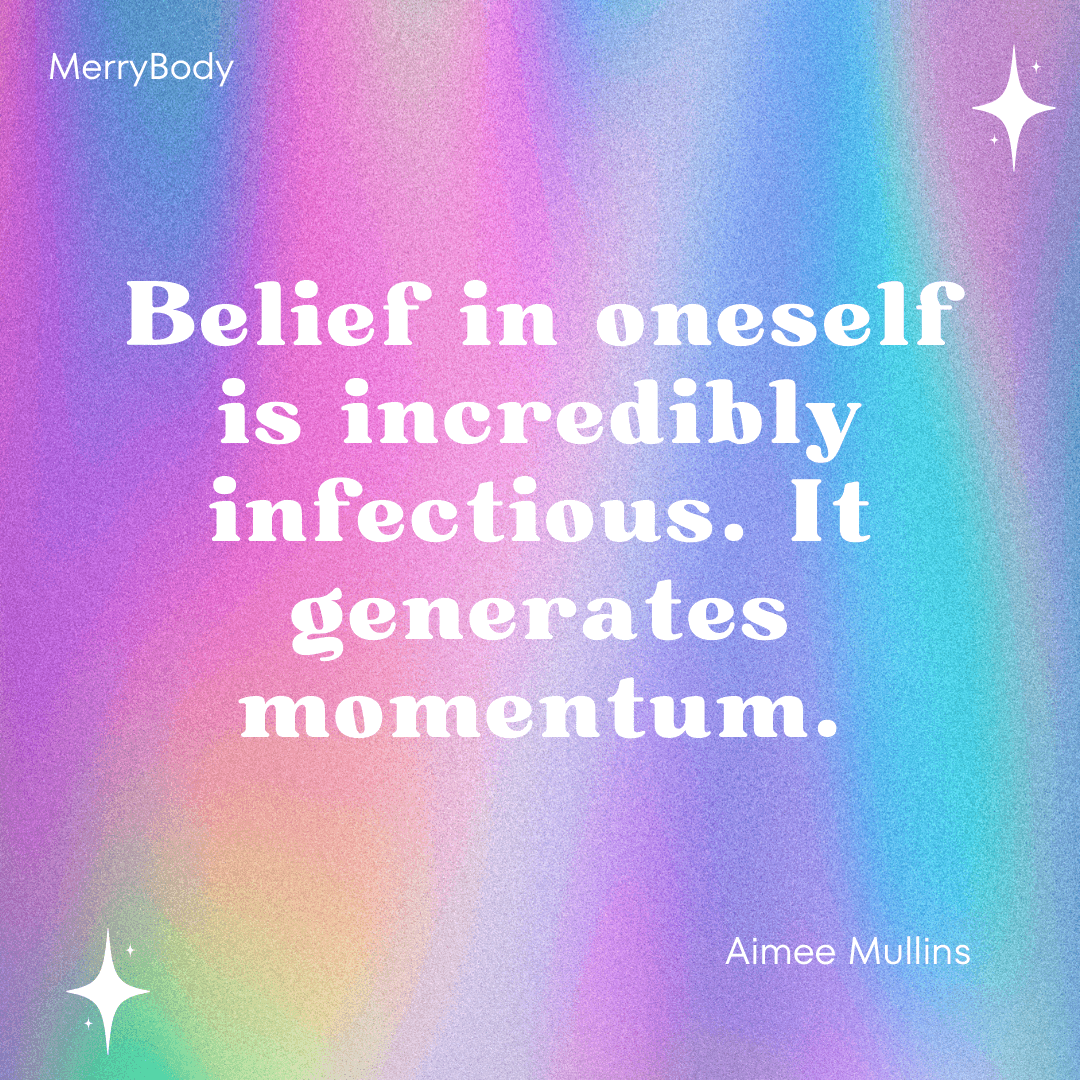 "You have to believe in yourself and keep up the momentum when no one else does that makes you a winner right there." — Venus Williams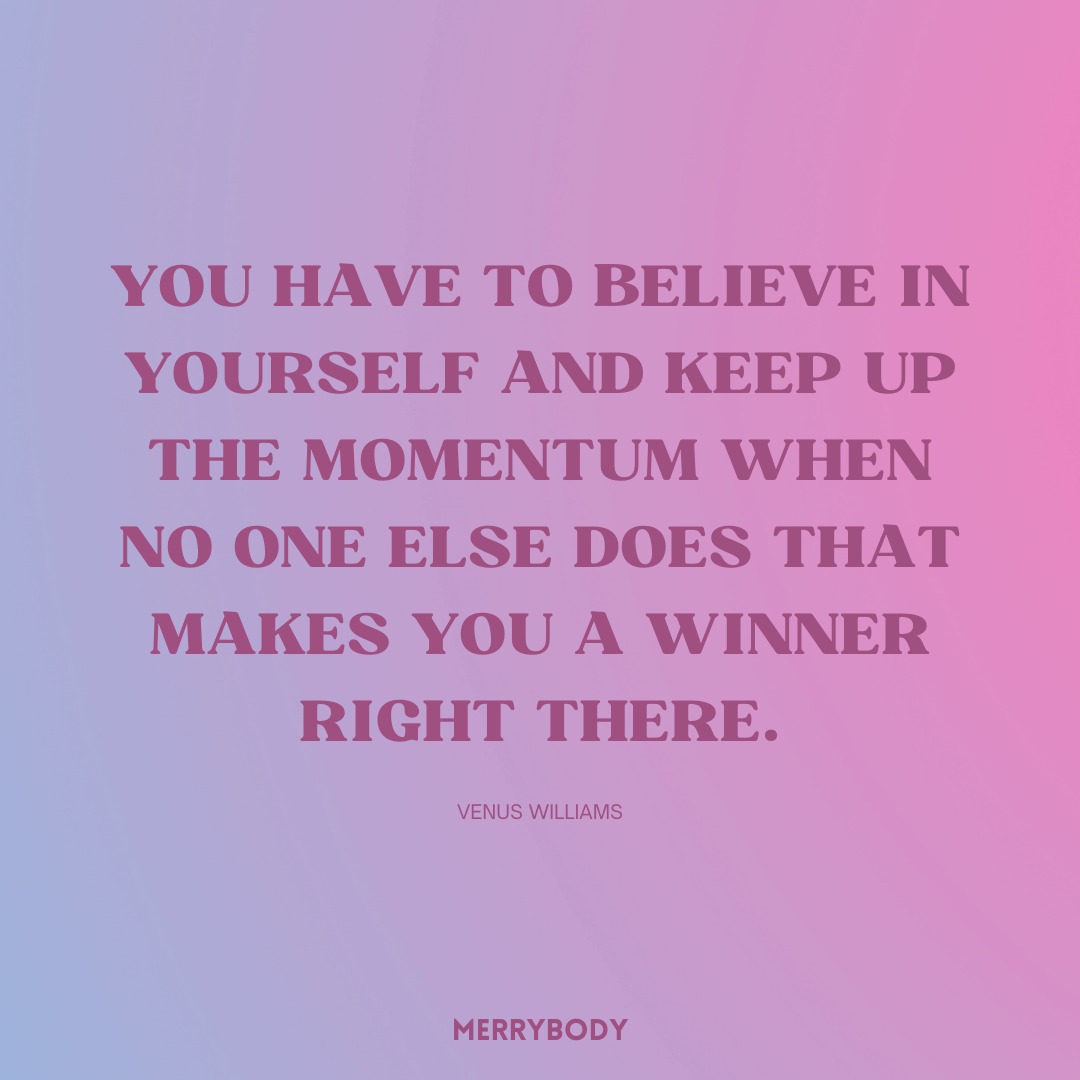 "If you are working on something that you really care about, you don't have to be pushed. The vision gives you momentum." — Steve Jobs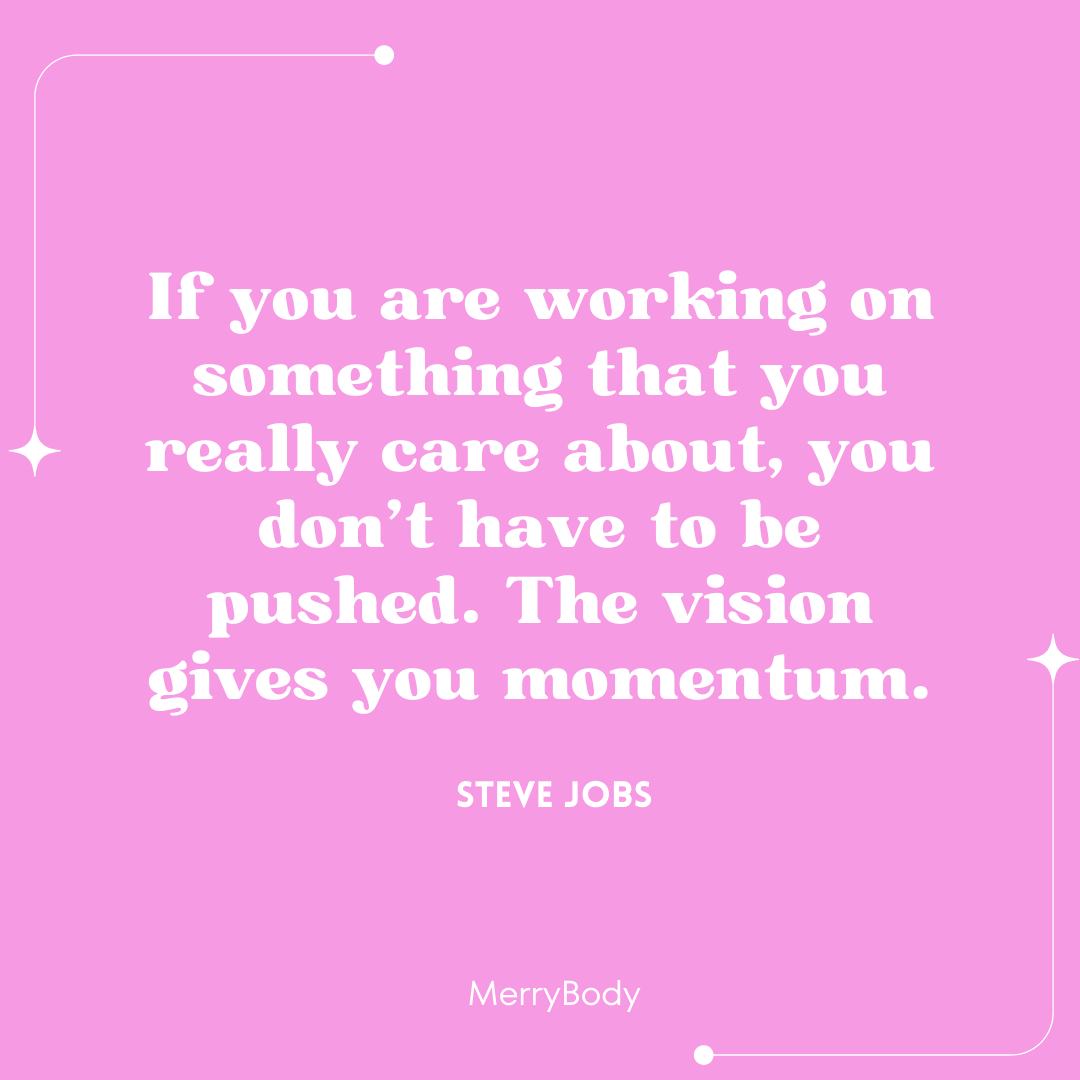 "Gaining momentum in the direction you want to go is entirely in your hands." — LeAura Alderson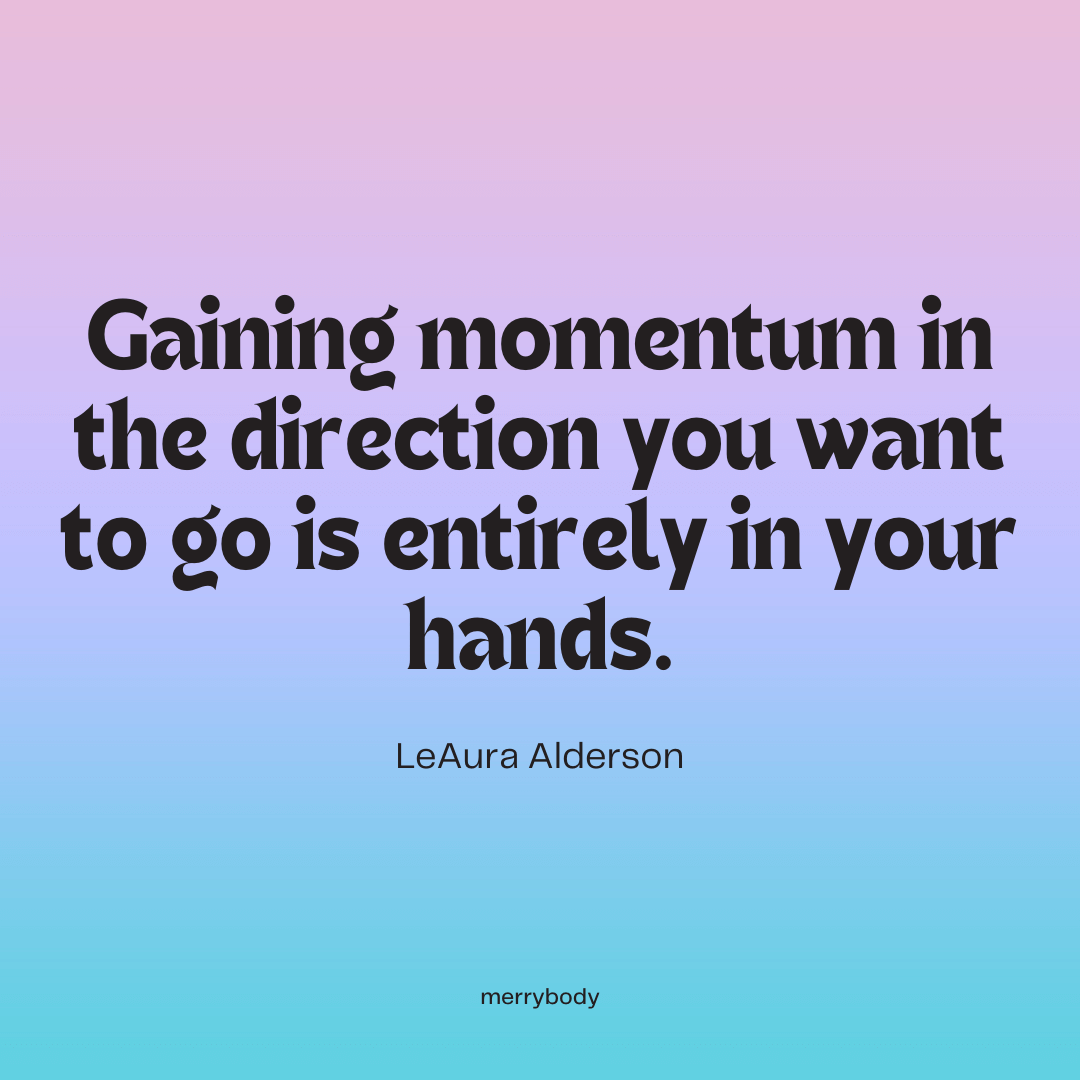 "Infuse your life with action. Don't wait for it to happen. Make it happen. Make your own future… your own hope…your own love." — Bradley Whitford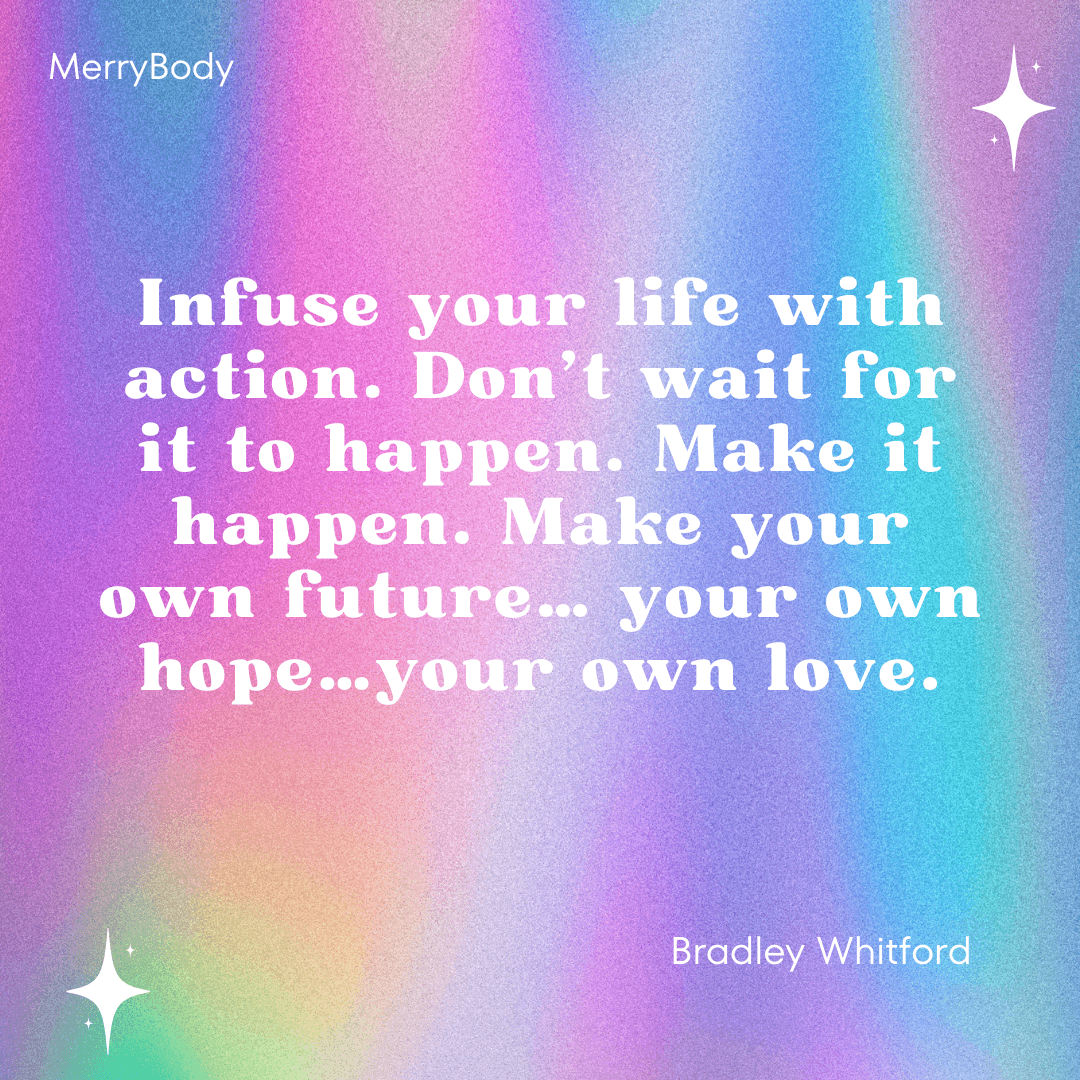 "What's most important is that you just start creating. Even if you don't know what you'll create or where it will end up, Just start. There is power in momentum." — LeAura Alderson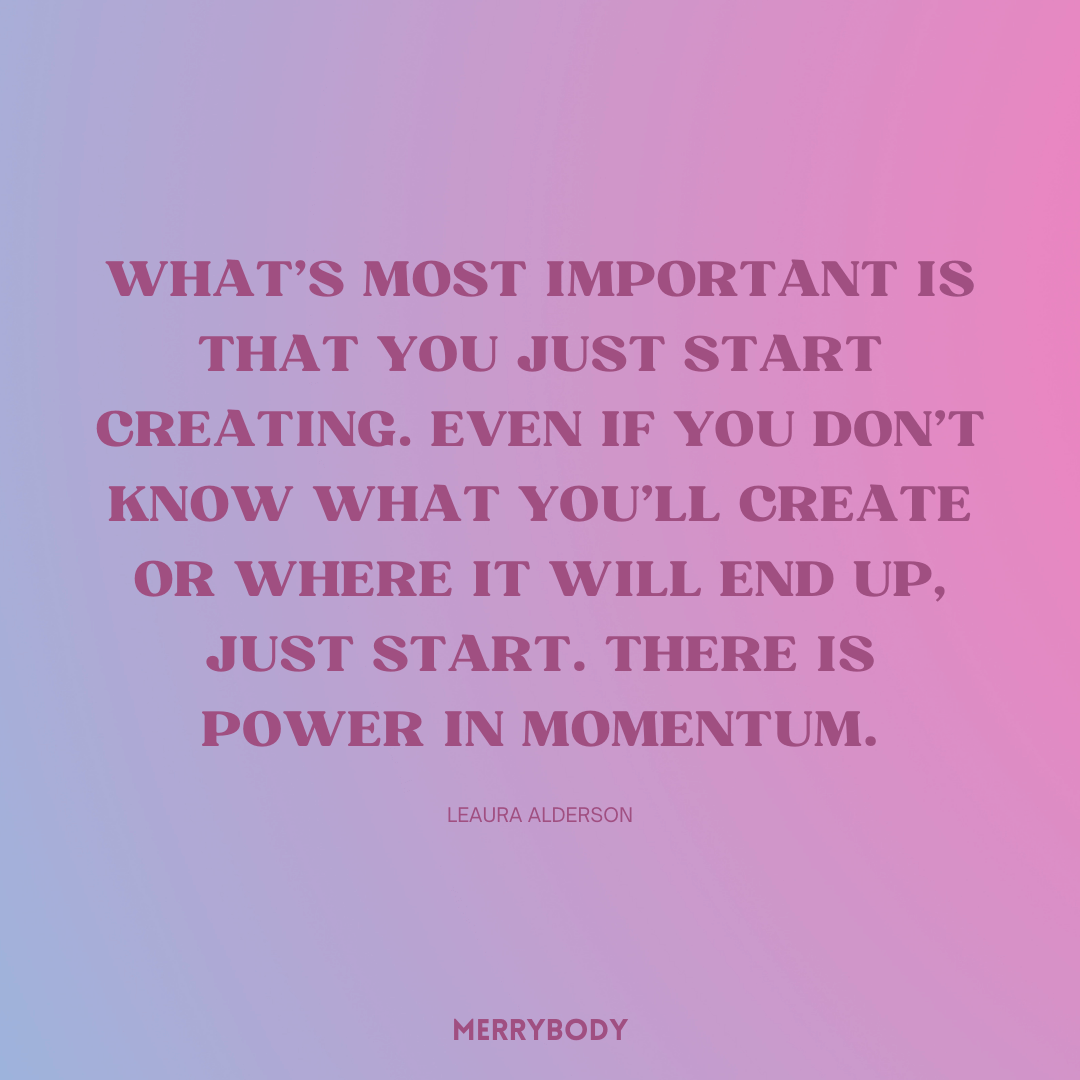 "Don't overthink things. Do. Action generates perspective that leads to clarity." — LeAura Alderson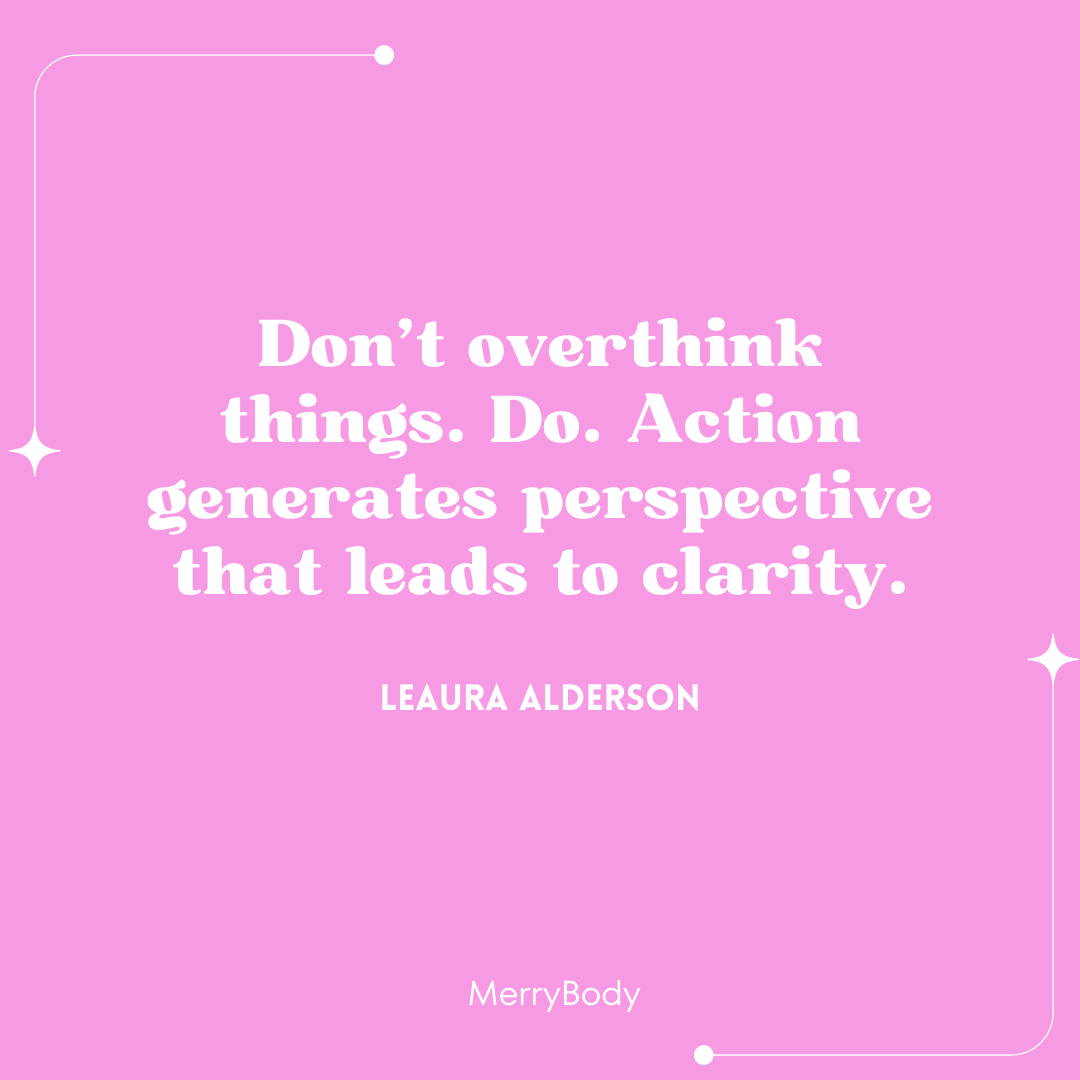 "Our future is only limited by our commitment to keep the momentum going." — Anne Sweeney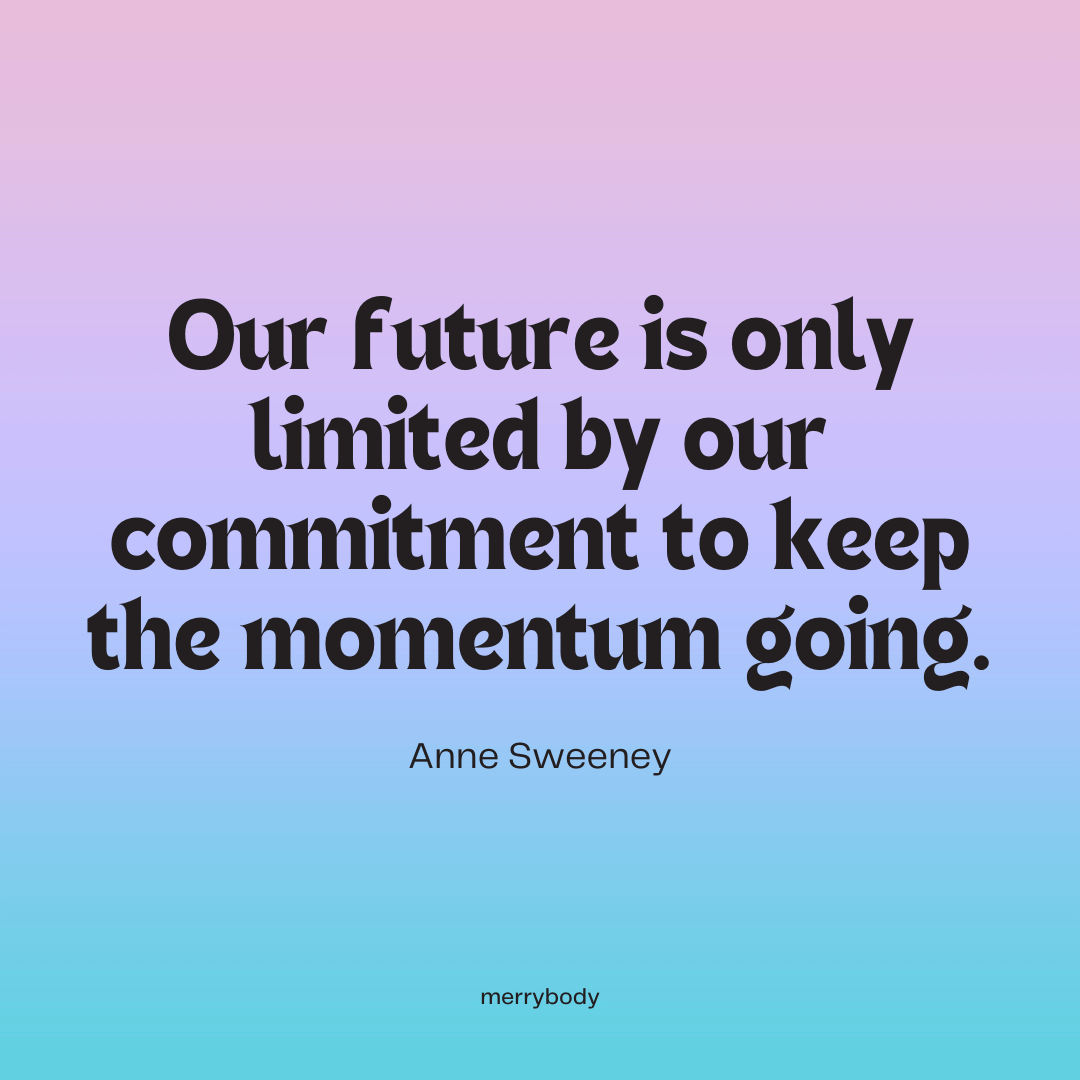 "Unwavering incremental change can create remarkable and monumental results." — Ryan Lilly

"Anyone who dreams of an uncommon life, eventually discovers that there is no choice but to seek an uncommon approach to living it." — Gary Keller and Jay Papasan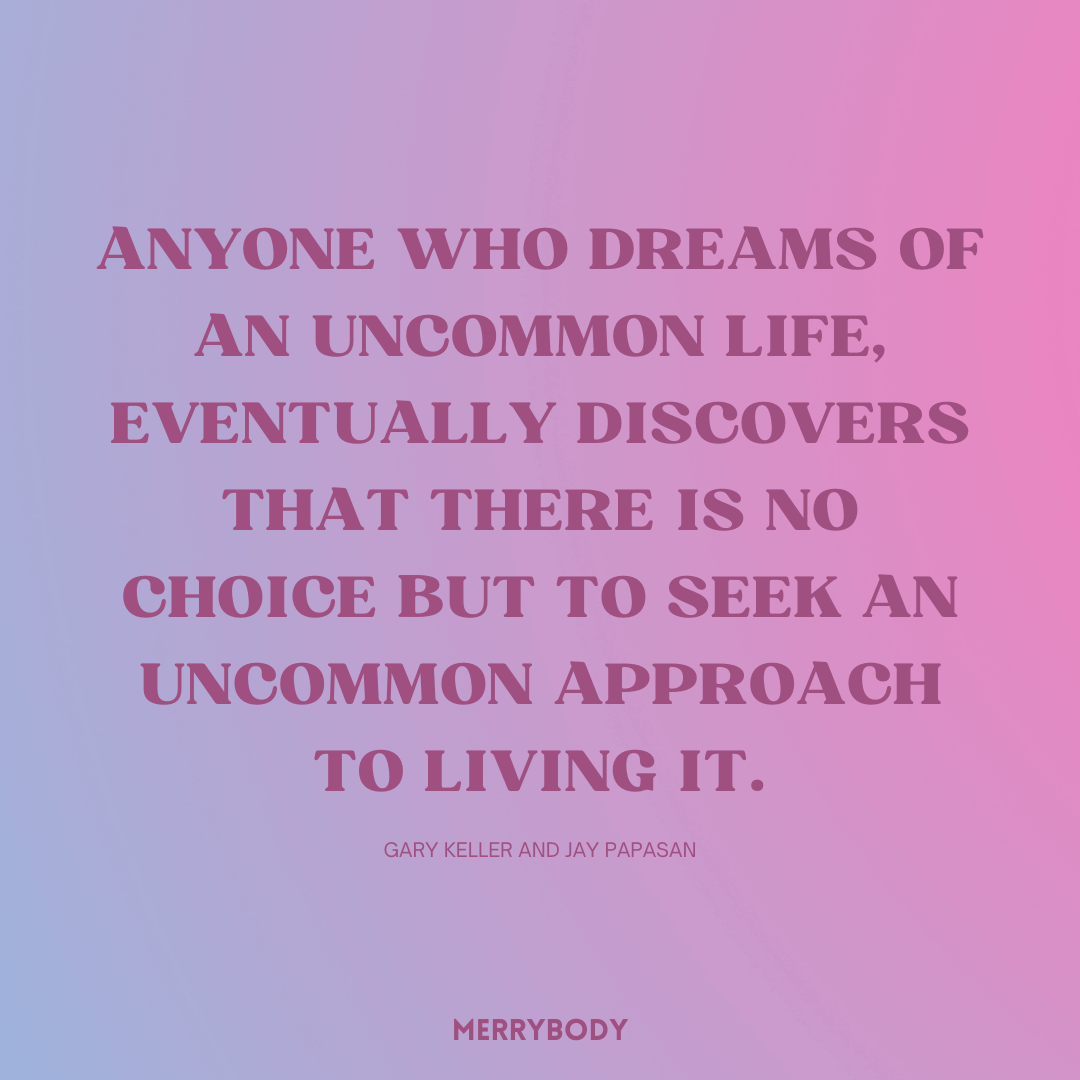 "Daily action, is how momentum is built. Add vision, goals and learning to your doing, and you will be unstoppable." — Devani Alderson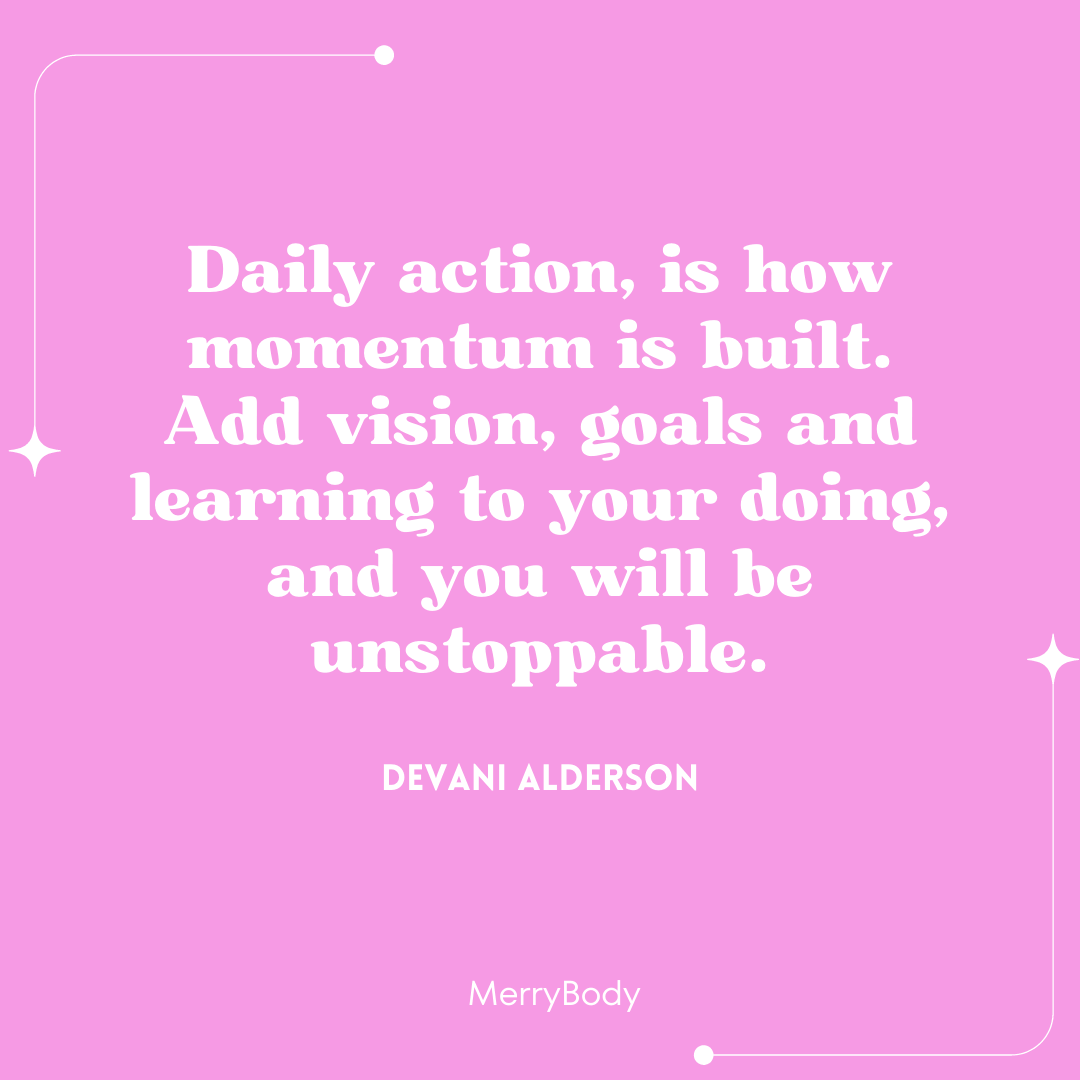 "The seeds of success are planted in the soil of daily toil." — LeAura Alderson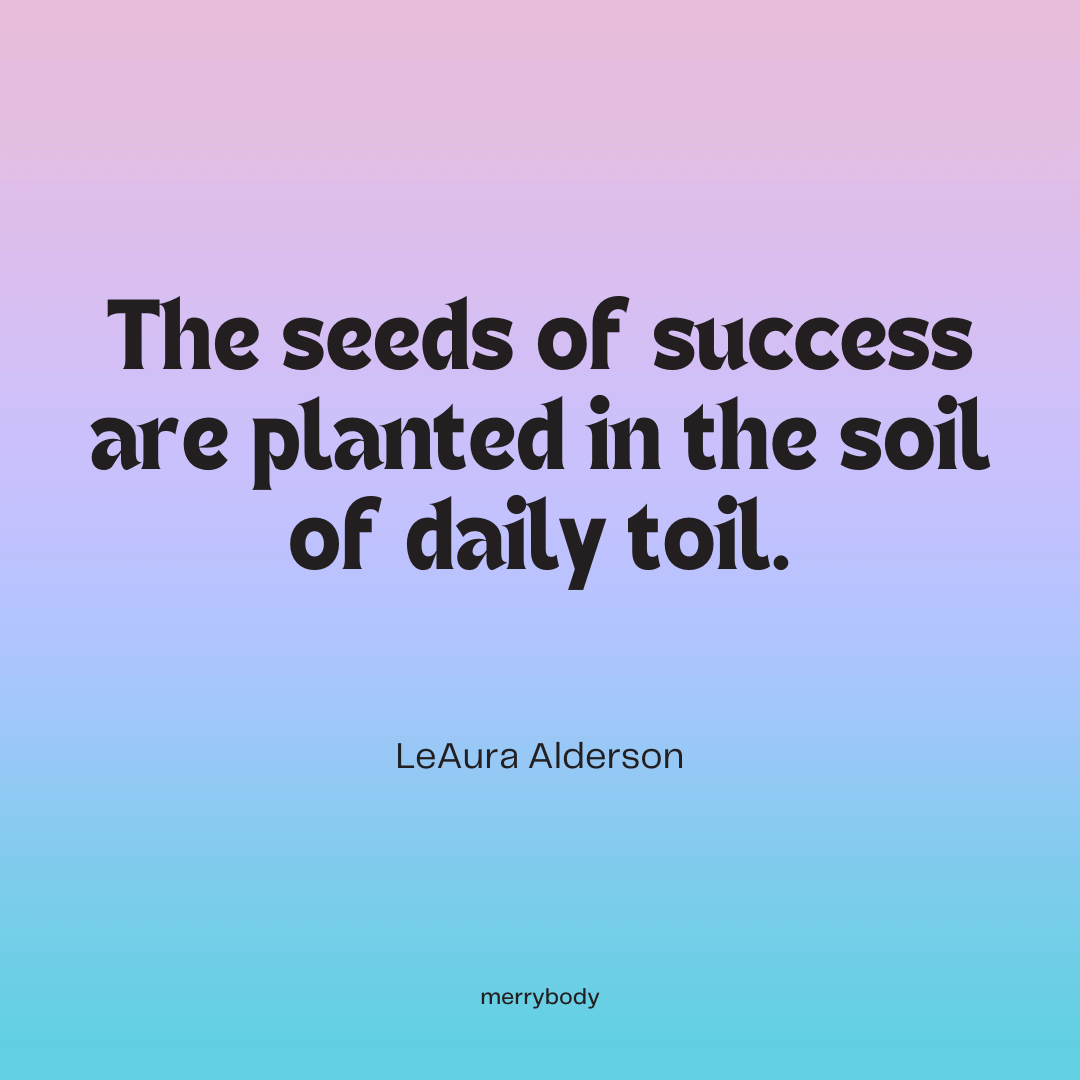 "Never underestimate the power of a moment to contribute to the success of your day. Carpe Momentum!" — LeAura Alderson

"Enthusiasm is the energy and force that builds literal momentum of the human soul and mind." — Bryant H. McGill

"Sometimes thinking too much can destroy your momentum." — Tom Watson

"A good beginning is like a honeymoon; it gets over soon. The challenge is in keeping up the momentum." — Ronnie Screwvala