Not sure what to whip up this Easter? Take your pick from these 10 healthy Easter sweet treat recipes. They'ree all refined sugar free, gluten free, grain free and mostly dairy free.
All of these recipes can also be found on our Get Merry Recipe App along with 600+ other recipes! You can download it HERE!
All those recipes above in the feature image are on the Get Merry App… checkout the chocolate bundle… it is now open when you purchase and download the App (it's just $4.49 AUD).
Healthy nutella slice
Ok this has got to be our number one healthy Easter treat recipe right now… ahhhh the combination of the three layers, the rich chocolate, the delish factor is next level! GRAB THE RECIPE HERE!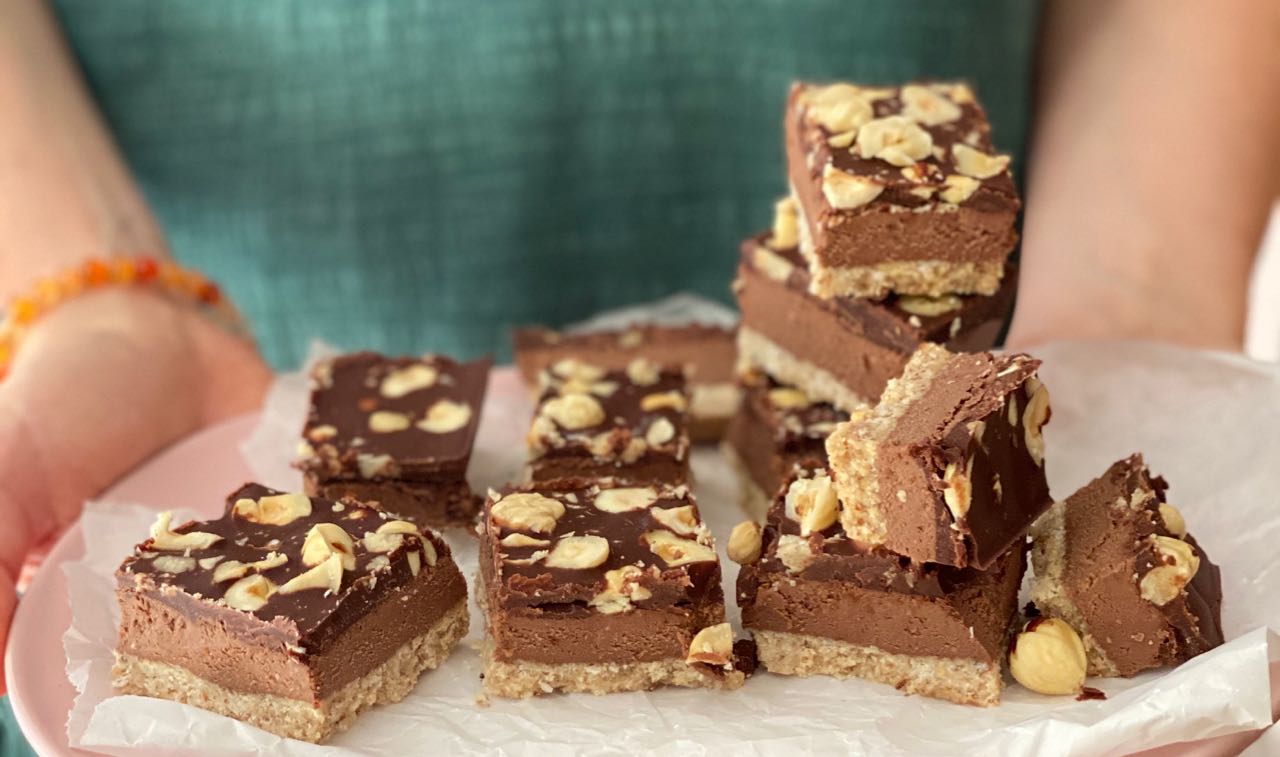 Paleo hot cross buns
Ahhh this recipe is so good! They're not as fluffy as regular hot cross buns BUT they are still so good! CHECKOUT THE RECIPE HERE!
Keto chocolate almond slice
This recipe, oh wow! It's keto! So if you're trying to stick to your low carb treast over Easter… don't you worry we got you sorted! FIND THE RECIPE HERE.
Chocolate brownies
Ahhh we really so love brownies and we have so many recipe versions on our site and Get Merry App. You can find this recipe over HERE.
Greek Koulourakia biscuits
First of all, a round of applause for our Mumma bear… she made 4 batches to get this recipe right! And we think she nailed it!
The Koulourakia might not taste exactly like Yia yia's BUT they don't have any refined sugar, they're gluten free and grain free! GET THE RECIPE HERE!
Carrot and ginger cookies
If chocolate isn't your thing then this recipe is for you! They're super easy to make and so yum! Who doesn't love a cookie sandwich?! GRAB THE RECIPE HERE.
Triple caramel crunch cake
Ahhh this cake is raw, it's freaking yum! And look how pretty it is! The perfect show stopper Easter treat. GRAB THE RECIPE HERE!
Chocolate hazelnut (like nutella) mudcake
What the actual! When we made this cake back in 2014… we made it every week for like 4 weeks HAHA so you know it's a good recipe! It's cool, it's got quinoa in it. SO good! Grab the recipe HERE!
Keto choc bombs
We feel like these are appropriate for Easter… they kind of look like Easter Eggs (kinda… not really). BUT they also have no sugar, they're low carb and still delish. GET THE RECIPE HERE!
Lemon and poppy seed slice
Ohhhh this recipe! We forgot how good this recipe is! It's zingy and light and so easy to make! Checkout the recipe HERE!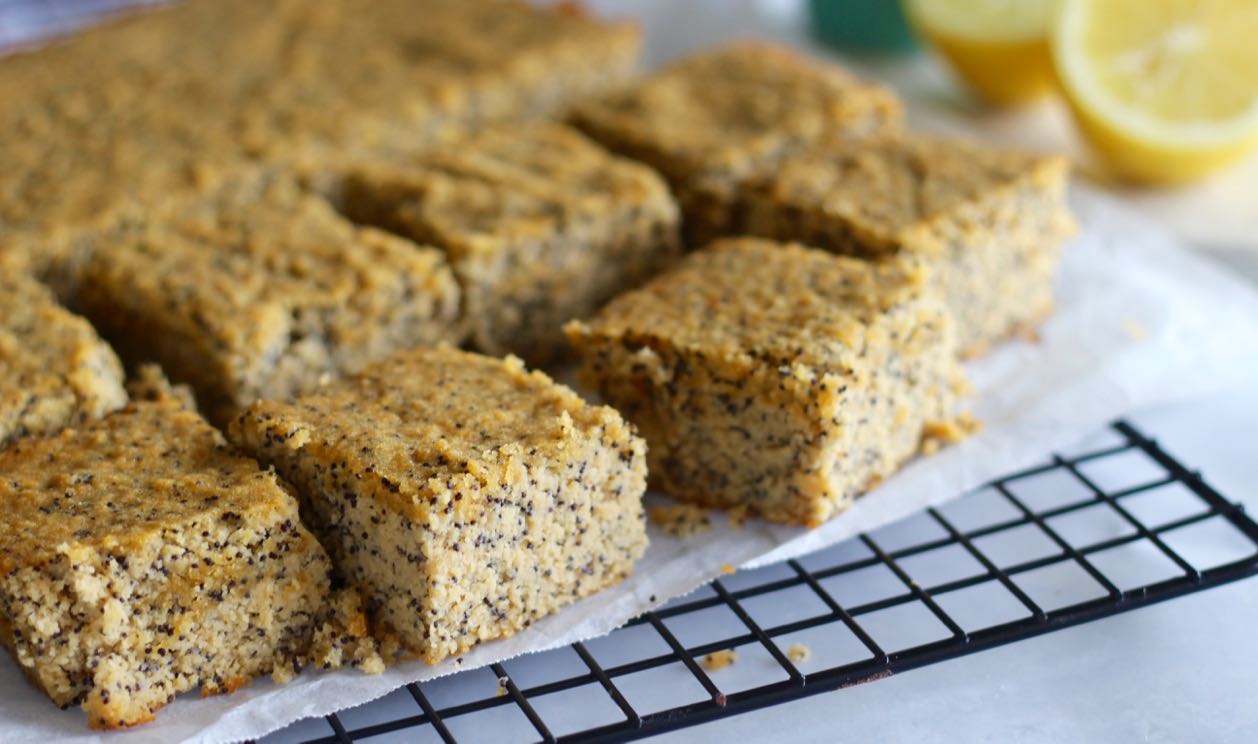 If you make any of these recipes let us know! Share a pic with us on social media… we'd LOVE to see them!
Always merrymaking,
Emma + Carla
Ps. don't forget to download the Get Merry App over HERE!