While we're walking around
NYC getting our inspiration on
we can't help but be excited for our return home! Why? Well, because we're heading to The Primal Collective Paleo Cave Camp this October in Brisbane to be the official 'foodies'! We've designed a menu that is seriously drool worthy! Plus, we're just super excited to join in on all the other activities! Think wilderness exercise adventures and nights spent by the camp fire! Here's a little sneak peek of our menu… if you want to join us, be sure to use promotional code: MERRYMAKERS for $100 off your ticket!
Friday
Dinner: Pulled Pork Bowls with Roast Sweet Potato, Paleo Slaw and Apple Sauce.
Dessert: Blueberry and Lemon 'Cheese'cake. Mmm!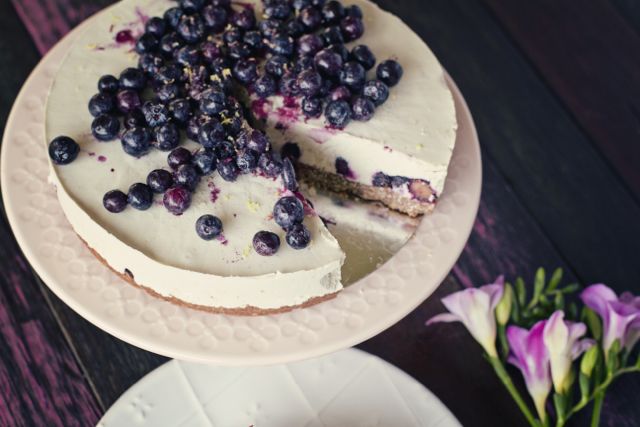 Saturday
Brekky: Paleo Pancakes with Bacon, Banana, Berries and Maple Syrup. Yum!
Lunch: Paleo Basil Beef (Naked) Burgers with Parsnip and Sweet Potato Chips, garnished with Cricket Croutons (or slivered almonds for the less adventurous!).
Dinner: Paleo Macadamia Crusted Salmon on a bed of Cauli Rice with Sautéed Kale, Onion and Apple Cider Vinegar.
Dessert: Make Your Own Campfire brownies with delish sundae toppings! Seriously drool worthy!
Sunday
Brekky: Big Brekky Bake Up: eggs, bacon, sausages, roast tomatoes, sautéed spinach, avocado with a Super Seedy Paleo Bread Roll!
Lunch: Paleo Pesto Chicken Pasta (our all time fave recipe…. ever!).
Can we hear a heck yes?
HECK YES!
2 and a half days of eating, thinking, moving and living paleo! You'll break through your beliefs and emerge with the tools you need to sustain and LOVE the paleo way of life. Sound awesome? It will be!
Yay! So here are the details:
Date: 10 – 12 October 2014
Place: Apex Camp Mudjimba, 171 Noojoor Road, Twin Waters QLD
Cost: $1170.00, use code: MERRYMAKERS (remember this includes everything for the weekend, well worth the investment on yourself we say!)
If you're coming along, be sure to let us know! We can't WAIT to see you at Paleo Cave Camp October 2014!
Always merrymaking,
Emma + Carla