It's that time of year again… time for our Very Merry(maker) Healthy Christmas round up! Let's all get our Xmas on! Woohoo! We've included 13 of our most favourite easy paleo christmas recipes!
Paleo Choc Mint Slice.
This is the stuff dreams are made of! Chuck the candy canes, healthy minty chocolatey goodness is about to rock your red and white striped merry socks! It's Paleo Vegan Choc Mint Slice!
Paleo Gingerbread Cookies.
These are an old favourite! When we can be bothered we're going to make a Paleo Gingerbread house #watchthisspace. Get the recipe!
Bacon Wrapped Prawns.
Prawns are guaranteed at a Merrymaker Christmas. They never ever last long! Try them out this year wrapped in bacon, get the recipe.

Christmas Brekky Parfait.
Every Christmas we have a delicious HUGE lunch so this means we like to dial it down for brekky. No food commas thank you! This brekky parfait is the best because you can prepare it the day before. The recipe will be live next week, so make sure you sign up here so you don't miss this deeeelish recipe, plus you'll get our FREE Merrymaker Favourites recipe book!
Choccy Christmas Crackles!
Seriously, these Paleo Chocolate Crackles win all over the place. So super easy (yes, the kidlets can help!) and they actually taste pretty darn yum! Sprinkle them with coconut so they look like snow covered mountains! Because… FUN!

Paleo Christmas Stuffing.
Seriously this healthy Paleo Christmas Stuffing WINS! It's super easy to make, you're gonna love it! Stuff your turkey, your chicken… what ever!
Cauli-rice Salad.
Need something to accompany that stuffed chicken/turkey? THIS salad will seriously make your taste buds dance! Super easy to make the night before and everyone will love it! Trust us! It's our Cauli-rice Christmas Salad!
Healthy White Christmas.
Between the Choc Mint Slice and this recipe we have a serious race to win Favourite Merrymaker Christmas recipe. You MUST try the deliciousness that is Healthy White Christmas!
Choc Peppermint Bliss Balls.
Want more minty goodness this Christmas? Duh, of course you do! You've got to try this Peppermint Bliss Ball recipe!
Kale, Cauli and Pomegranate Salad.
This salad just SCREAMS Christmas! We mean… look at those colours! Get this super easy Kale, Cauli and Pomegranate Salad recipe!
Nutella Cake.
For all the Fruit Cake non-lovers (*hands up*) we vote you try this delicious Nutella Cake! UMMM YUM!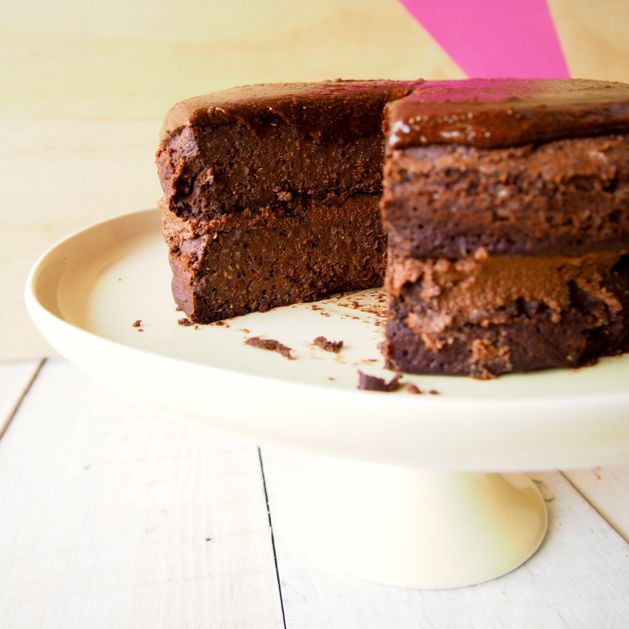 Paleo Party Platter.
Oh look another savoury Chrismas-sy idea! No more unhealthy chippies, crackers and pretzels! Paleo Party Platter for the win!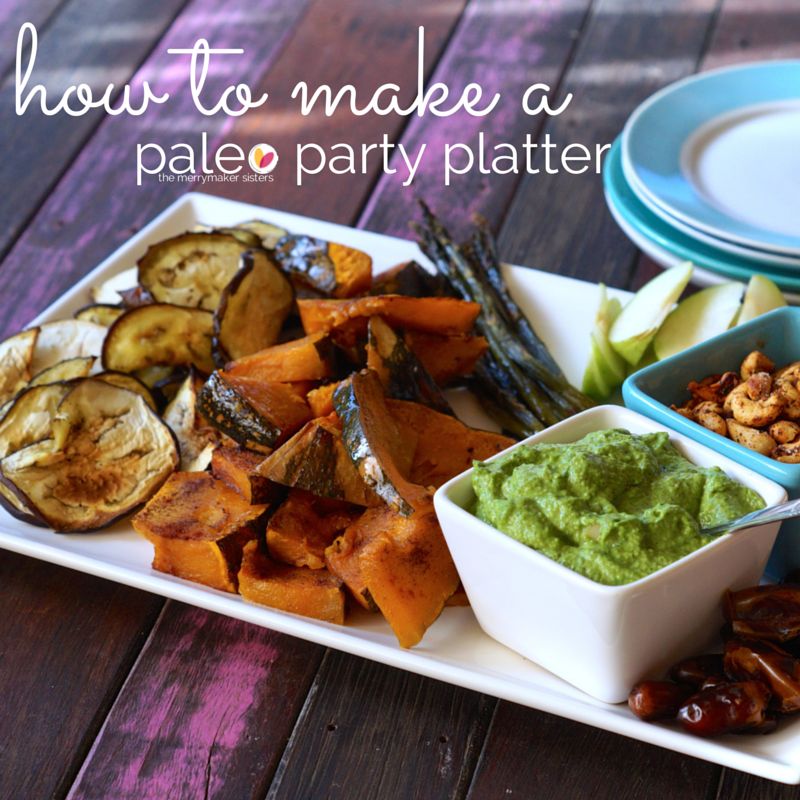 Coconut Ice.
Christmas isn't Christmas without a little coconut ice! Get this easy as recipe today!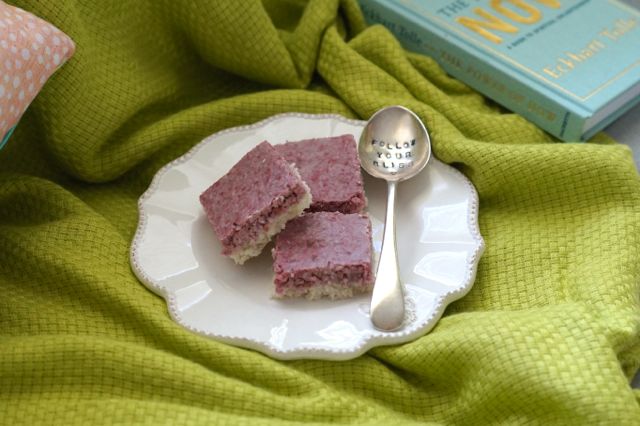 If you cook up any of these delish paleo Christmas recipes send us your pics so we can all have a very MERRY(maker) Christmas via Instagram and Facebook! FUN! Use #makelifemerry
Always merrymaking,
Emma + Carla